Stereotactic Radiosurgery & CyberKnife
MBBS (Malaya), M.Clin.Onco (Malaya), Genetics and Genomics (Stanford CA), Fellowship in SRS/ SBRT (Korea)
12th March 2020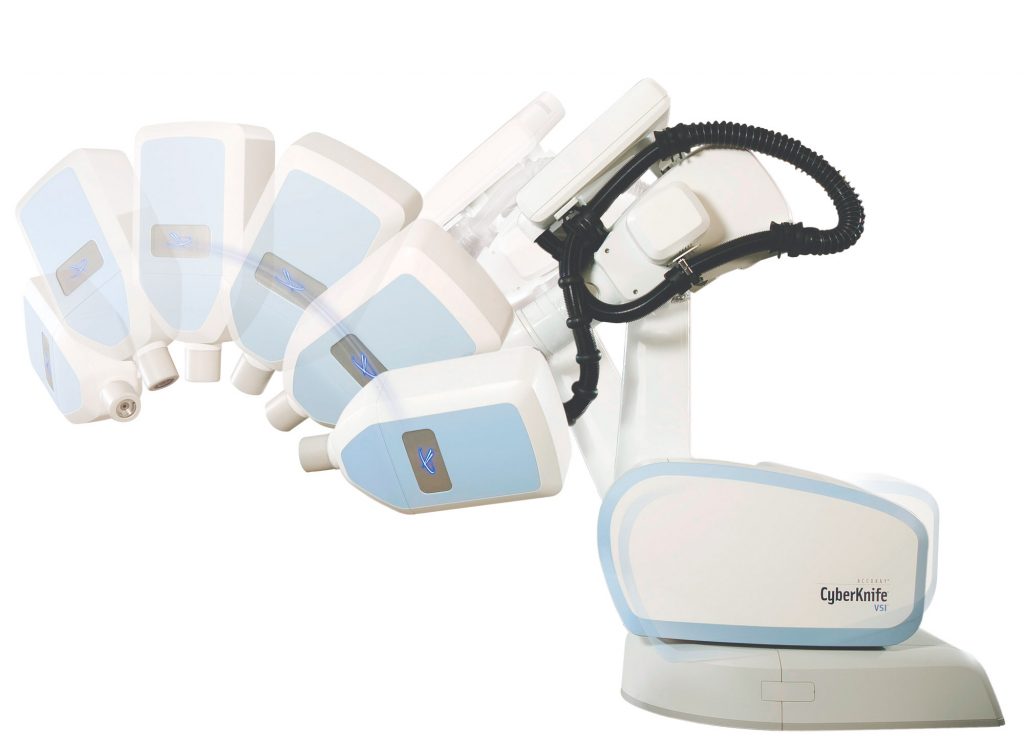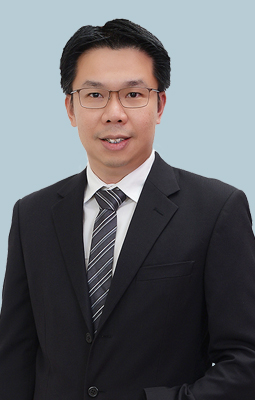 Last decade witnessed a tremendous improvement in imaging, localise and tracking the tumour with the help of technologies. This has no doubt lead to the evolution in the field of radiation oncology or cancer treatment. There is a significant increase in the utilization of high "ablative" doses of radiation to treat tumours, methods that are called stereotactic radiosurgery (SRS) and stereotactic body radiotherapy (SBRT), respectively. In contrary, conventional radiotherapy doses are not ablative but its mechanism of action taking advantage of the tumour cells that have defective repairing while the normal tissues have the ability to repair damaged DNA, if given adequate time of recovery.
Stereotactic is derived from Greek word and literally meaning strategically arranged. In today medical term, radiotherapy is considered stereotactic only if high (ablative) doses of radiation that precisely targeted at the specific locus in any part of the body with the use of advanced imaging technologies in single (SRS) and up to 5 sessions of treatments within the brain (SRT) or 1-5 sessions outside the brain (SBRT).
Stereotactic radiosurgery (SRS) is a non-surgical procedure which does not operate with an actual scalpel but the high, sharp and precise doses of radiation is act seemingly like a "radiosurgery" knife. Besides that, the term stereotactic ablative body radiotherapy (SAbR) is often being used now to emphasis the ablative/ destructive nature of this type of radiation to tumours.
Types of tumours commonly treated with SRS or SAbR (table below):
| | |
| --- | --- |
| Brain tumors | Outside brain tumors |
| – Limited metastatic deposit | – Lung |
| – Acoustic neuroma | – Liver |
| – Meningioma | – Prostate |
| – Pituitary adenoma | – Spine |
| – Arteriovenous malformation (AVM) | – Limited metastatic deposit |
In order to achieve this state-of-the-art treatment, Cyberknife is designed to deliver stereotactic radiotherapy with two important elements which are:
Continue to detect, track and make correction as the tumour move along with respiration or internal organ movement in order for the radiation beam to keep hitting precisely on the accurate spot.
Real time tracking and correction with the Synchrony respiratory tracking system correlated with periodically x-ray imaging of the target to be analysed utilizing the intelligent robotics during the beam-on treatment time. This has eliminate the need for invasive fixation device for brain tumor and rigid body immobilizer. However, in some cases, gold markers (fiducial) need to be inserted near the tumor to be visualized by the x-ray. Furthermore, with this extent of certainty, this has reduced irradiating surrounding normal tissue and can targeting the tumor in sub-millimeter (below 1mm) accuracy.
Treatments are performed on an outpatient basis and recovery is often immediate, with each treatment lasting between 30 to 45 minutes. The number of treatments (1-5 sessions) varies depending on the tumour size and location. To ensure safety and successful treatment, efforts from a teamwork of radiation oncologists, neurosurgeon, medical physicists, and radiation therapists are paramount important.