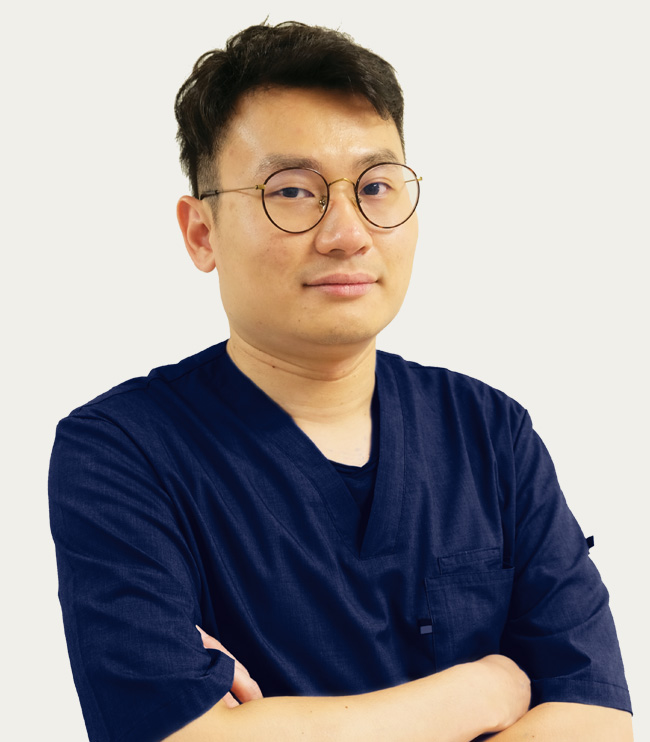 DR JOSHUA HENG JYNE PANG
MD (Nizhny Novgorod State Medical Academy, Russian Federation)
Dr Joshua was born and raised in Kulim. He graduated from NNSMA in 2012 and completed his housemanship training at Penang General Hospital in 2015. Then he joined Hospital Sultanah Bahiyah as a Medical Officer in the Medical Department.
He underwent palliative care training which triggered his interest in providing supportive care for cancer and terminal ill patients. Subsequently, he was transferred back to Hospital Kulim and posted in the Anesthesia and Intensive Care Unit, where he learnt and improvised on pain management as frequently seen in patients with malignancies.
Dr Joshua joined Mount Miriam Cancer Hospital in June 2018.