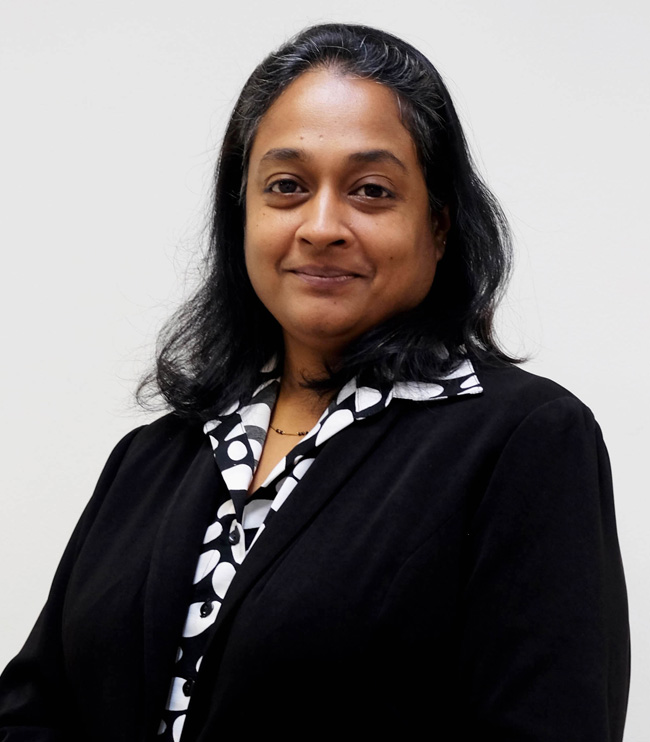 DR S. DUNLOP
MBBS (India)
Dr Dunlop finished her secondary school education in Kuala Lumpur and she further pursued MBBS in Belgaum, India in year 1997. Upon completing a degree in Medicine, she completed one year housemanship in Penang General Hospital. She was then transferred to District Hospital in Perak as medical officer.
Dr Dunlop has been with Mount Miriam Cancer Hospital since October 2017. Previously, she was attached with Hospital Lam Wah Ee and Sunway Medical Centre in the hospital's emergency medicine unit.
In her free time, Dr Dunlop enjoys swimming and reading.