MS JOAN LIM-CHOONG
Chief Executive Officer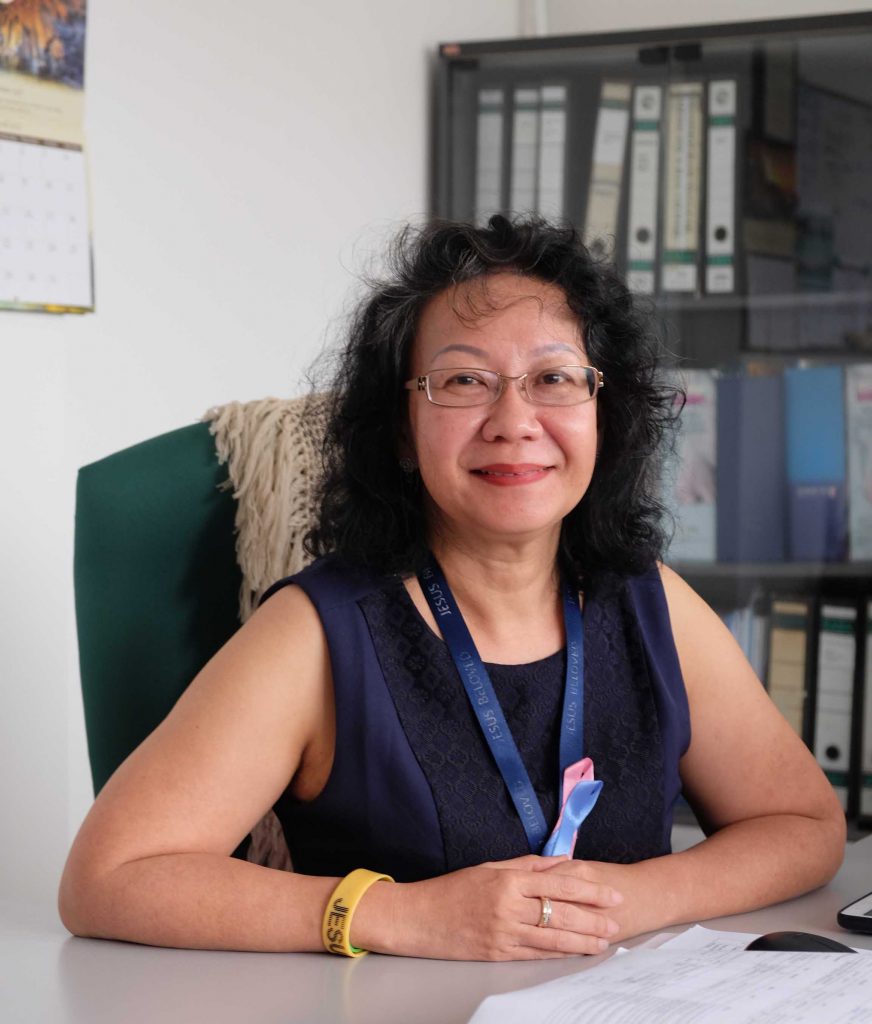 PROFILE
Joan Lim-Choong obtained her Bachelor's Degree in Economics (Honours) and was the Gold Medal Recipient for Economics from Universiti Utara Malaysia (UUM) in 1988 and holds a Post-Graduate Diploma in Health Service and Hospital Management from South Bank University, London (1997).   She is currently undertaking the Graduate Certificate in Leadership and Catholic Culture (GCLCC) with Australian Catholic University, Sydney.
Joan has more than 20 years of experience managing private hospitals in public-listed conglomerates: the KPJ Healthcare Bhd and Oriental Holdings Berhad.  She was the General Manager of KPJ Ampang Puteri Specialist Hospital in 1995, KPJ Damansara Specialist Hospital in 1996, Senior General Manager for Group PR and Marketing for KPJ from 1998-2002, and was the General Manager for Oriental Melaka Straits Medical Centre from 2009-2014, responsible for the planning and commissioning of the 350-bedded hospital in Melaka.  She joined Mount Miriam Cancer Hospital, Penang as Chief Operating Officer in April 2016. 
Joan is an active member of the Penang Medical Christian Fellowship, affiliated with the Healthcare Christian Fellowship of Malaysia.  In September 2016, she was promoted as CEO of Mount Miriam Cancer Hospital.