Cancer Survivor's Day 2018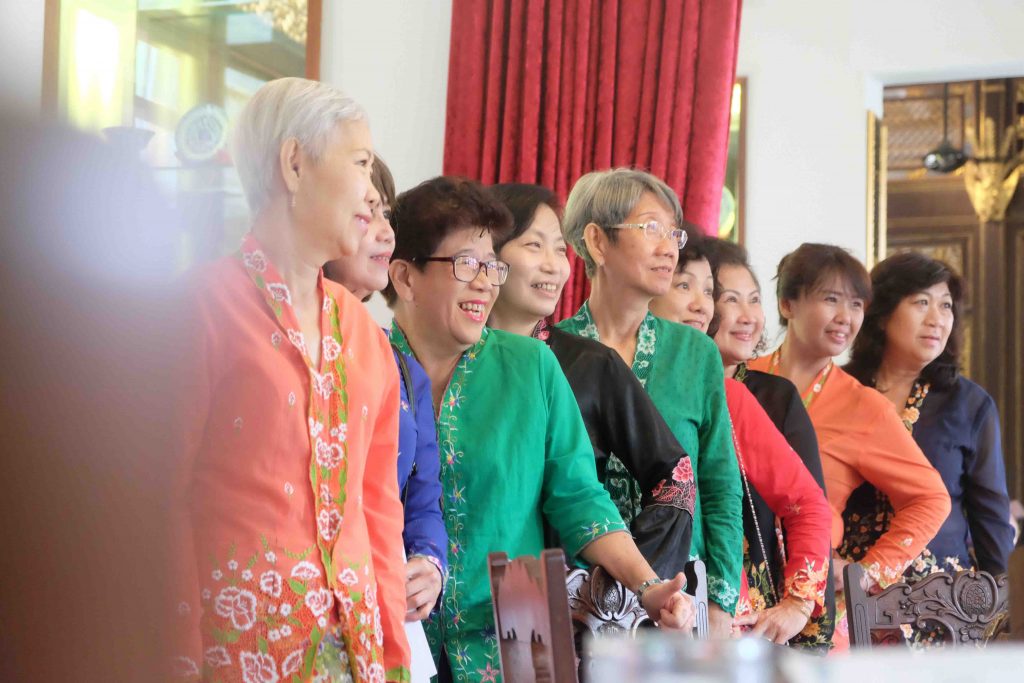 "It is not the end!" – This is the message the cancer survivors who attends the Cancer Survivors Day on 2 June would like to share. With theme 'The Little Nyonya', 80 cancer survivors are here today to celebrate Mount Miriam Cancer Hospital's Cancer Survivors Day 2018. This year, the celebration is held at Kebaya Dining Room, Seven Terrences Hotel which aptly fits the Peranakan theme. The Hospital would like to take this opportunity to extend their utmost appreciation towards Mr Chris Ong, the man behind for Seven Terrences Hotel for his partnership in making this celebration a fantastic one. He is a hotelier who shares a passion of turning heritage buildings into beautifully-restored boutique hotels. The venue which is fully sponsored by the hotel is truly a Peranakan showpiece.
Today is a day for every cancer survivor. This celebration is an important reminder for the survivors that they are an inspiration for those who are still battling the disease. The hospital hopes to cast away the stigma towards cancer in the society. The survivors' courage, resilience and zest for life are always and will always be, an inspiration to all.  
The event is chaired by Mount Miriam Cancer Hospital's Consultant Oncologist, Professor Dr Eric Yeoh, and Ms Joan Lim-Choong, the Chief Executive Officer. One of the highlight of the day is the Peranakan performances by The Nyonya Belles. Baba and Nyonya culture is very much an important element that has shaped Penang. The Nyonya Belles are going to bring the essence of the culture in the form of singing and dancing to everyone, among the performances are Tua Jit Chee and Rasa Sayang.
Cancer Survivors Day was founded to recognize and celebrate those who have battled cancer and won, and to help to bring hope and encouragement to those still battling this disease. Cancer hangs over the minds and hearts of most people as a death sentence. However, both those suffering from cancer and their families need to know that it is far from helpless. Mount Miriam Cancer Hospital, with the support from the community, has the best available radiation treatments in Malaysia – CyberKnife Robotic Radiosurgery & Tomotherapy Radiation. Furthermore, with highly skilled medical team, effective cancer treatment is available to all persons, regardless of financial status. We want let those who are still battling cancer to know – you are not alone!