Cancer Survivor's Day 2019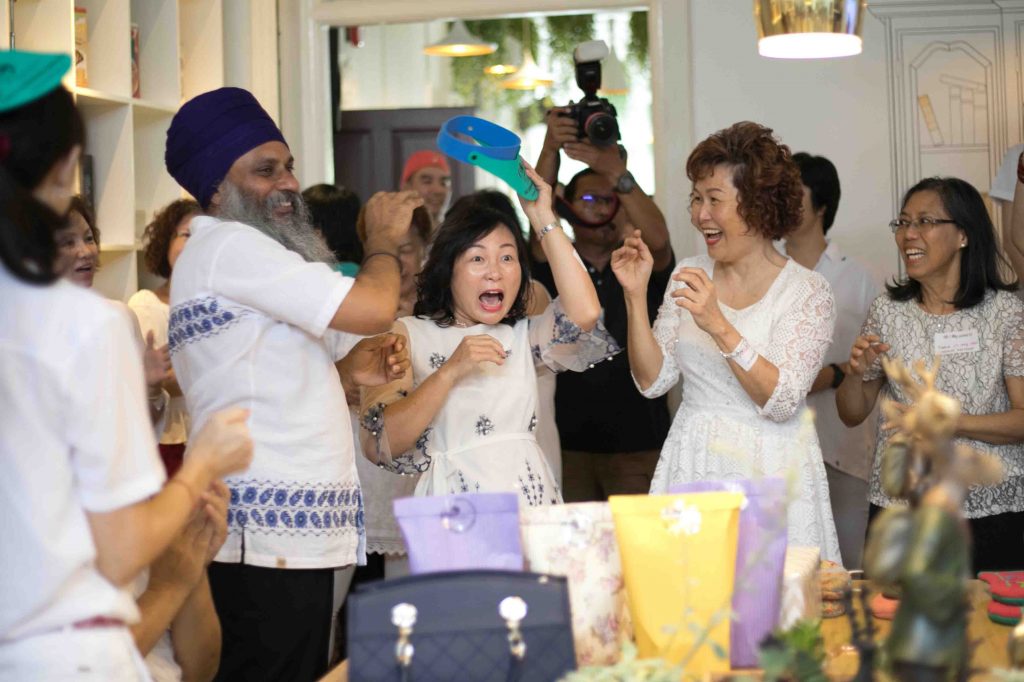 Every year, without fail, Mount Miriam Cancer Hospital would make it a point to organize Cancer Survivors Day to celebrate survivorship with cancer survivors. It is open to all survivors regardless where they got their treatment from. The event was graciously hosted by Macalister Mansion. In attendance were 40 survivors who came from diverse backgrounds in terms of the types of cancer they had.
The first Sunday in June is National Cancer Survivors' Day, which is an annual, treasured celebration of life that is held in hundreds of communities nationwide. Many patients do not see themselves as survivors until they are completely finished with treatment, but according to most of the cancer institutes, anyone living with a history of cancer – from the moment of diagnosis through the remainder of life – is a cancer survivor.
"The day when a person gets diagnosed with cancer is no doubt the most impactful days of their lives, and we don't take that lightly. We want to be there with them throughout their cancer fighting journey, from the day they were diagnosed right through their treatment and survivorship," said Ms Joan "It's so heartwarming to see survivors living their life to the fullest. This is our way of honouring all cancer survivors because they are truly deserving. They are our role models and true testament to how powerful the human spirit is.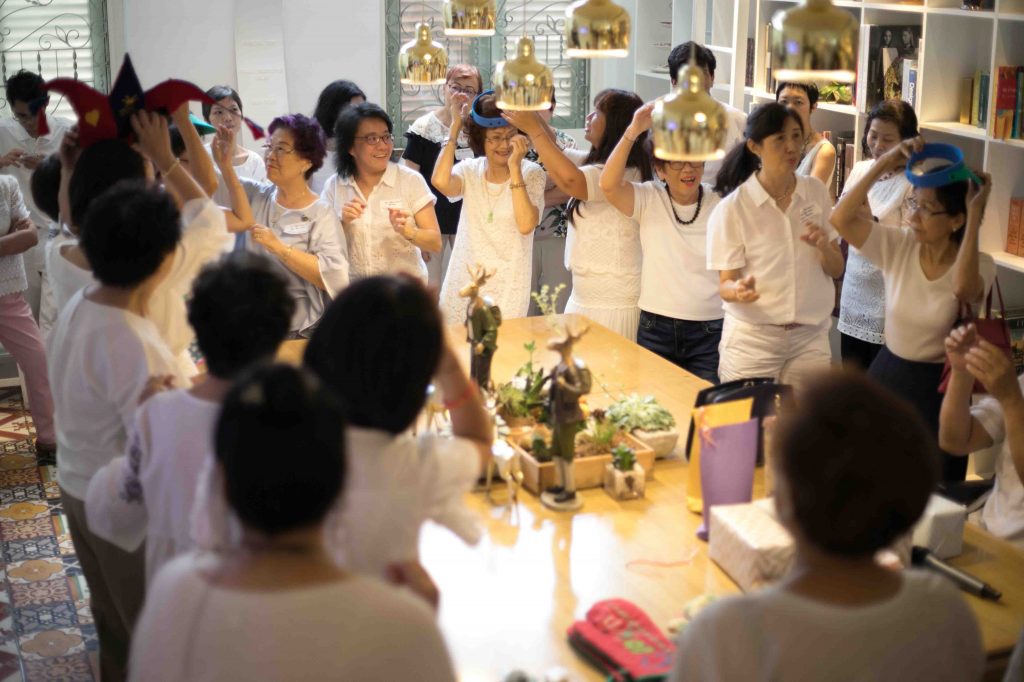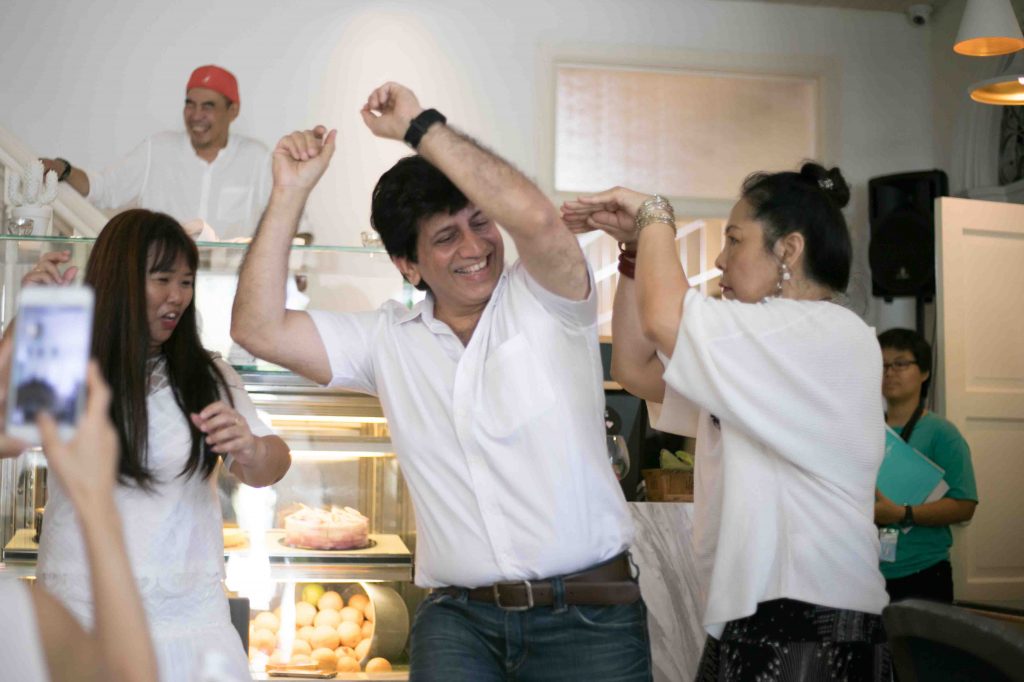 In conjunction with this jubilant occasion, partnering with Mount Miriam Cancer Hospital, Sunny, the founder of Sunnysan Photography has also initiated a special project called 'Together We are Stronger'. He is offering free photo-shoot sessions for cancer survivors and their family members. The photos taken will be featured in Mount Miriam Cancer Hospital's cancer awareness project this year. All cancer survivors are welcomed to sign up for free. If you are interested, you may call 04–8923874 to find out more.
Receiving a cancer diagnosis is certainly a life-changing event, but it doesn't necessarily have to be life-ending. The participants, especially the regulars are like the cheerleader to other cancer patients telling them that they could do it. The joyful merrymaking ended on a high note, with all survivors being invited to cut the cake together to celebrate everyone's life journey of survivorship and transformation.