Mount Miriam Cancer Hospital's Drive-Thru Charity Food Sale 2021
Check out what's selling in the store:
Current Promotions

All food is fully sponsored by our donors. Some are subjected to limited orders. Advanced order is encouraged to avoid disappointment.

Pick-Up Date: 1st October, Friday
11 am – 2 pm

(Special arrangements can be made if you can't make it within the allocated pick-up time

)
Pick-up Location: Mount Miriam Cancer Hospital, 23, Jalan Bulan, Fettes Park, Tanjung Bungah, 11200, Penang.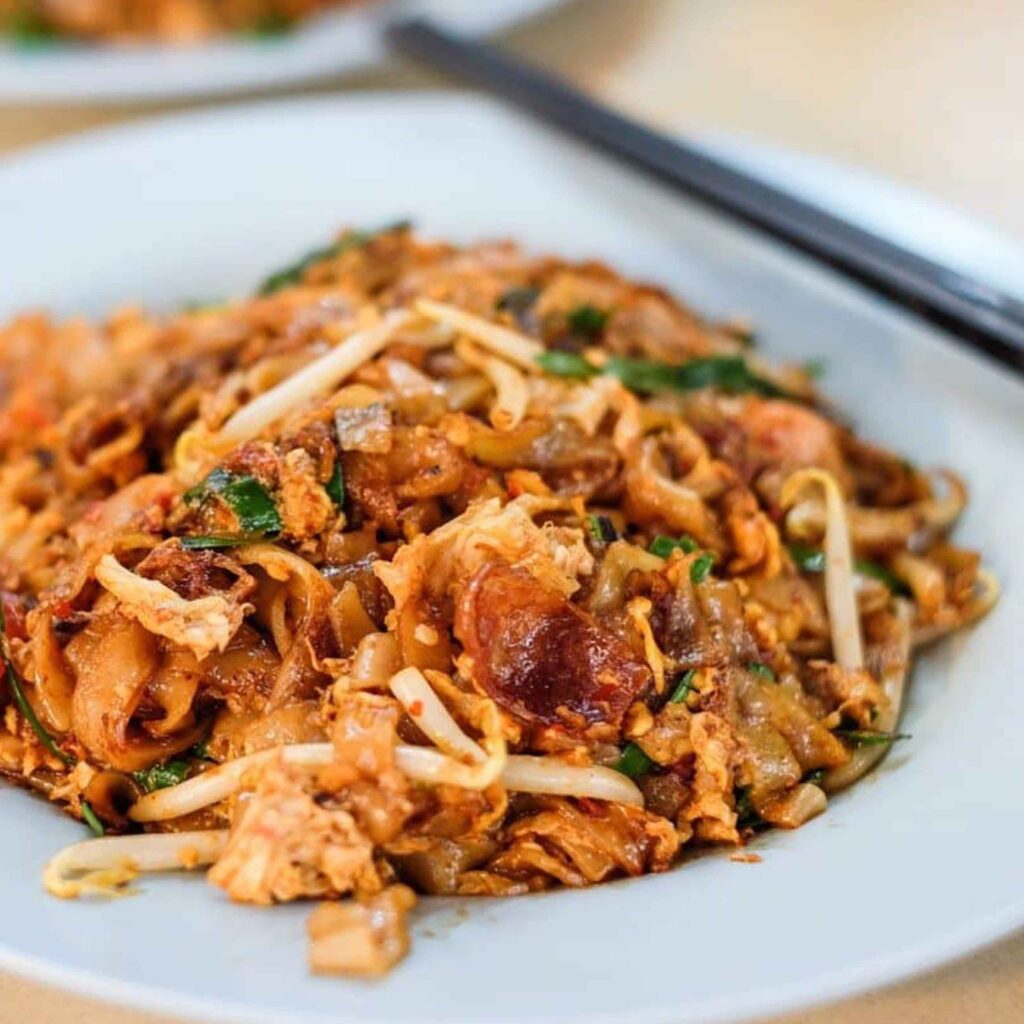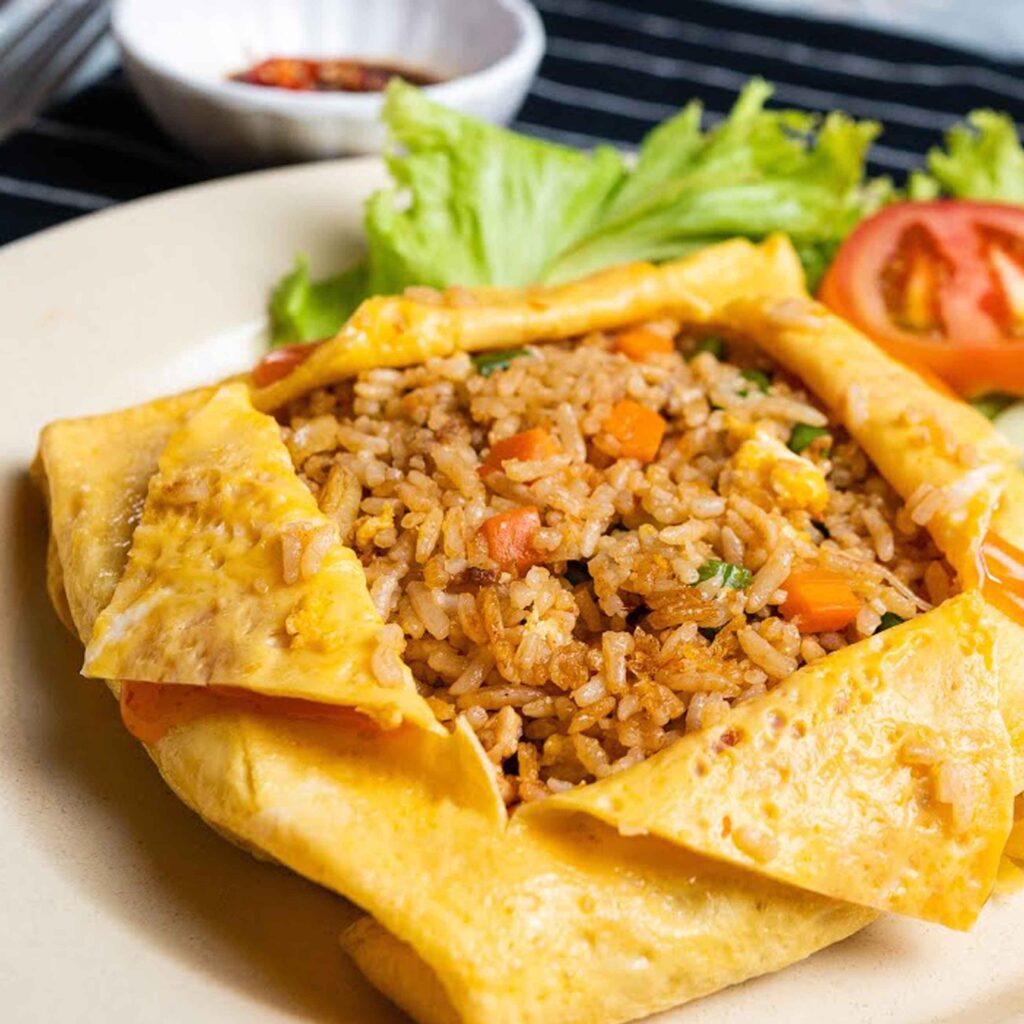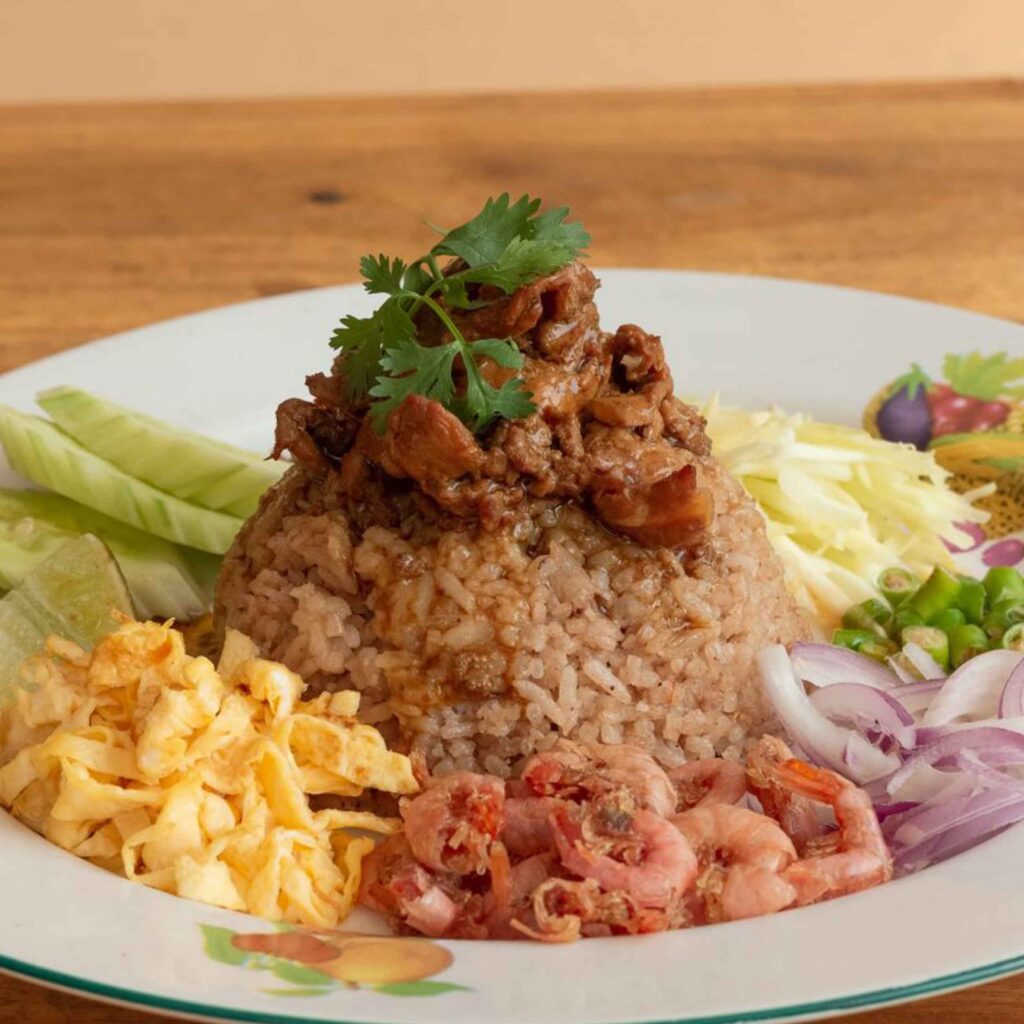 Fully Sponsored with Love by Mrs Chong (a.k.a Papui) & Family
Sawadeekaa!
These classics, comforting Thai delights & Char Koay Teow are sponsored by Mrs Chong, also lovingly known as Papui in the local Thai Community.
Mrs Chong is a Thai lady who has been residing in Penang most of her life. She is already in her 80s but still very active in charity. She can't prepare the food herself so she sponsored her friends to do it on her behalf.  
These fares are all prepared by a Malaysian-Thai couple who have been running a hawker stall in Bayan Lepas for more than 10 years.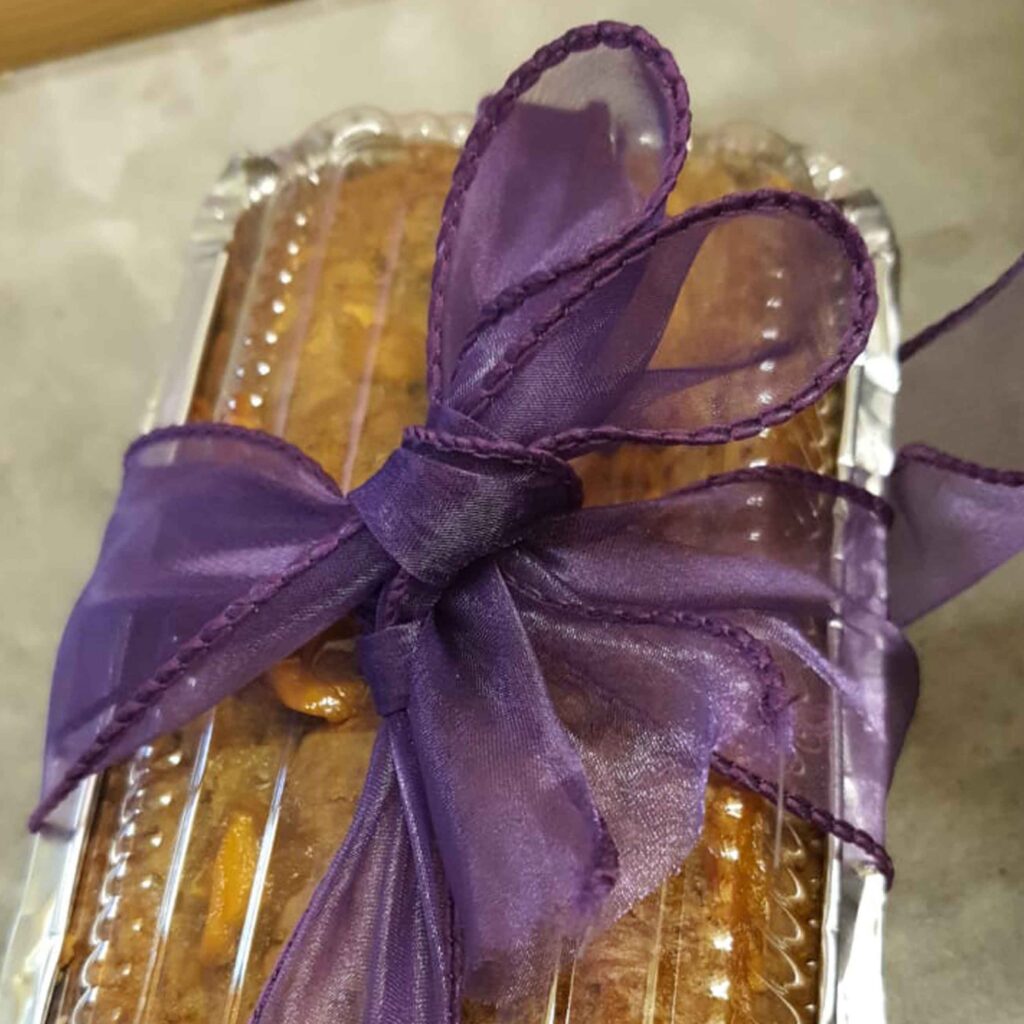 Baked with Love & Fully Sponsored by Passion Heart Café
"Just let me know how many cakes you need," said Ms Nely when we asked how many cakes she plans to sponsor. Like the name would have suggested, the lady boss Ms Nely Koon does everything with passion – be it her cake business or her charitable work.
Her Cempedak Loaf is one of her signatures. It is packed with fruit flesh, really fragrant and moist!
"Good ingredient, good food!" – that's what Nely always stress. If you're looking for good cakes, Passion Heart is the place to go.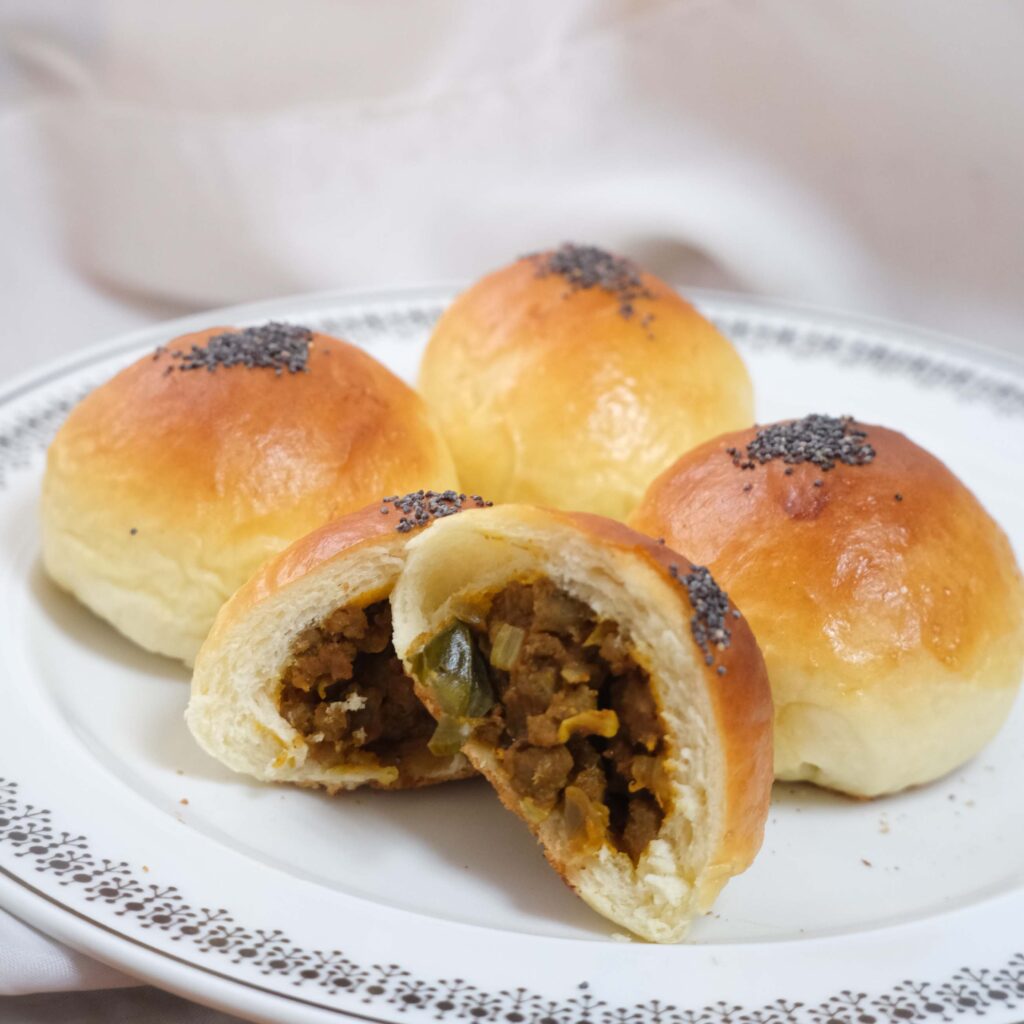 Baked with Love & Fully Sponsored by Ms J. K. (Anonymous)
Not your standard stuffed buns.
Ms J.K. gives the usual stuffed bun a twist with her own creation, bringing us something that we won't come across that often. This is something that she occasionally bakes for her family and friends.
It comes in a box of 4. If you are looking for something satisfyingly good and yet not too heavy for breakfast or afternoon tea, this would be perfect!
You can easily take 2 in one go!
—
Round 1 (1 Oct 2021) – Roti Curried Beef (& the sautéed curry leaves elevate the taste!)
Round 2…3…4… More to Come. Stay Tuned!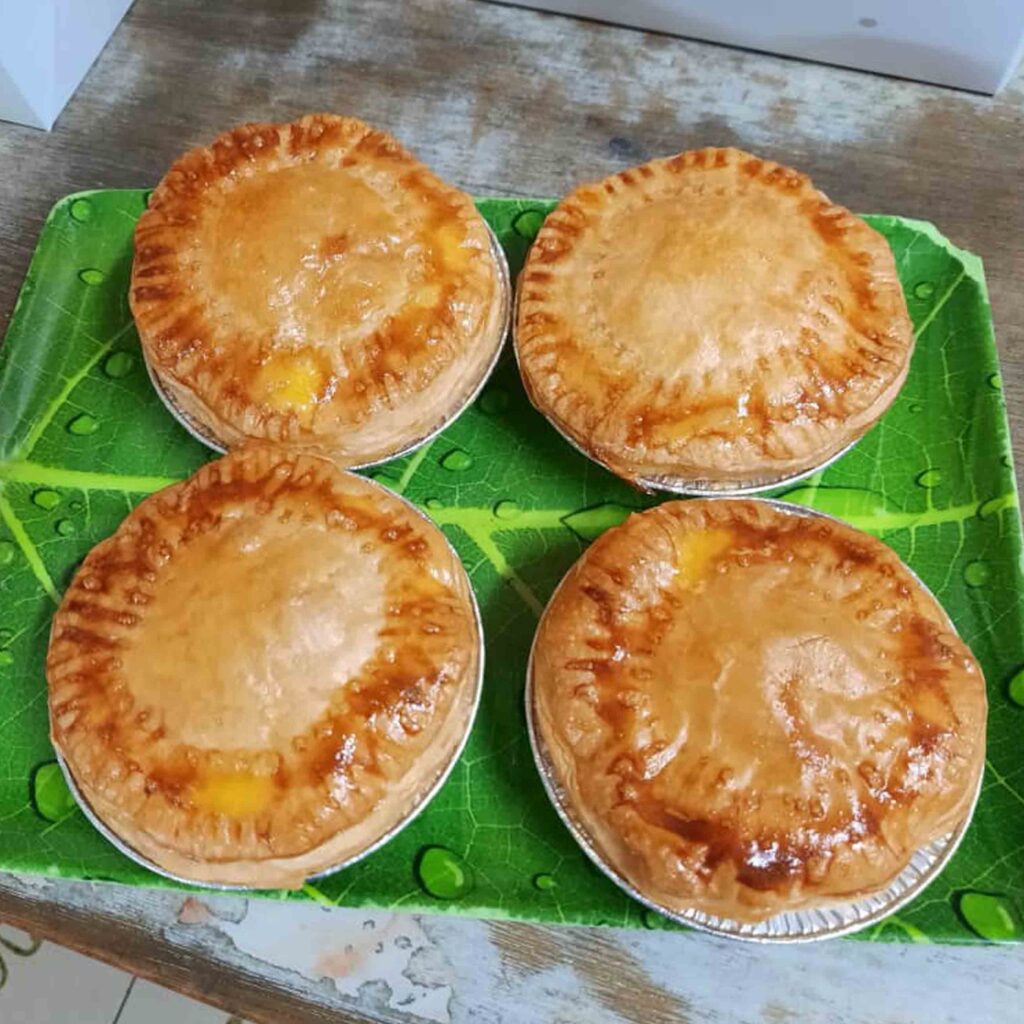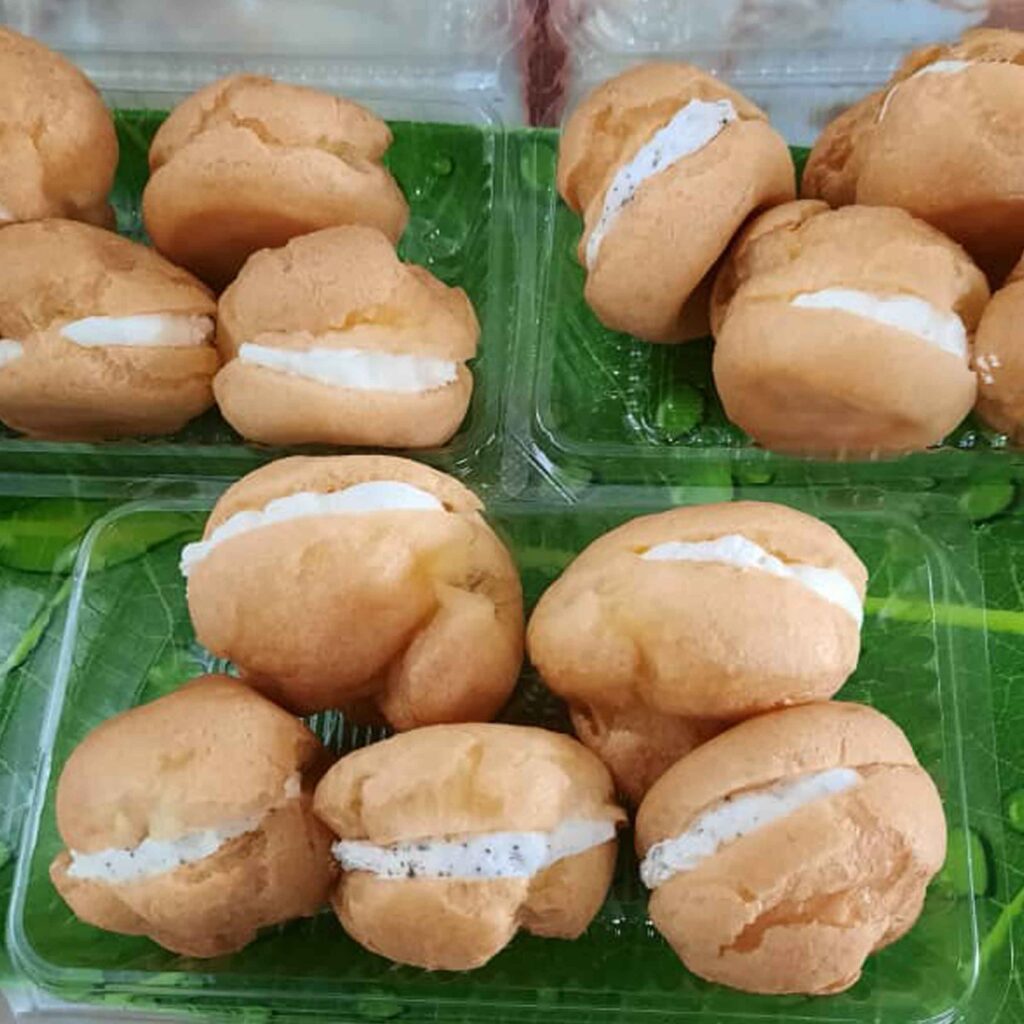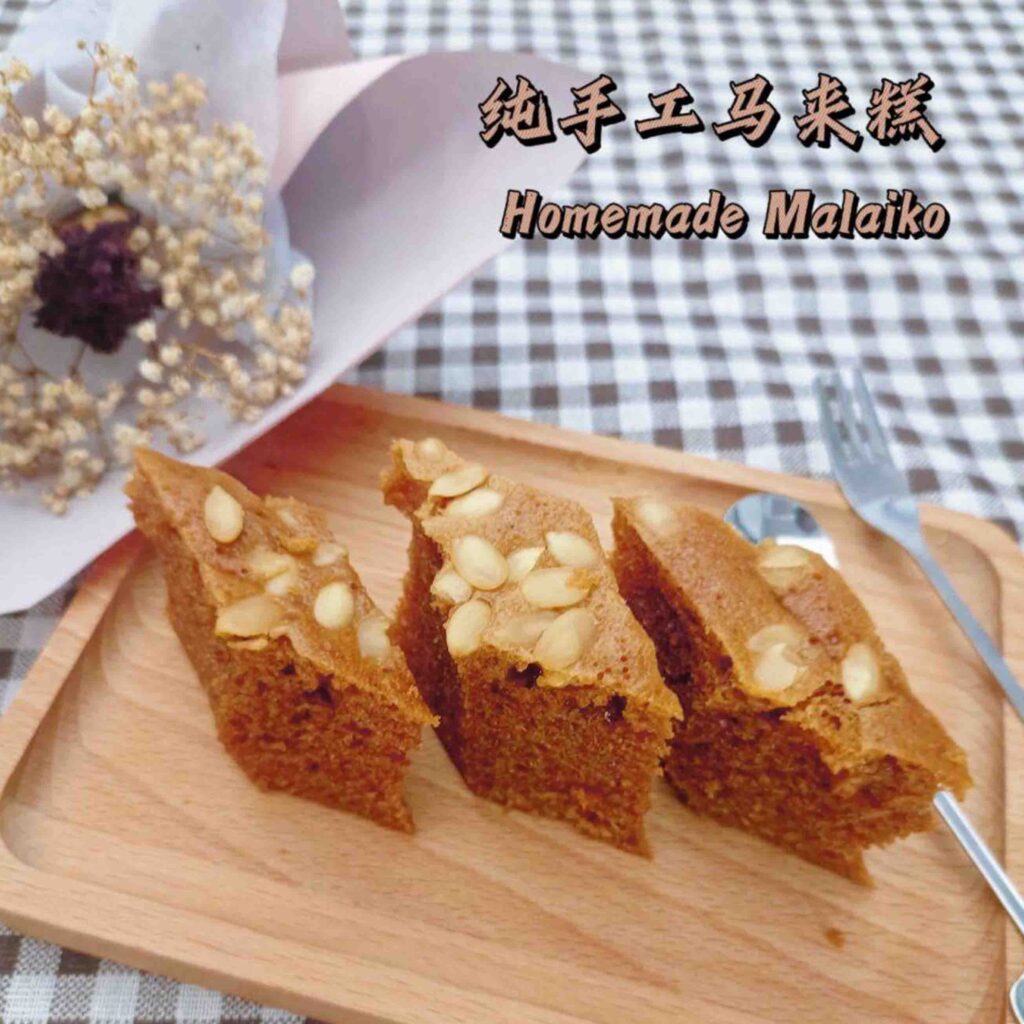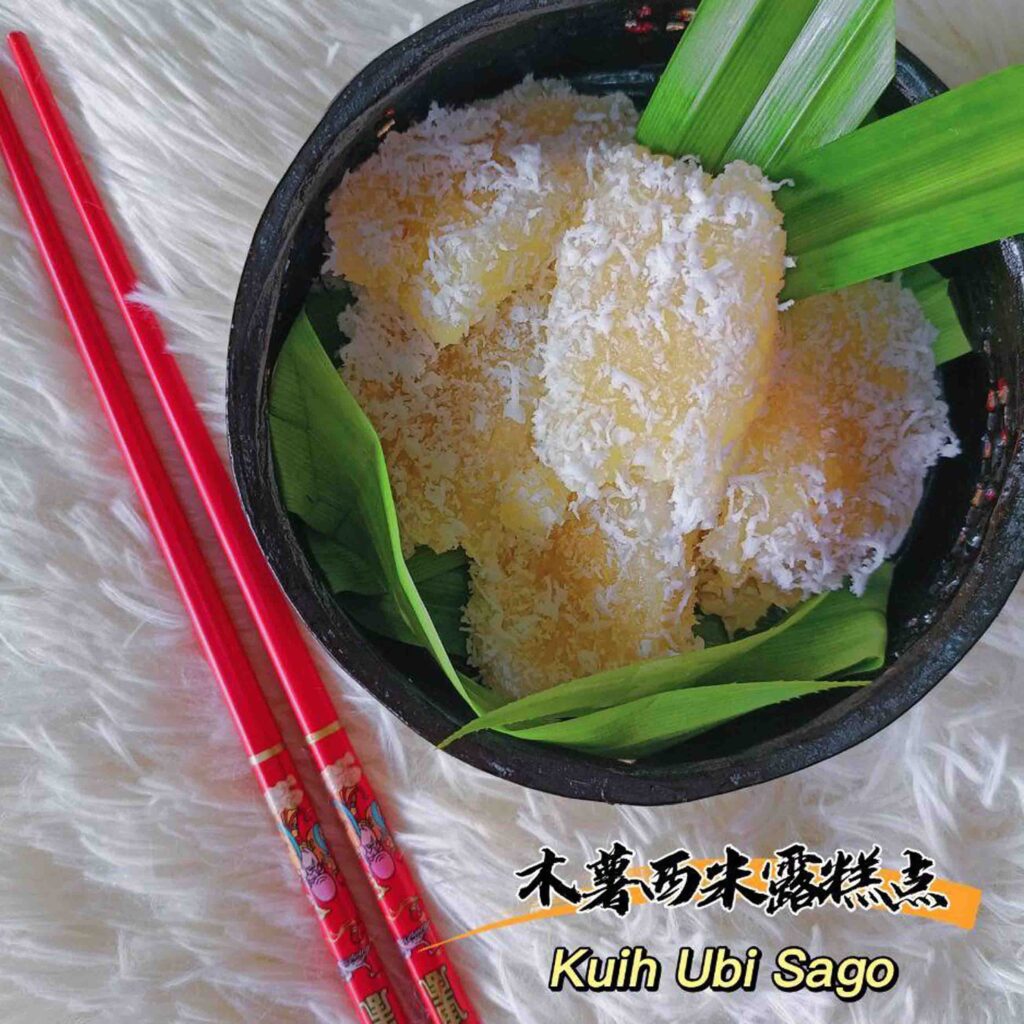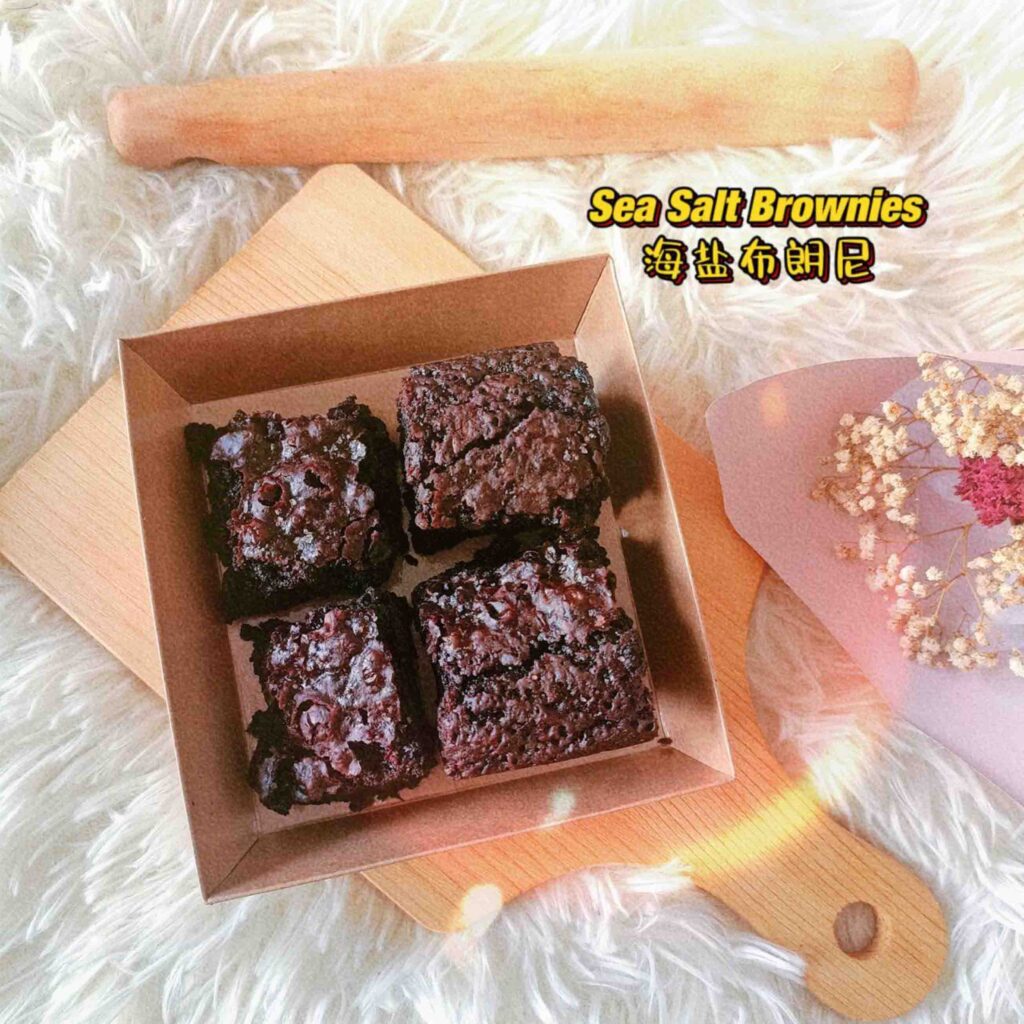 Fully Sponsored with Love by Ms Anonymous
Ms Anonymous is one of the kindest people we know. She has been very involved in most of our fundraising events. If you had participated in our previous events, you might have seen her before.
She has committed to sponsoring a variety of kuihs & cakes for six weeks, starting from 24 Sept to 29 Oct (every Friday). These kuihs and cakes are her personal favourites. For a start, she will be sponsoring:
• Malaiko – The brown hue is from caramelized gula melaka (palm sugar) which gives it that unmistakable rich aroma.
• Sea Salt Brownies – Fudgy, thick brownies with a hint of sea salt.
• Kuih Ubi Sago – Steamed tapioca kuih mixed with small tapioca pearls and coated with grated coconut.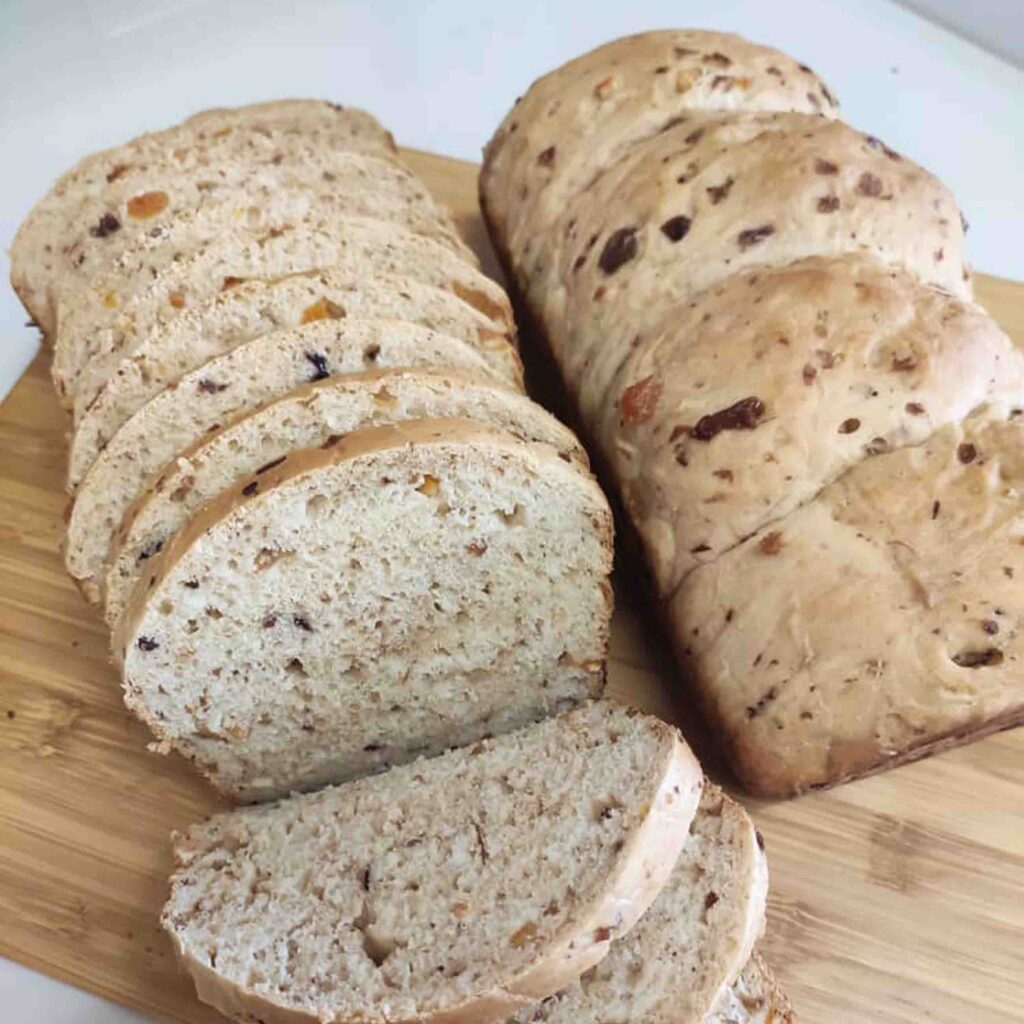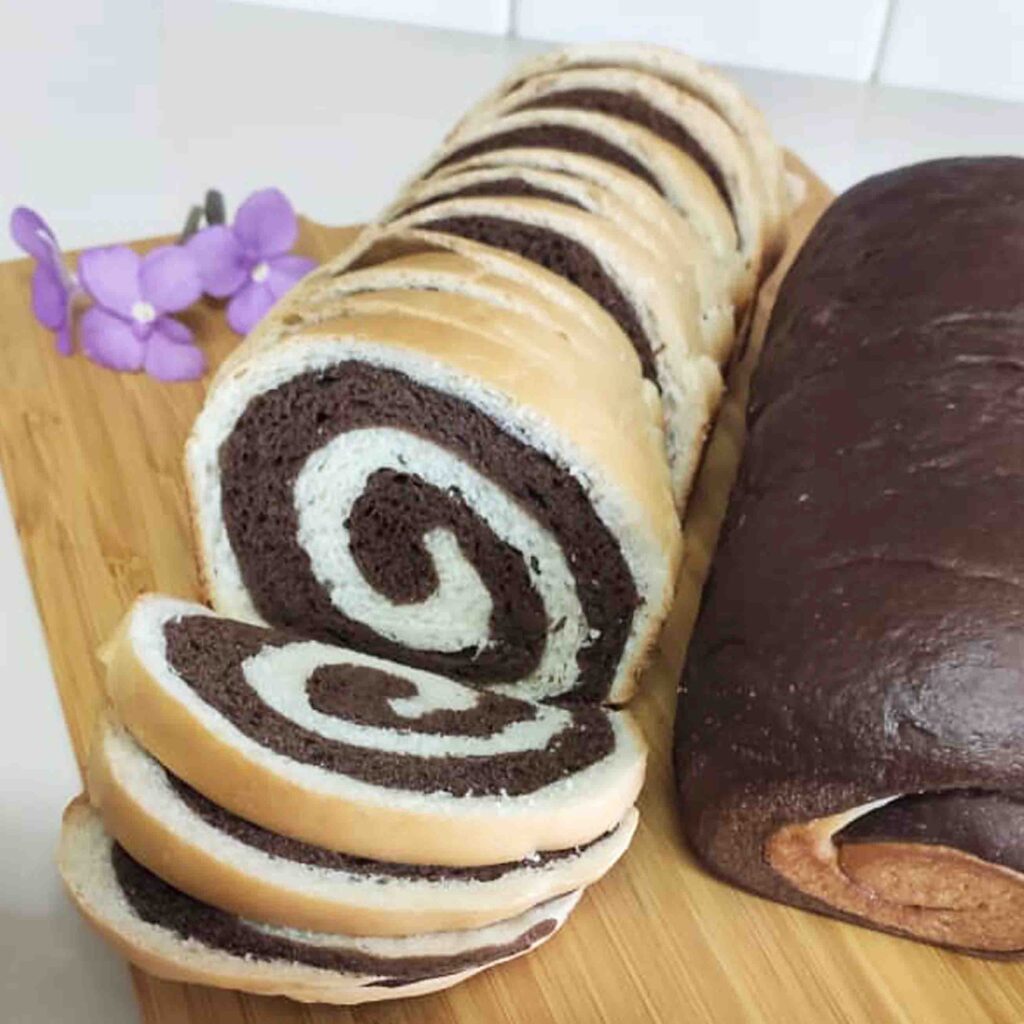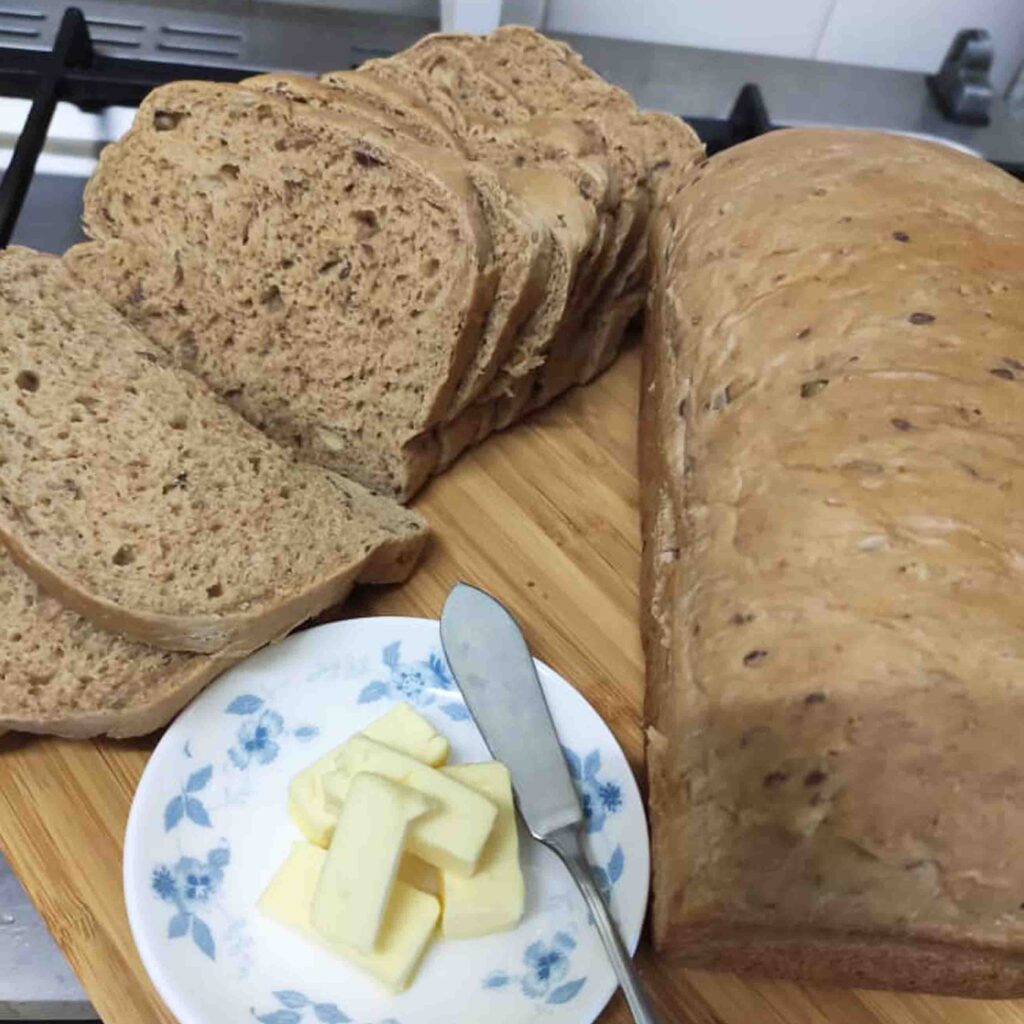 Baked with Love & Fully Sponsored by Ms Home Baker (Anonymous)
Ms Home Baker loves to bake. Upon knowing that our hospital is raising funds for needy cancer patients, she quickly agreed to support for two Fridays, starting from 24th September. As a home baker and juggling with work, she usually only bakes for her family and close friends. Now we all have the opportunity to try! Let's support her as our first food sponsor in this new charity project.
*Fruit Loaf contains apricot, raisins, cranberry & citrus peel.
*Multiseed Loaf might contain pumpkin seeds, sunflower seeds, sesame seeds & flax seeds.
Order before it is sold out! 
(Order Here)
About 'Wheely Good'
Hello! We are calling out all good people to raise funds for a 'wheely' good cause –
The pandemic really changed the way fundraising events are organized.
Welcome to our first Charity Drive-Thru Food Sale! Where you can get your nasi lemak, chicken pie and all your favorites without leaving your car. 
No frills –  order online, pick up and go. 
Ensuring all cancer patients have the access to the treatment they need is the heart of what we do.
If you would like to be part of this 'Wheely Good' team, do not be shy, get in touch with us!
Every effort counts.
About Our Needy Cancer Patient Fund
We strongly believe that no cancer patient should be denied treatment and care regardless of their financial status. Despite the challenges faced during these trying times, we have not slowed down in helping needy cancer patients. 
This year, as of June 2021, we have helped 245 needy cancer patients with medical welfare of RM 721,393.00 in total.
Last year, we disbursed RM 1,666,301.00 to help 435 patients.
We hope to raise at least RM 500,000.00 of funds through this, in order to continue our mission in helping needy cancer patients. There has been a rapid increase of needy medical welfare applicants since the COVID-19 crisis and we cannot afford to leave anyone out.
That is why we are appealing for your support.
How can I support?

'You Cook, We Sell or We Sell, You Eat!'
To help us, you can cook (or donate) food for us to sell. The food will be promoted through Facebook & Whatsapp at least a week prior to the pick-up day. All food can be pre-ordered through our Charity e-Store. You prepare the food on the pick-up day and we will collect them for the drive-thru pick-up. 
Or support us by buying our food! We will make sure the drive-thru pick-up experience is as comfortable, convenient and safe as possible.
The possibilities are more or less endless, but here are the common types of supports that we look for:
Reach out to us with what you have in mind. You get to decide what you want to sell or how frequent you want it to be – weekly, monthly, or one-off. No effort is too small. You may also donate your crafts as we also accept donations in kind, be it electrical appliances, vouchers or etc.
Every penny that you donate will go directly to the Needy Cancer Patient Fund to help cancer patients to proceed and continue with their treatment regardless of their financial status.
You can go with donating a percentage of a particular week/ month's sales. Alternatively, you could also donate the profits from a particular menu item. Suitable for restaurants, cafe owners and food business operators who wish to host the charity initiative at their end.
Through the online charity e-store, we will be taking orders to sell all donated food every week. Food tastes even better knowing you are helping someone in need.
Contact Us
We are currently working hard to offer you more varieties.
Follow us here or on our Charity e-Store or Facebook for new update announcements.
If you wish to know more about this charity, please feel free to say hello to us. We are always happy to share and explore opportunities to work together. After all, we are 'By the Community, For the Community'.