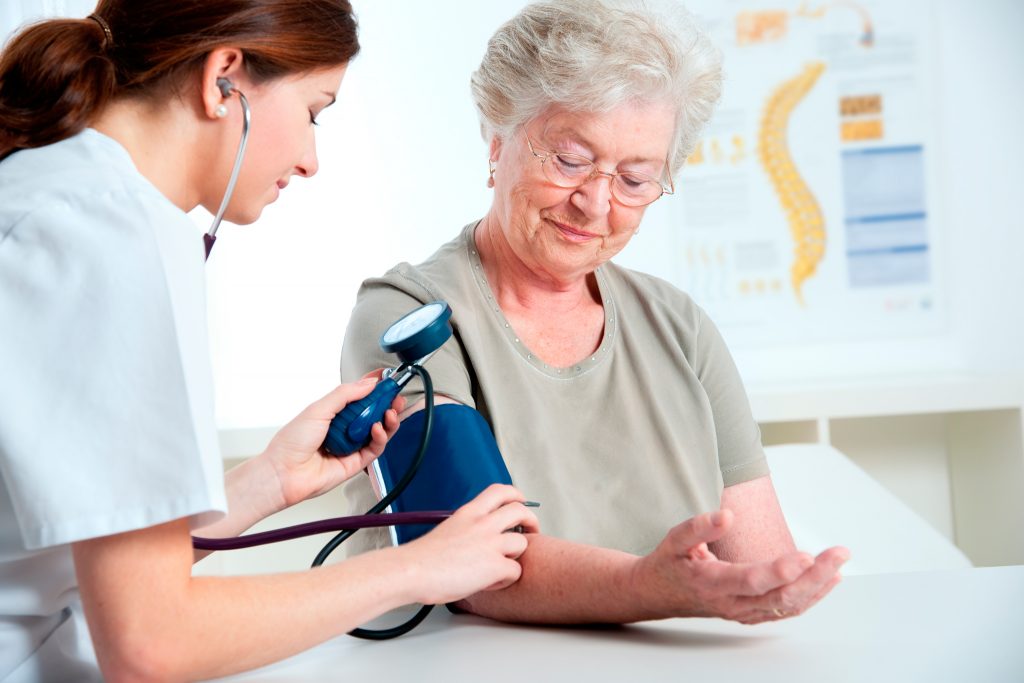 Treating cancer early
Health screening can help doctors find and treat several types of cancer early. Early detection is important because when abnormal tissue or cancer is found early, it may be easier to treat. By the time symptoms appear, cancer may have begun to spread and is harder to treat. Several screening tests have been shown to detect cancer early and to treat it early with increased the chances of recover and fewer complications.
Importance of regular health screening
Early screening saves lives!
Regular medical screening or check-up can help find problems before they begin. They also can help find problems early, when your chances for treatment and cure are better. By getting the right health services, screenings, and treatments, you are taking steps that help your chances for living a longer, healthier life. Your age, health and family history, lifestyle choices (i.e. what you eat, how active you are, whether you smoke), and other important factors impact what and how often you need health check.
It's time to take charge of your health! Schedule an appointment with us to discuss what screenings and exams you need and when you need them. Encourage your loved ones to go for regular screening. The best gift you can give someone is the gift of preserving their life.
Medical Screening Packages