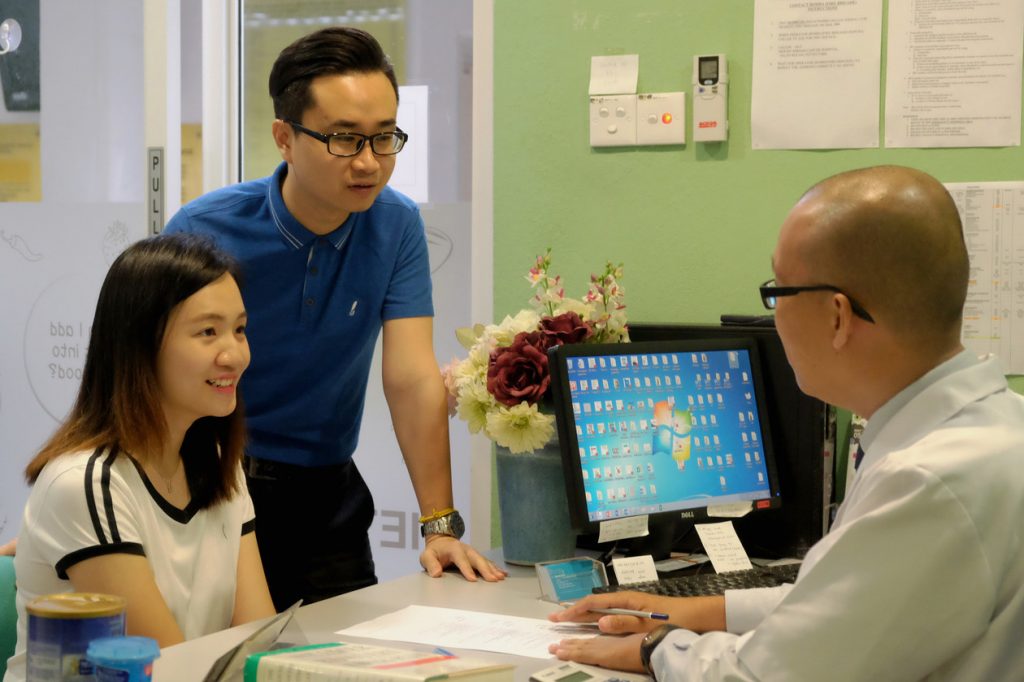 What are the roles of a Dietitian in cancer care?
Proper nutrition is essential for living well during and after treatment
Our in-house Oncology Dietitian is a nutrition expert who provides clinical support to help cancer patients understand proper nutrition for their specific conditions. Dietitian's primary role is to identify patients who are at high risk for malnutrition or significant weight loss, and to work with those patients to maintain their nutritional status during treatment. Dietitian will be able to give the right solutions to problems, which range from hints for taking food when you are nauseated or have a poor appetite to assisting with feeding tubes. It is vital for cancer patients to meet their goals for calories, protein, and fluid in order to assist them with completing their planned treatment. A good diet will prevent treatment interruptions, ease side effects, and improve overall quality of life.
Why is Dietetics Counselling important?
Nutrition as a form of medication
Majority of cancer patients experience weight loss, decreased appetite and taste changes. Poor appetite is a common frustration for many cancer patients and their families. Food becomes a difficult battle if the patient or caregivers do not understand the reason why patients struggle to eat. In Dietetics Counselling, patients and caregivers can learn the common issues faced by cancer patients and share their own dietary difficulties with the dietitian. Dietitian will provide suggestions on the easiest way to consume increased calories based on the difficulties, side effects and individual challenges faced. Dietitian will then build an individualized meal plan that is tolerable, based on patient's preferences. Staying hydrated can be challenging too, so dietitian's meal plan often include fluid-rich foods to help prevent dehydration.