As a not-for-profit organization, we welcome not only financial assistance but assistance in other forms, such as volunteer services. We are truly grateful and blessed to have people from all walks of life contributing their time and effort to meet the various needs of the hospital.
Individual Volunteer
Come be our extra support to assist us in our daily tasks such as,
Triage duty; Work with staff to review patients' and visitors' entry passes.

Welcome and assist patients; Support wheelchair-bound patients.

Serve food and refreshments to patients.

Answer telephone calls at assigned departments.

Administration work (filing/ key in data/ shred old documents & etc).

Others (please specify).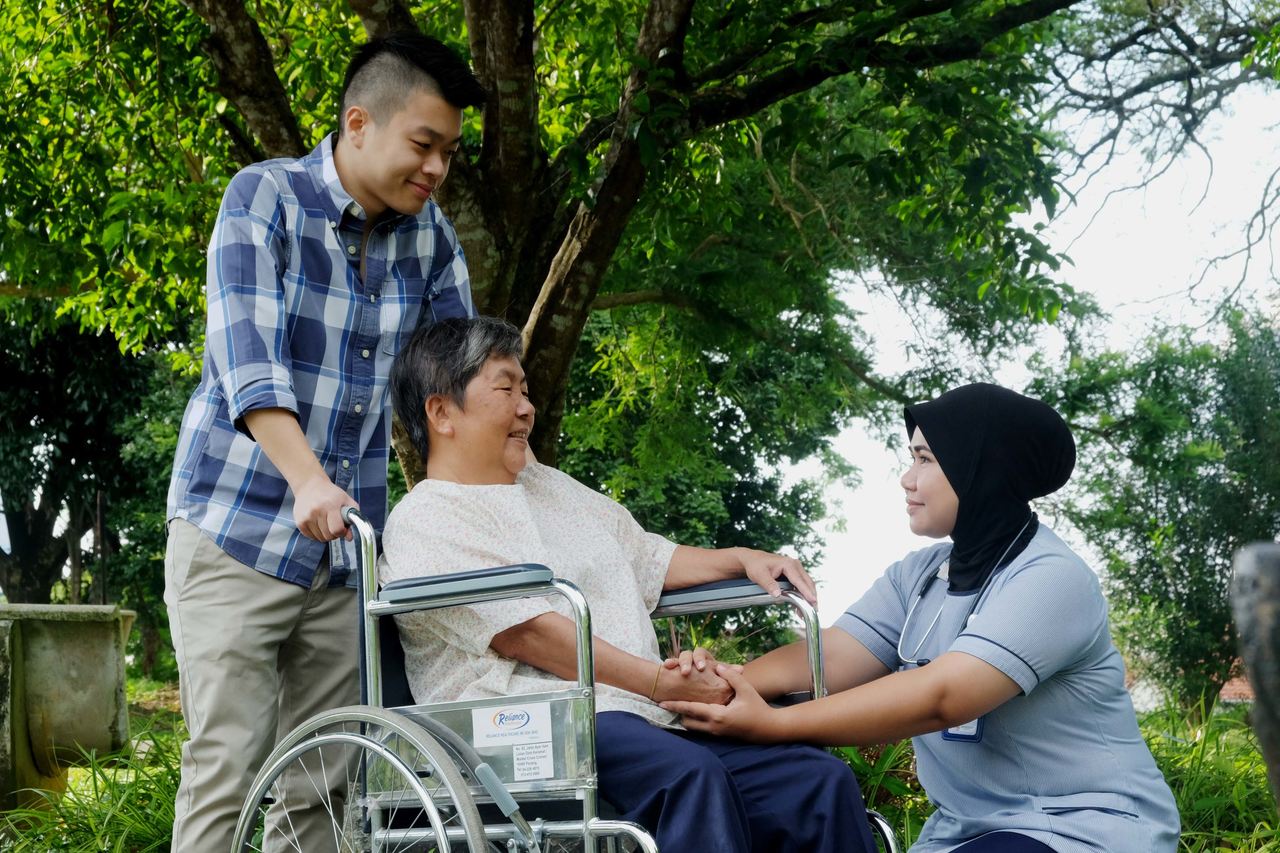 Volunteer with Special Skills
If you have the passion and compassion and would like to put your special skills to use – come sing, read to our patients, or even bake for our patients. Sign up to support us with your special skills such as,
Musician/ Entertainer.

Craft Artist.

Florist.

Emcee.

Graphic Designer.

Cook/ Baker.

Photographer/ Videographer.

Any other skills (please feel free to share).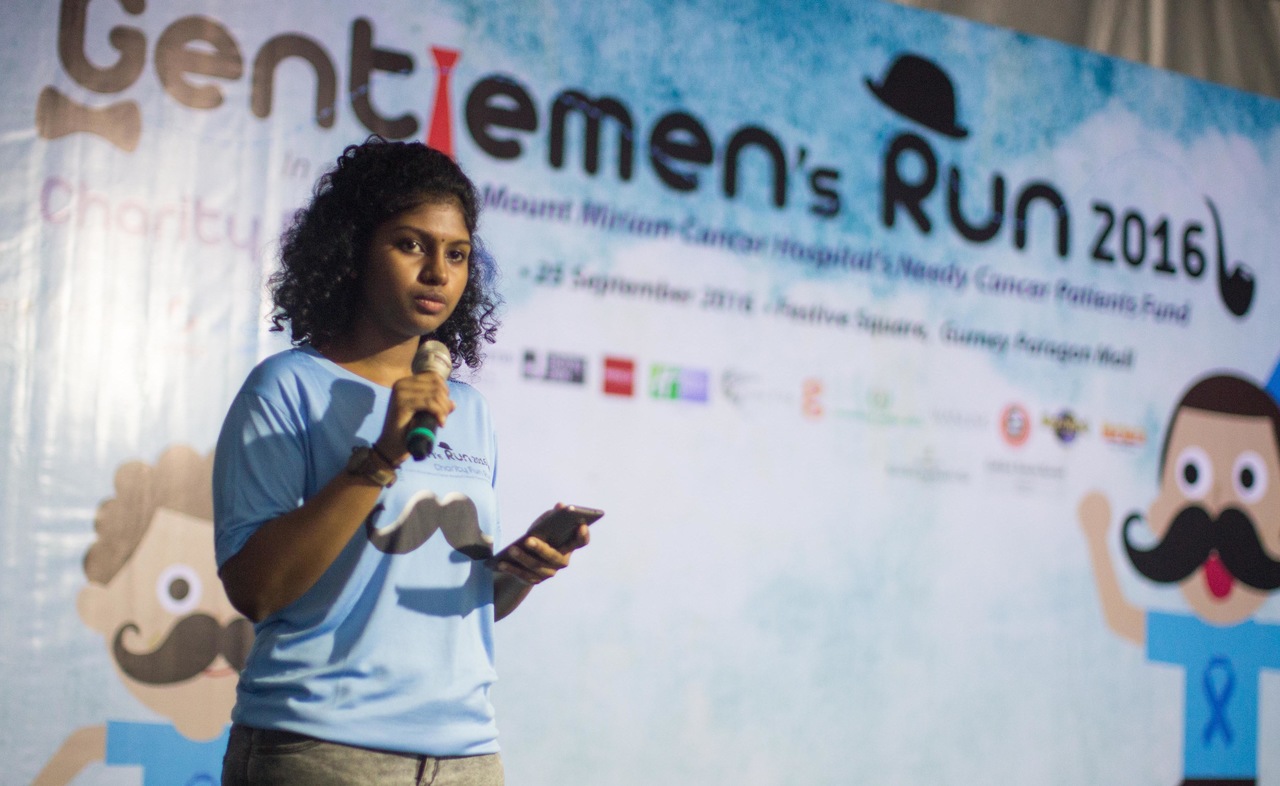 Event Volunteer
Support our various charity events and programs by volunteering, as an individual or in a group. Assist us to organize, fundraise or promote the charity programs.
Traffic Controller.

Assist in registration.

Cleaning up.

Other administration help.

Any other help which is required.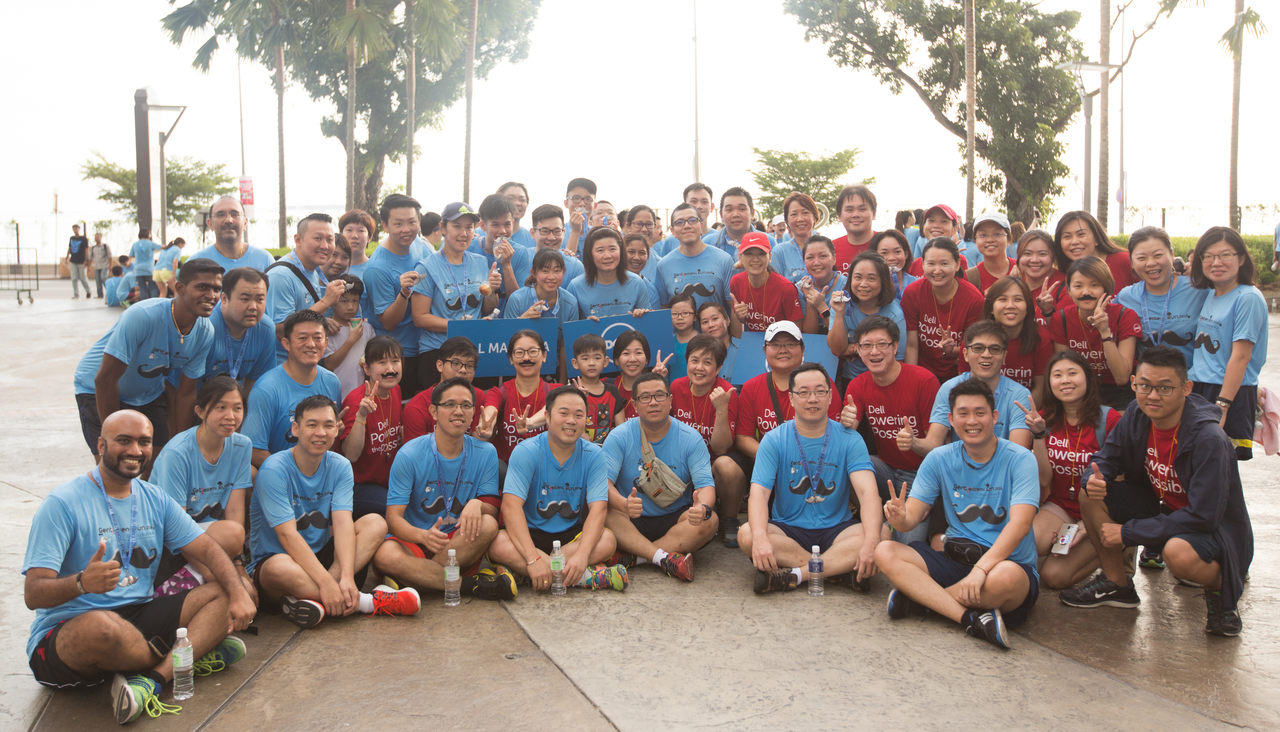 Group Volunteer
Your group; your colleagues, friends, family and relatives can come over to spend some meaningful time to assist us with special projects like,
Gardening:
Replanting of plants.

Grass cutting/ trimming.

Cleaning of the garden (including watering).

Any other group support (please feel free to share).
Beautifying upkeep of the hospital:
Repainting.

Internal/ external cleaning (windows, furniture, common areas).

Any other group support (please feel free to share).
We would be happy to plan a tailored volunteering project suitable for your group.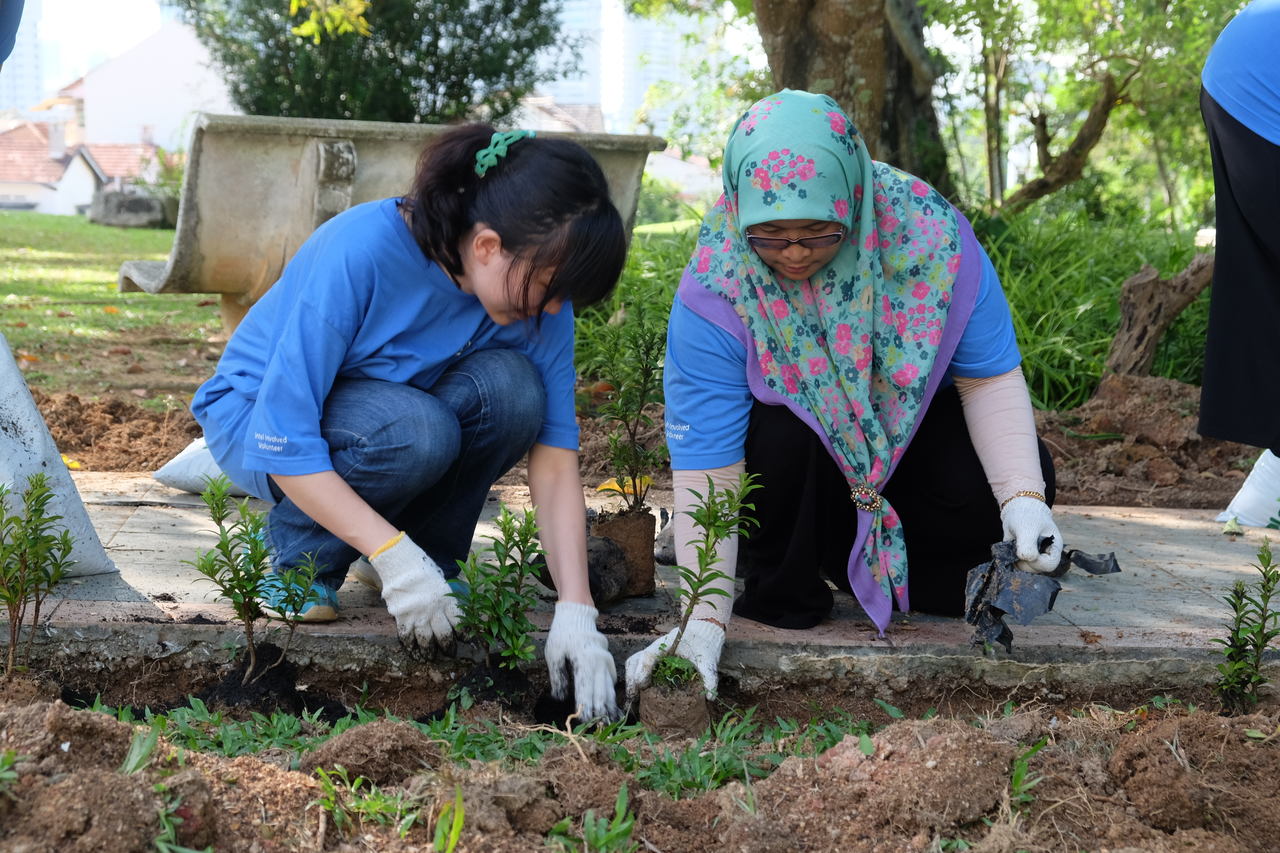 Contact Us
If you have any further questions regarding our Volunteering Opportunities, kindly contact our Community Development Team: