You have truly displayed the spirit of 'By the Community, For the Community'. 
Your support has made it possible for us to realize our mission to serve the community.
Thank you for thinking about the work we do and always supporting us
It is with the support from the community that we are able to organize various fundraising events, cancer awareness campaigns and community projects. All these events and projects are always great opportunity for us, as a community, to work together to help the less fortunate.
Close the Care Gap, World Cancer Day 2022
19th February 2020, Penang Road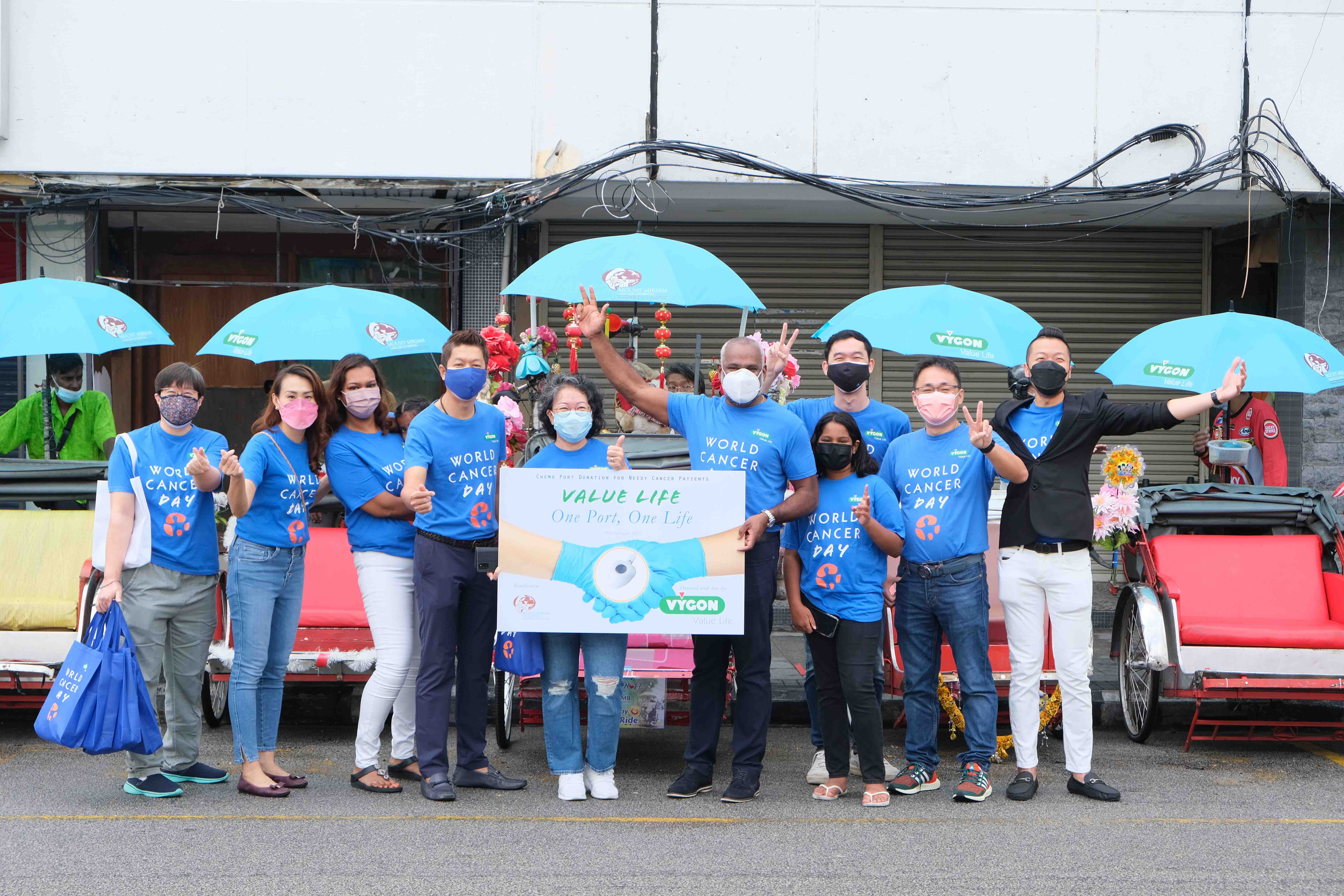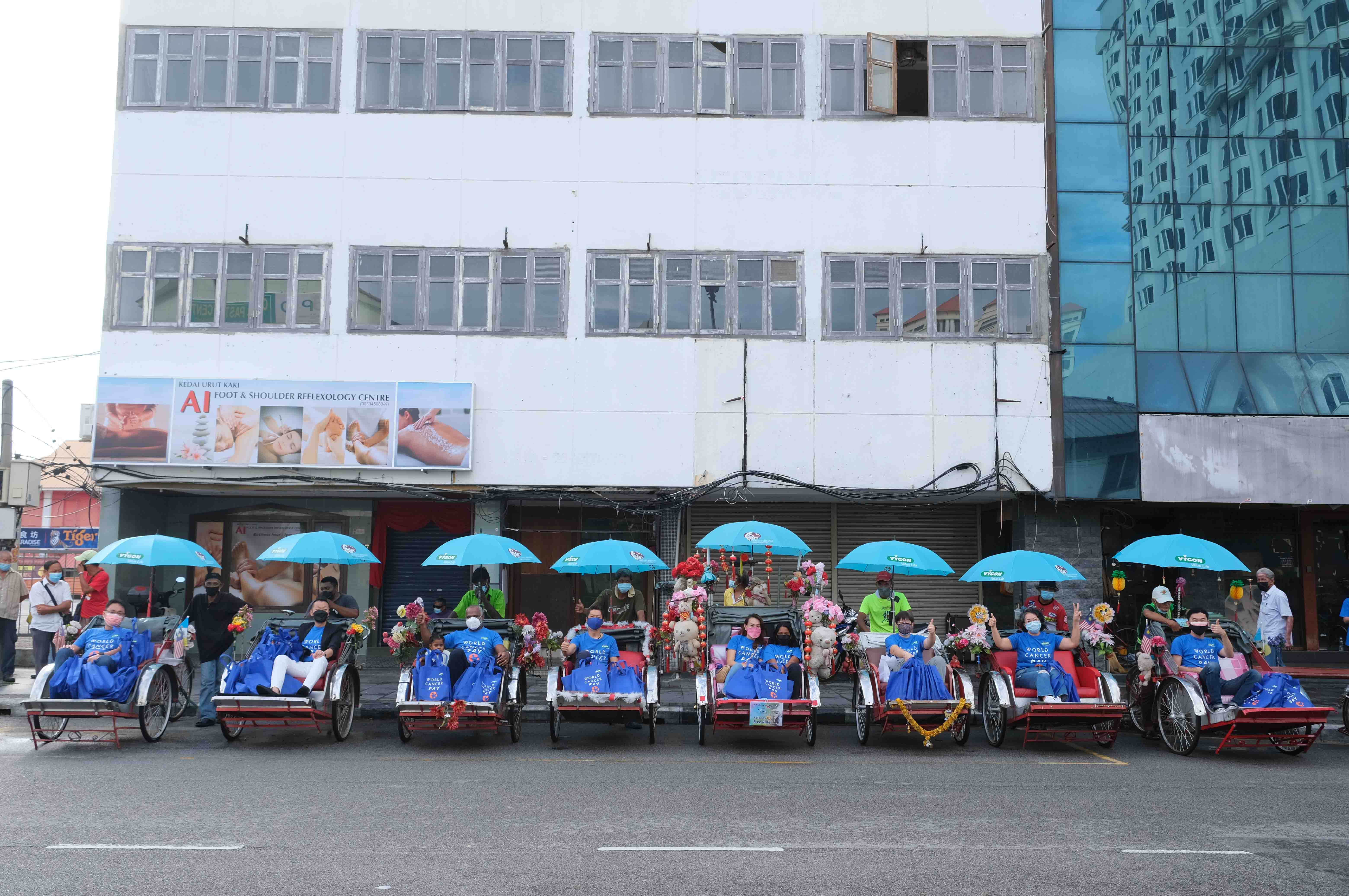 Driving Out Cancer, World Cancer Day 2020
4th February 2020, Mount Miriam Cancer Hospital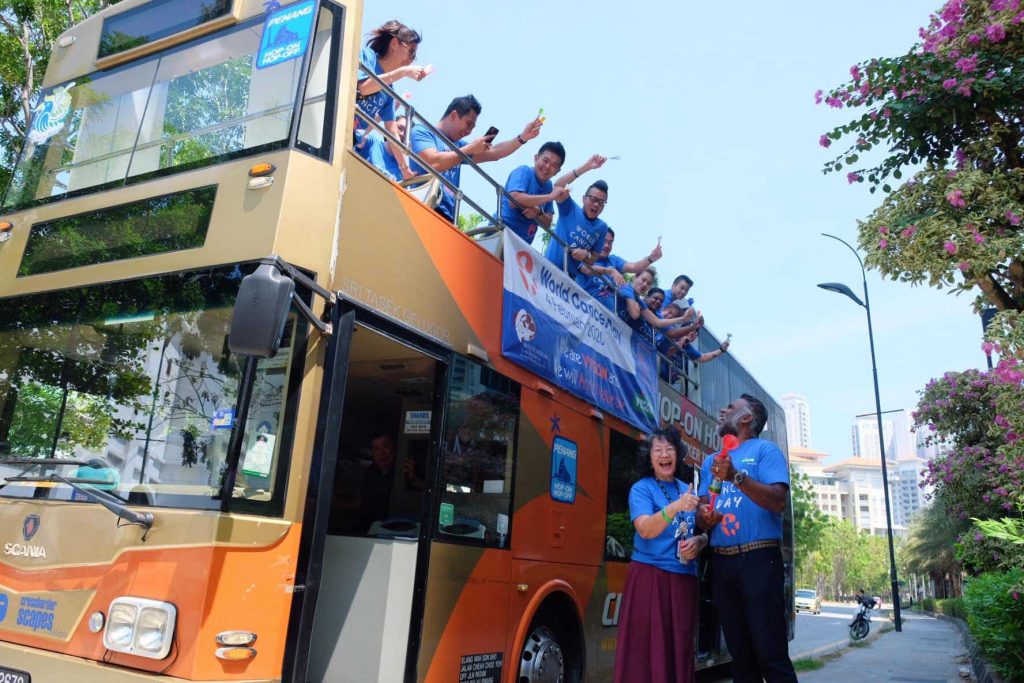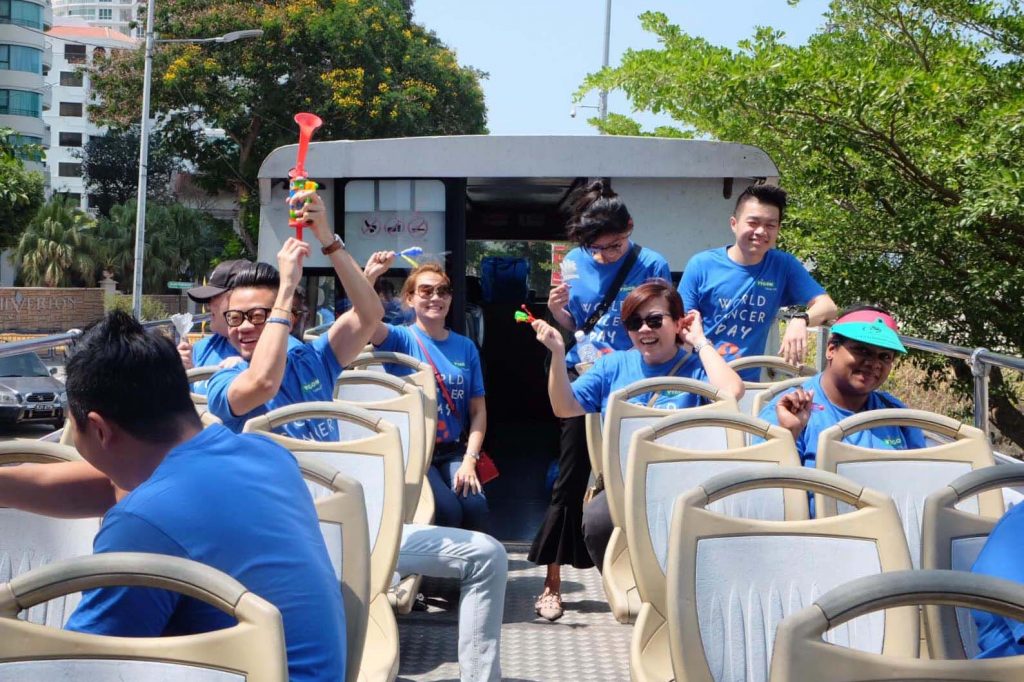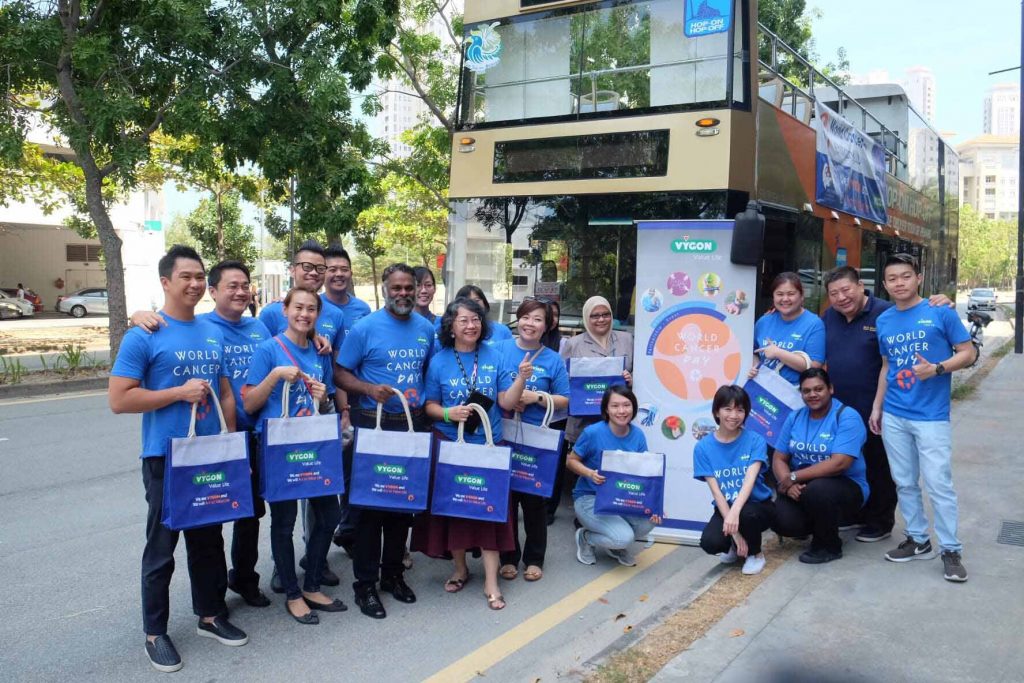 Remembrance Service 2019
2nd November 2019, Mount Miriam Cancer Hospital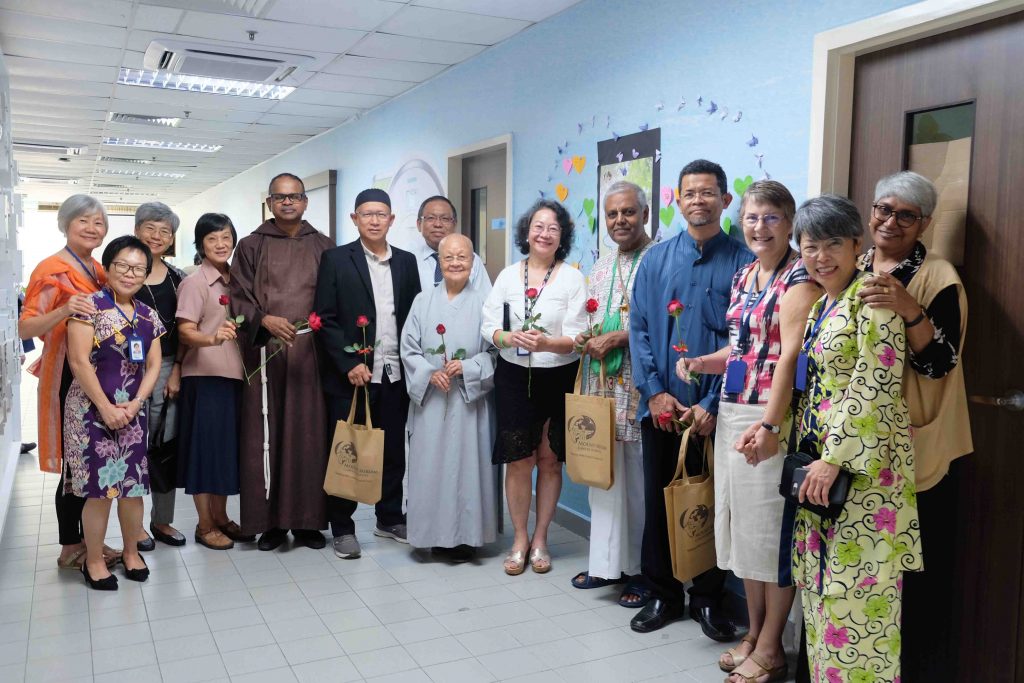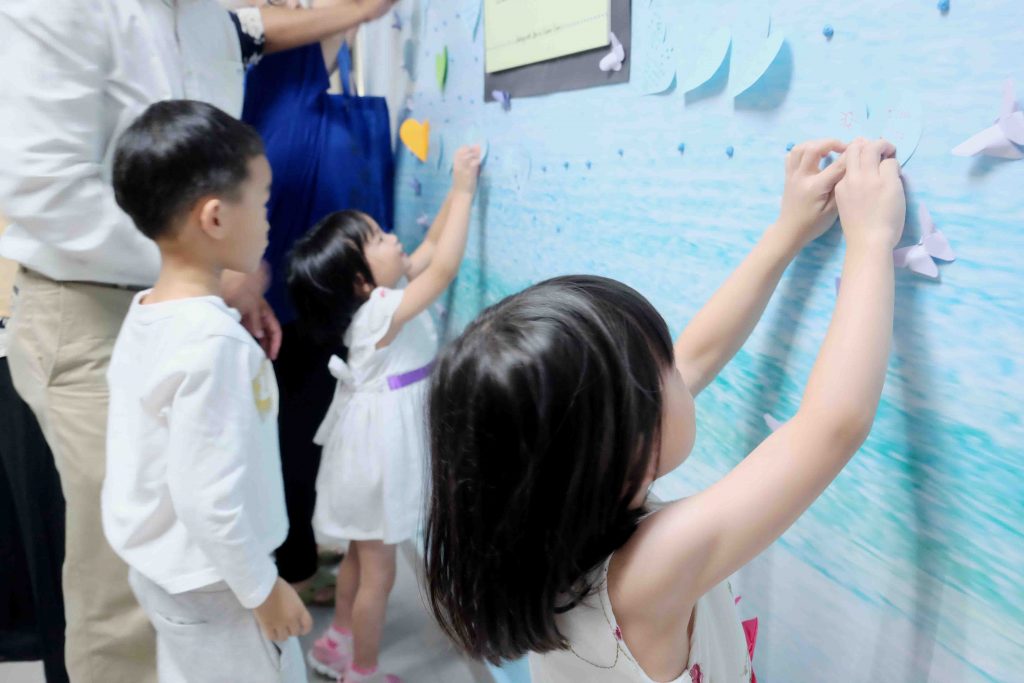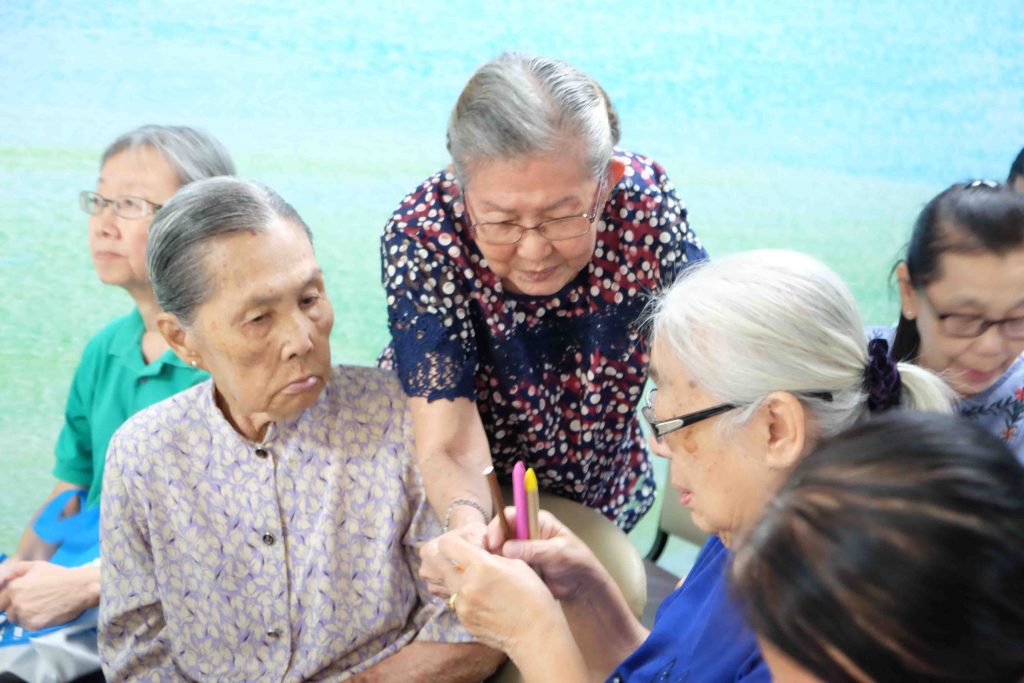 'The Flamingo Movement' Charity Run 2019
13th October 2019, Penang Municipal Park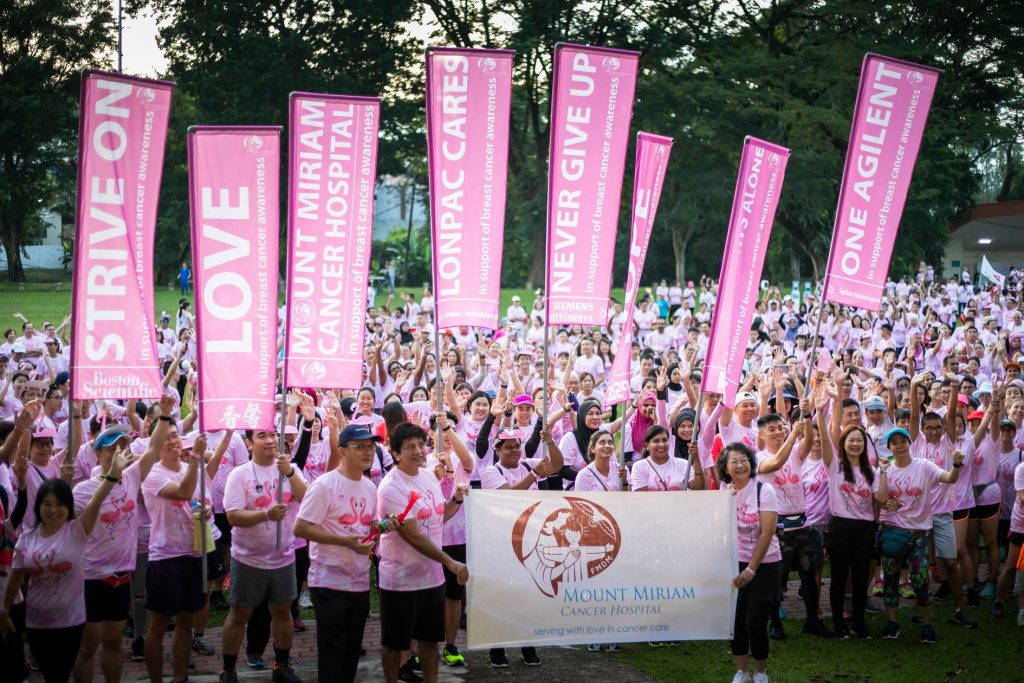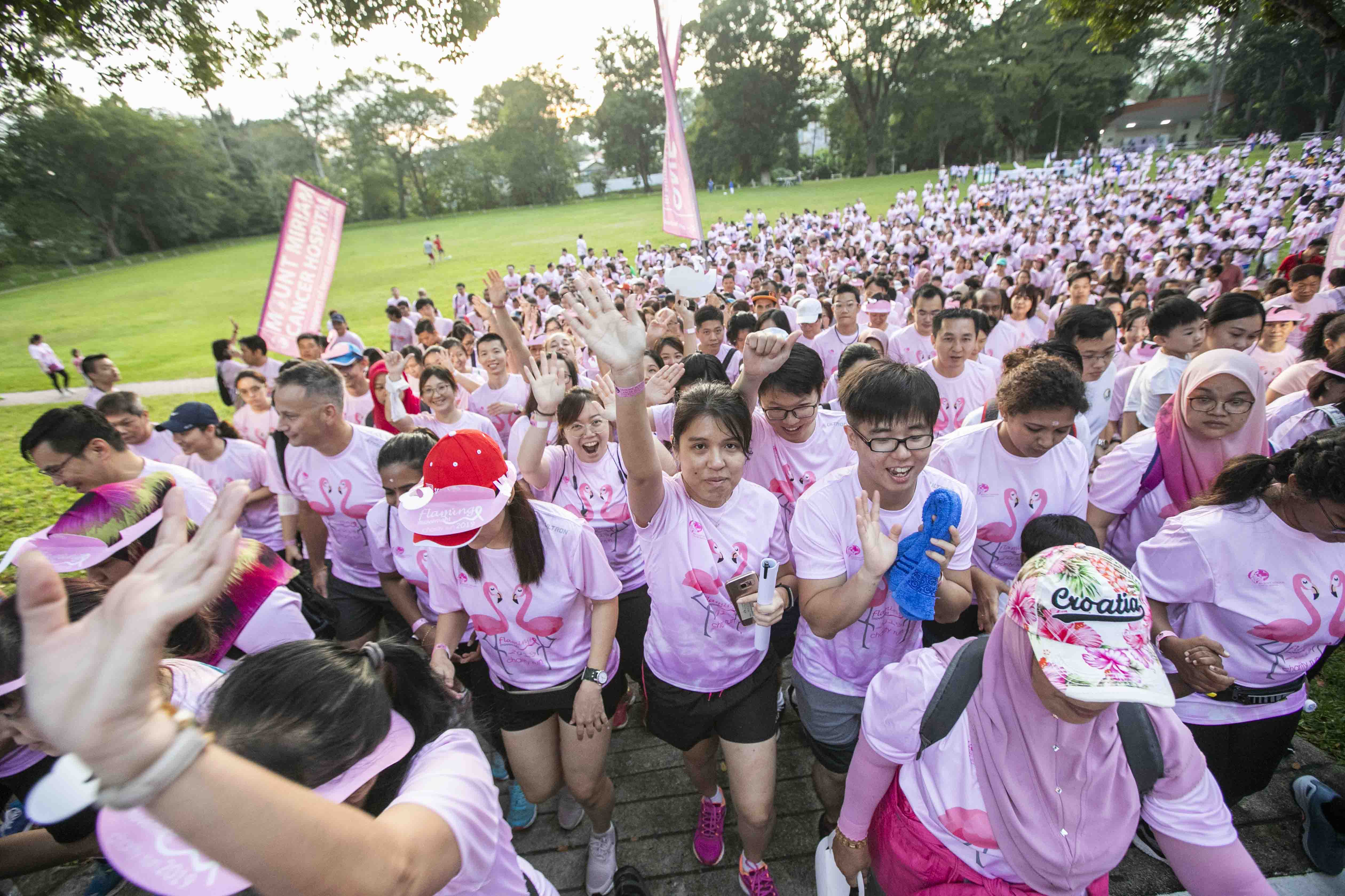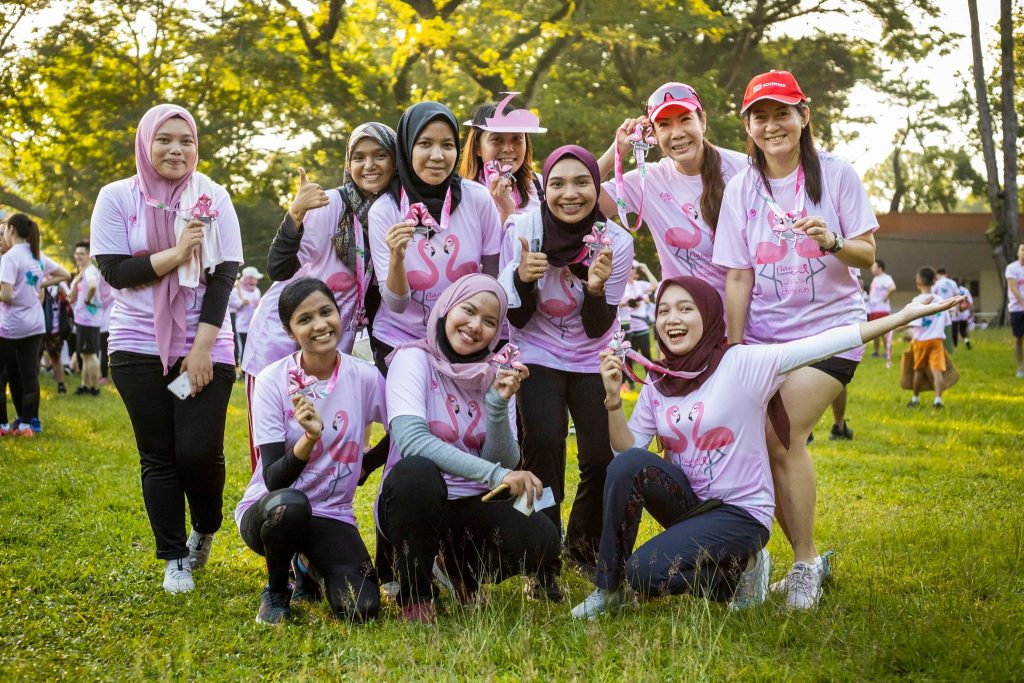 Grand Launch of New Services; CyberKnife, MRI, Ambulatory Procedure Department
28th September 2019, Mount Miriam Cancer Hospital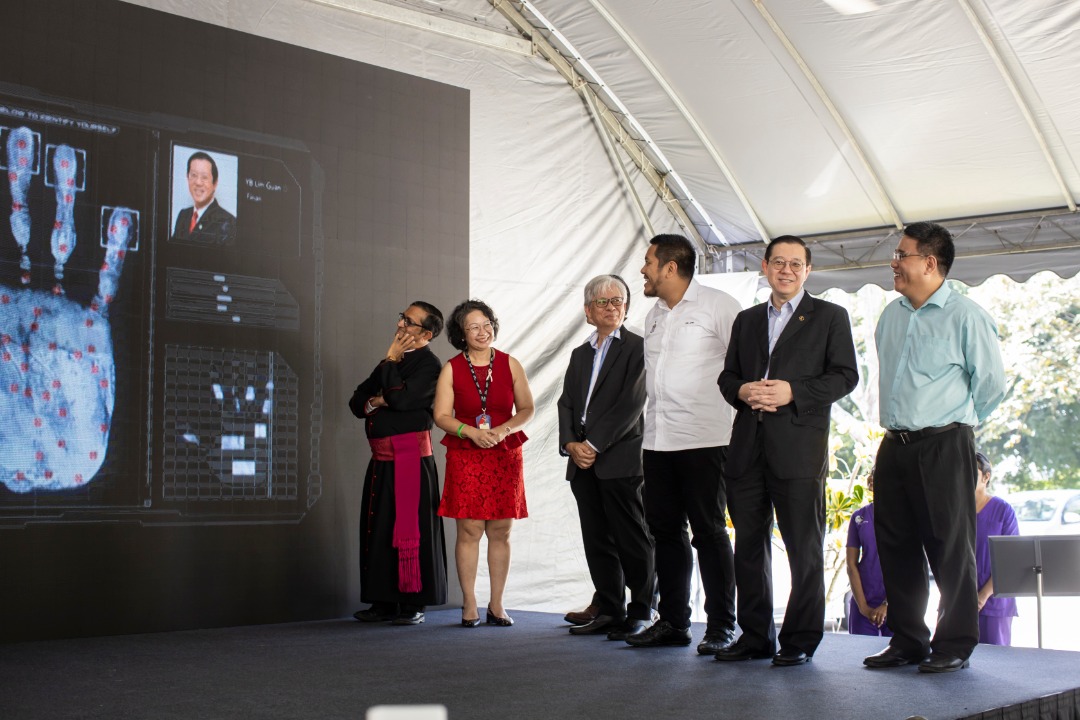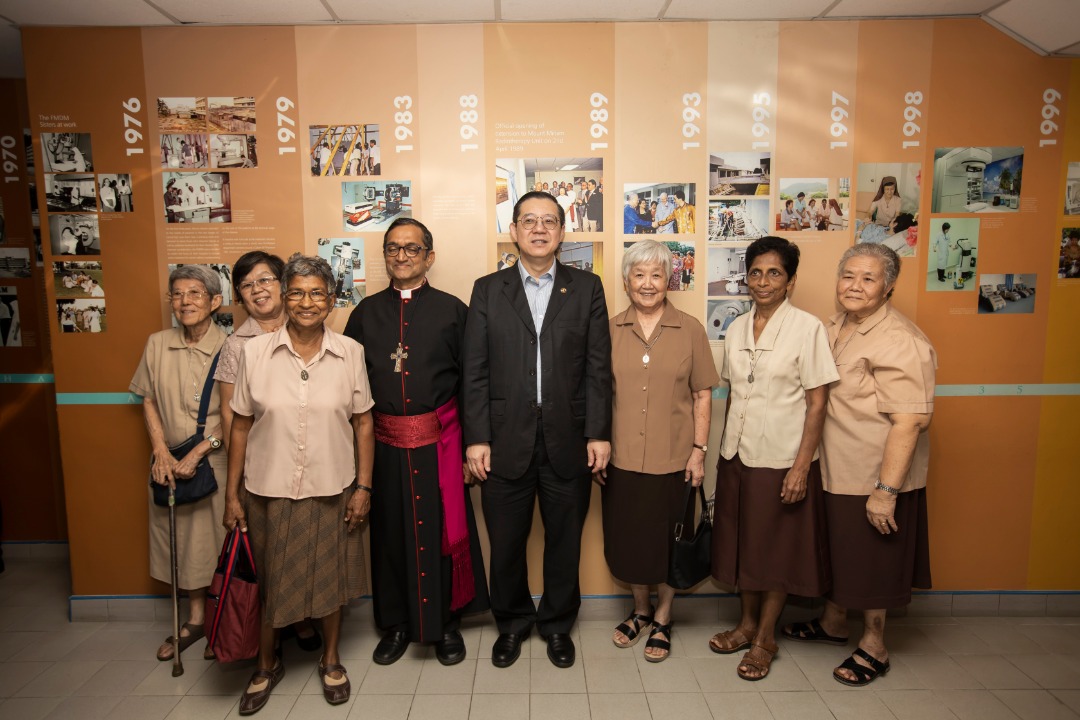 Relay for Life 2019 by National Cancer Society
27th July 2019, Rumah Hospice Penang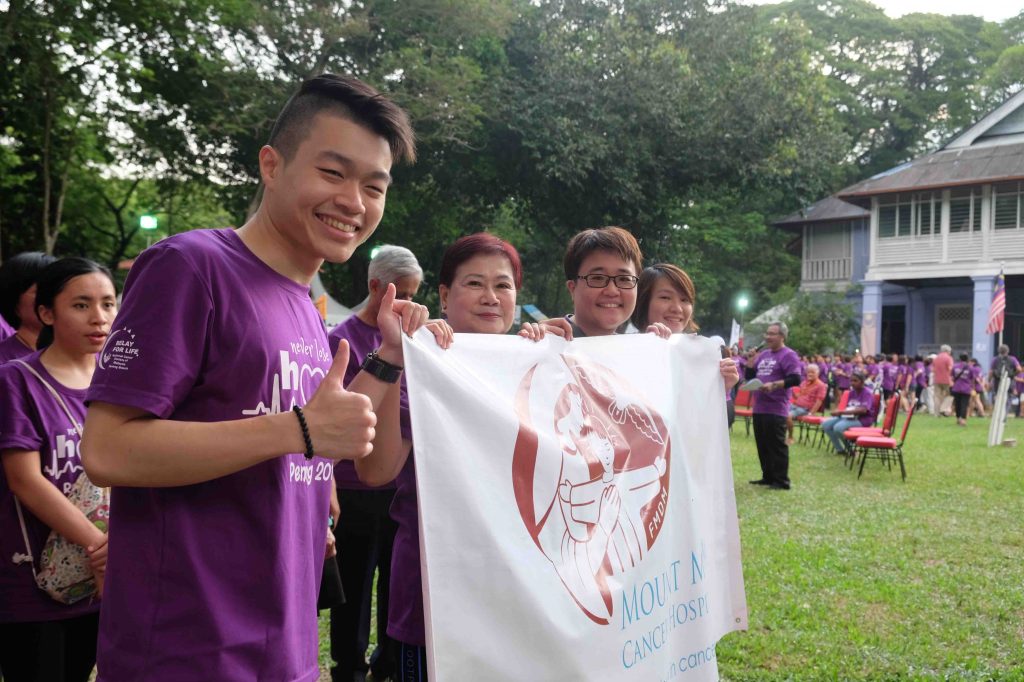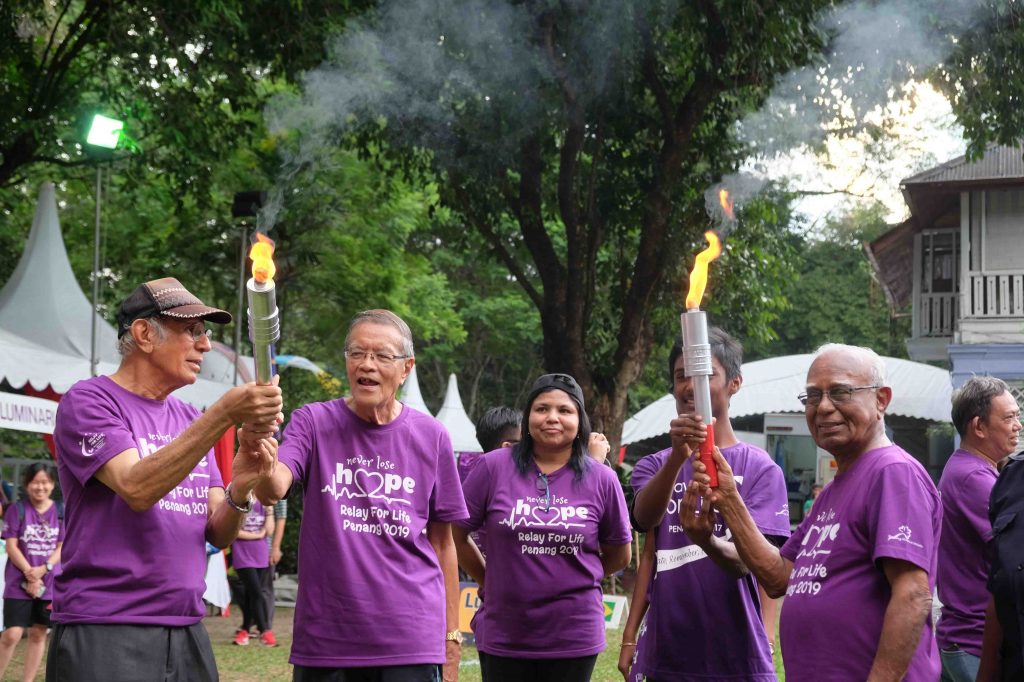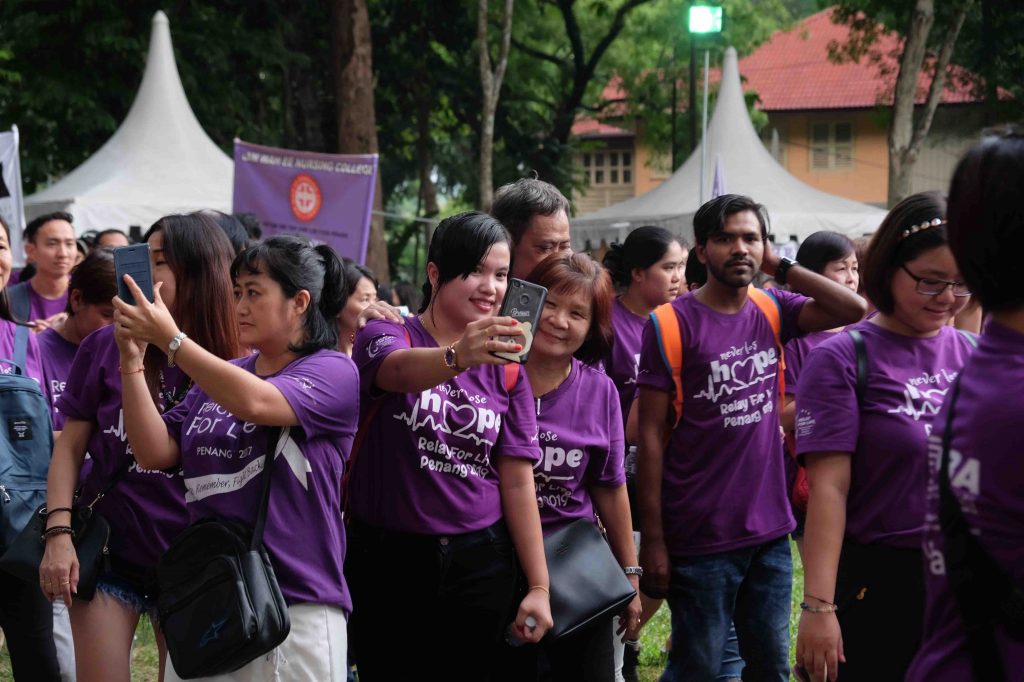 Colorful Life Charity Event by Clover Academy
21st July 2019, PECC Exhibition & Convention Centre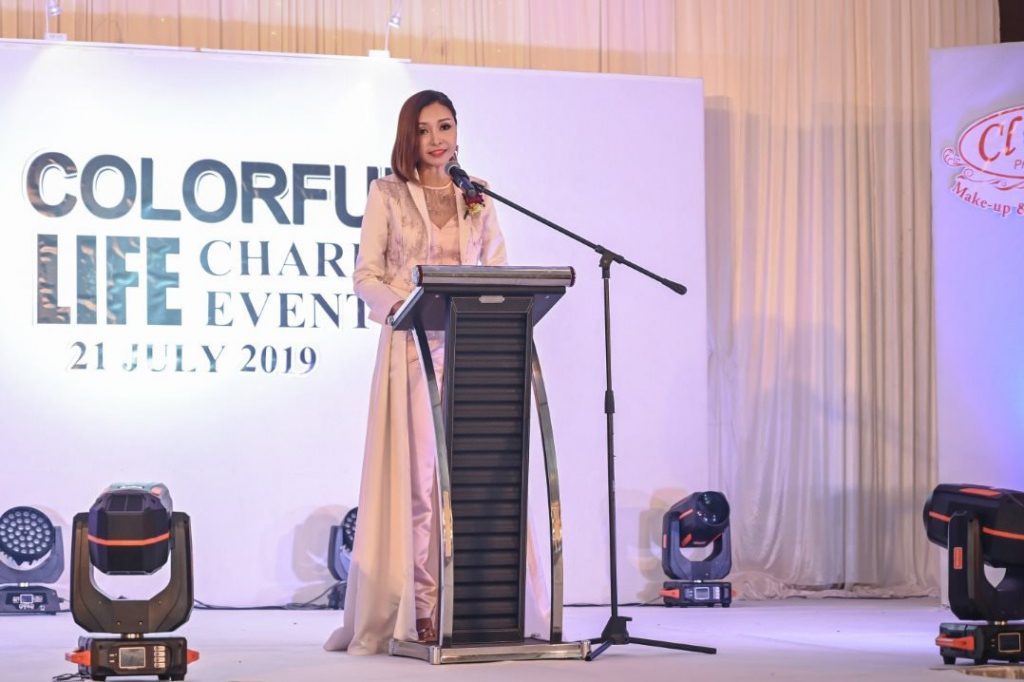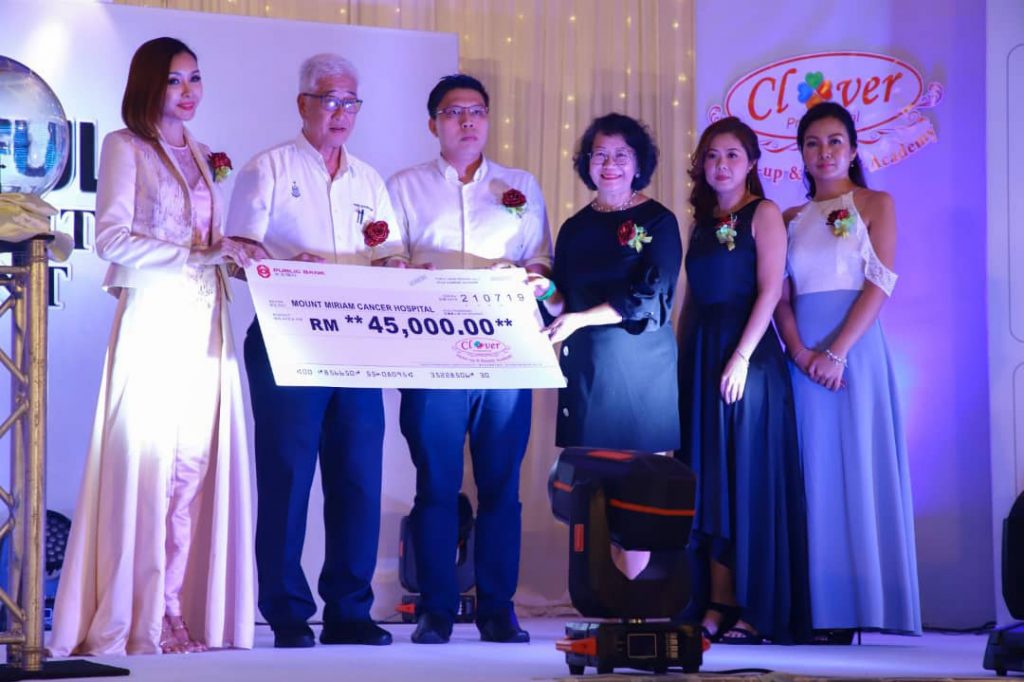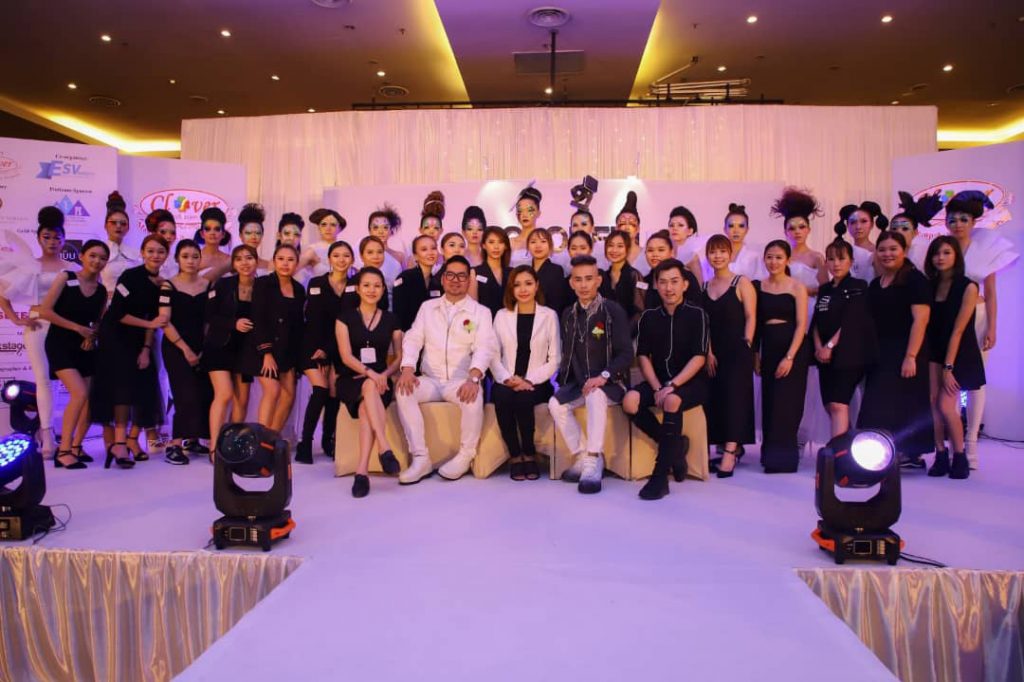 Partnership with University Kebangsaan Malaysia
27th June 2019, University Kebangsaan Malaysia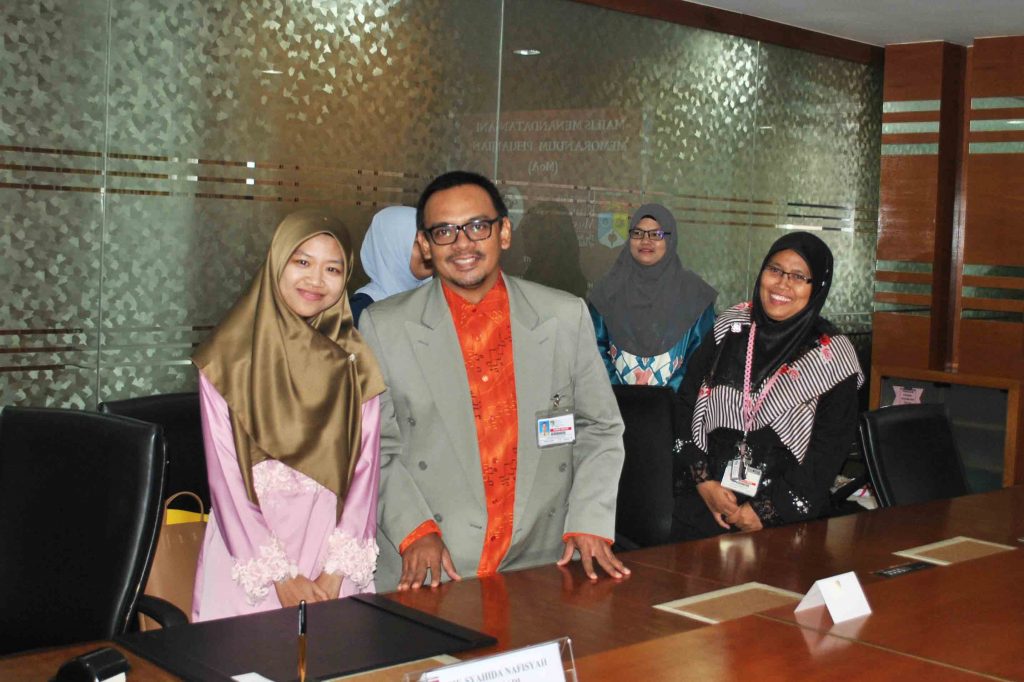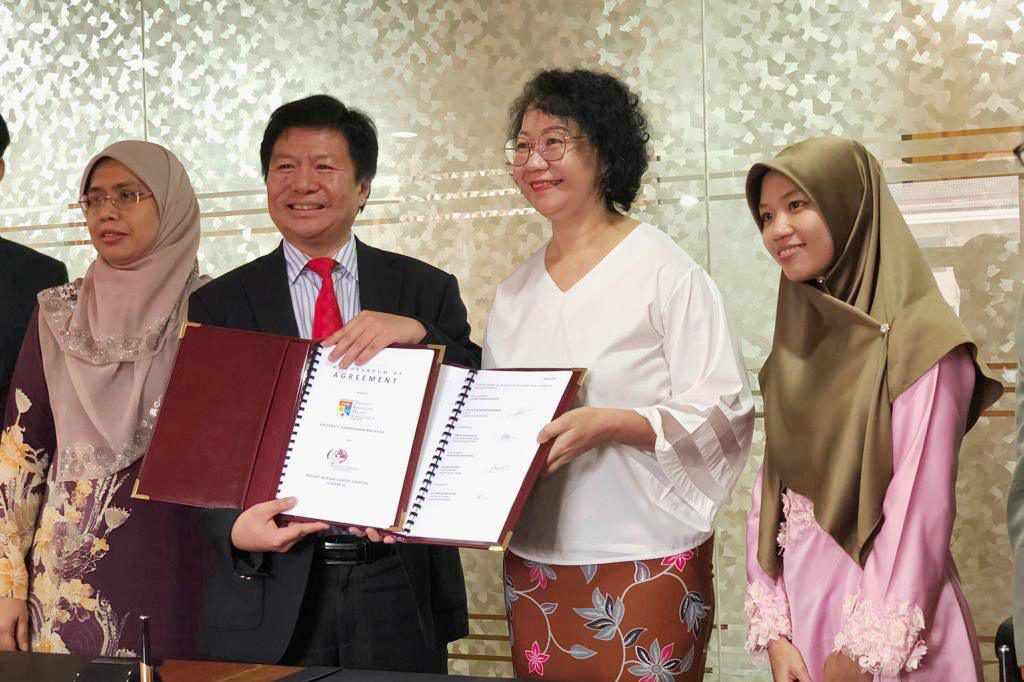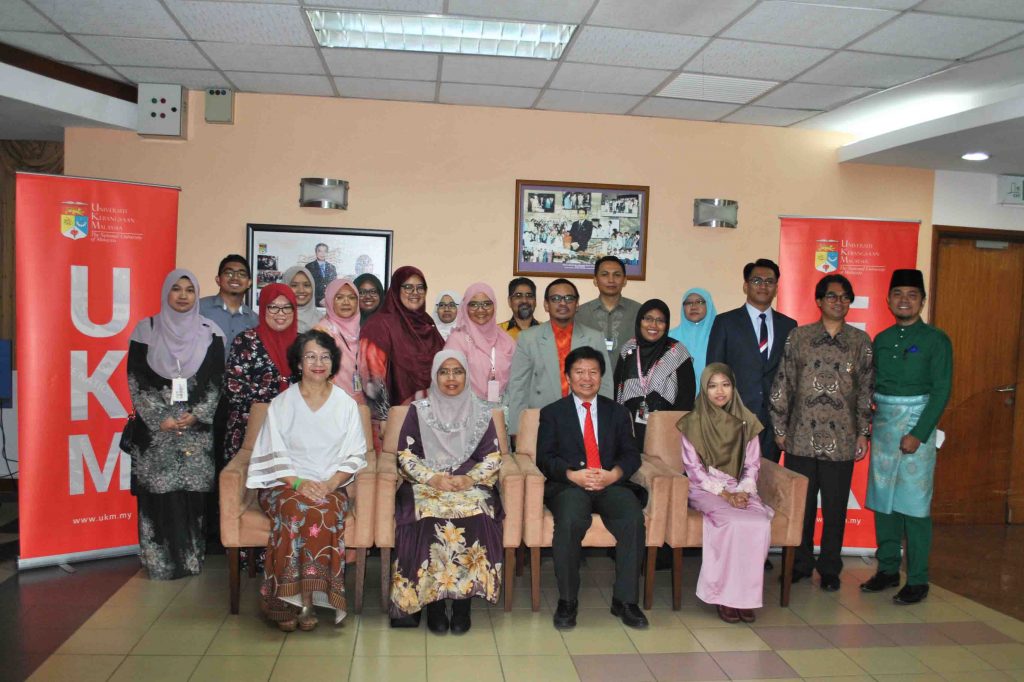 Vygon ' One Port One Life' Program
10th June 2019, Mount Miriam Cancer Hospital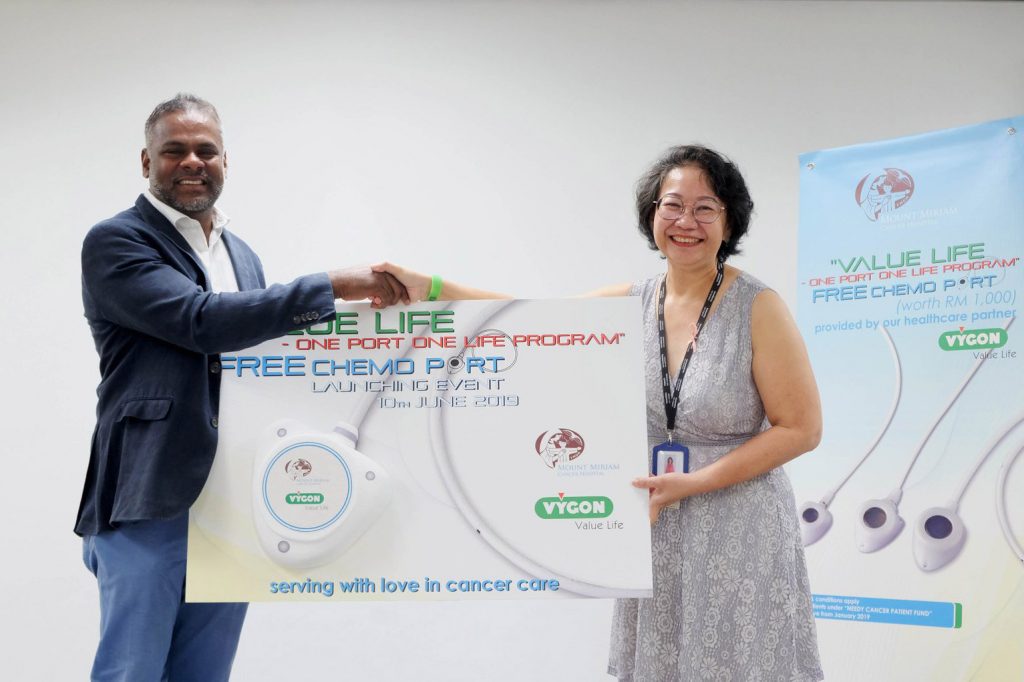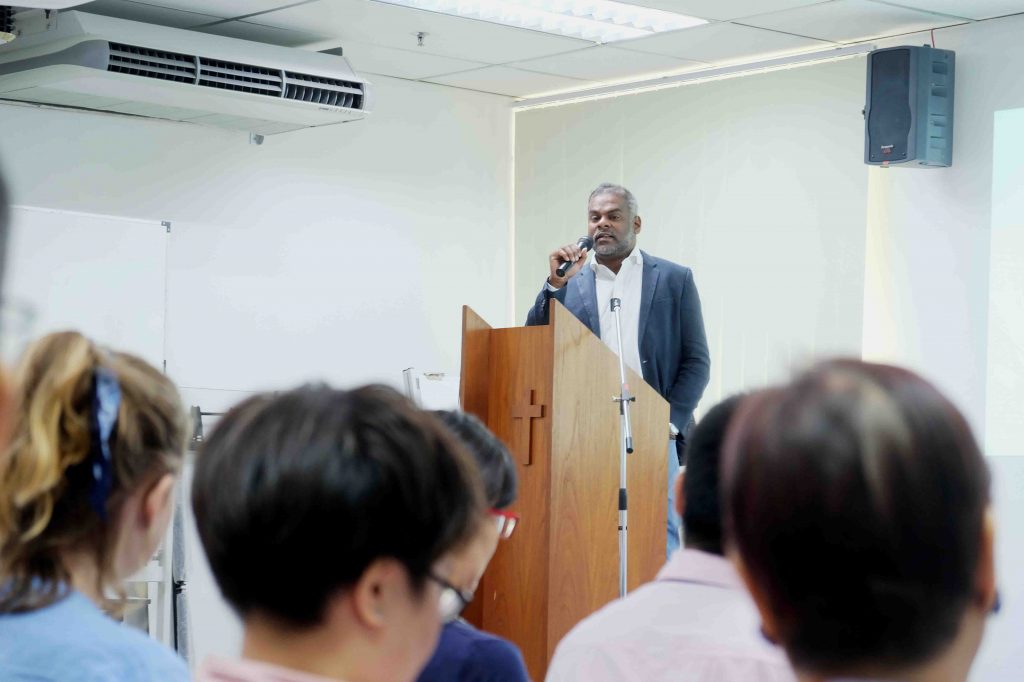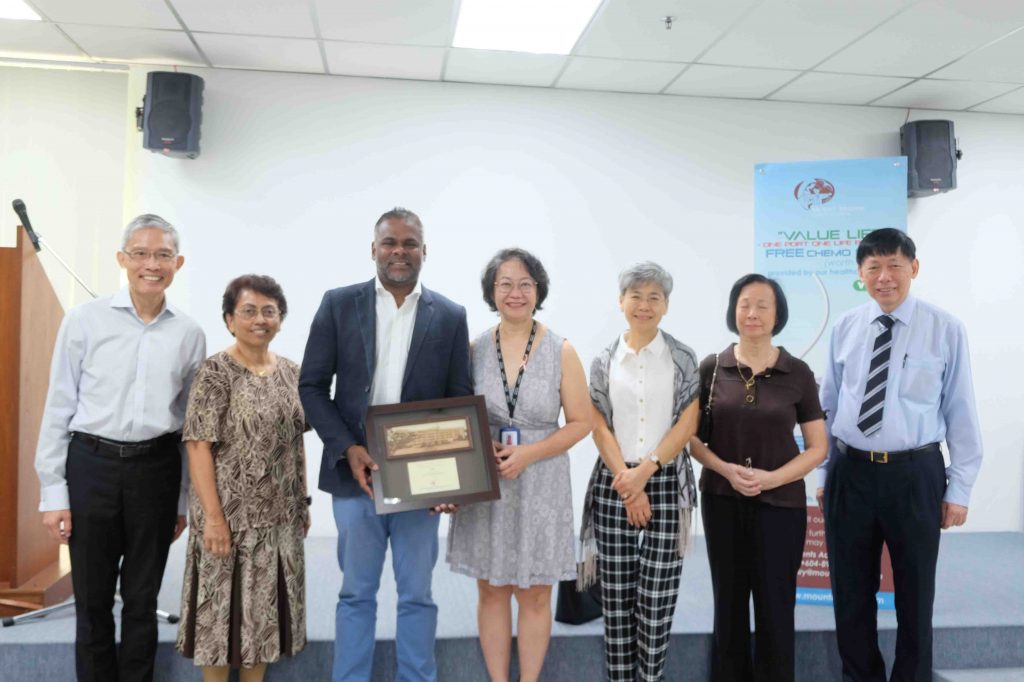 'Hope in White' Cancer Survivors Day 2019
1st June 2019, Macalister Mansion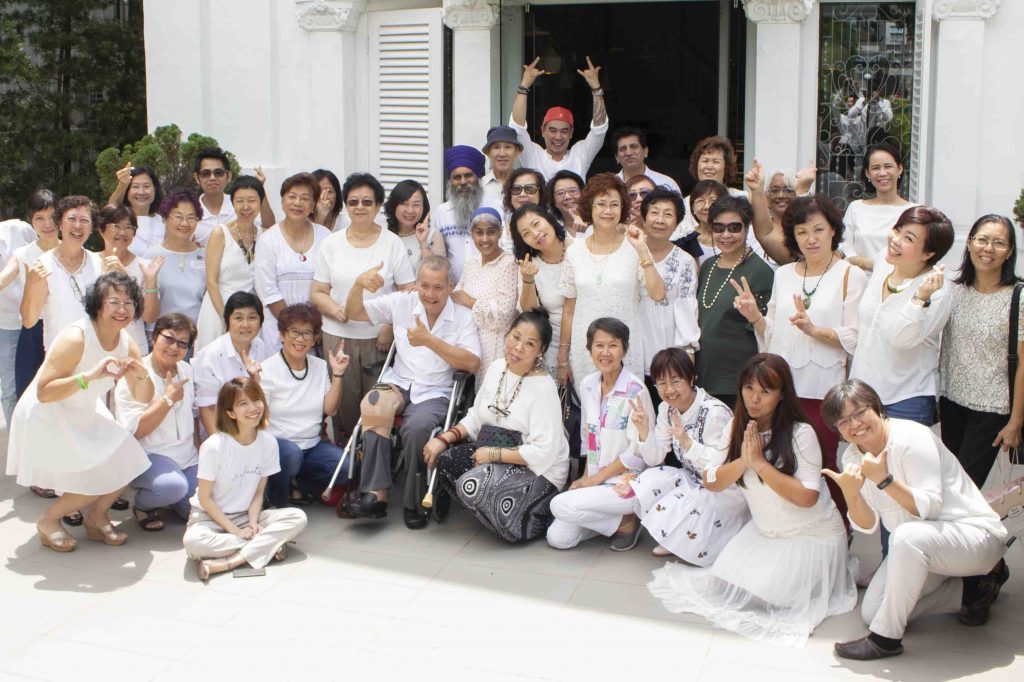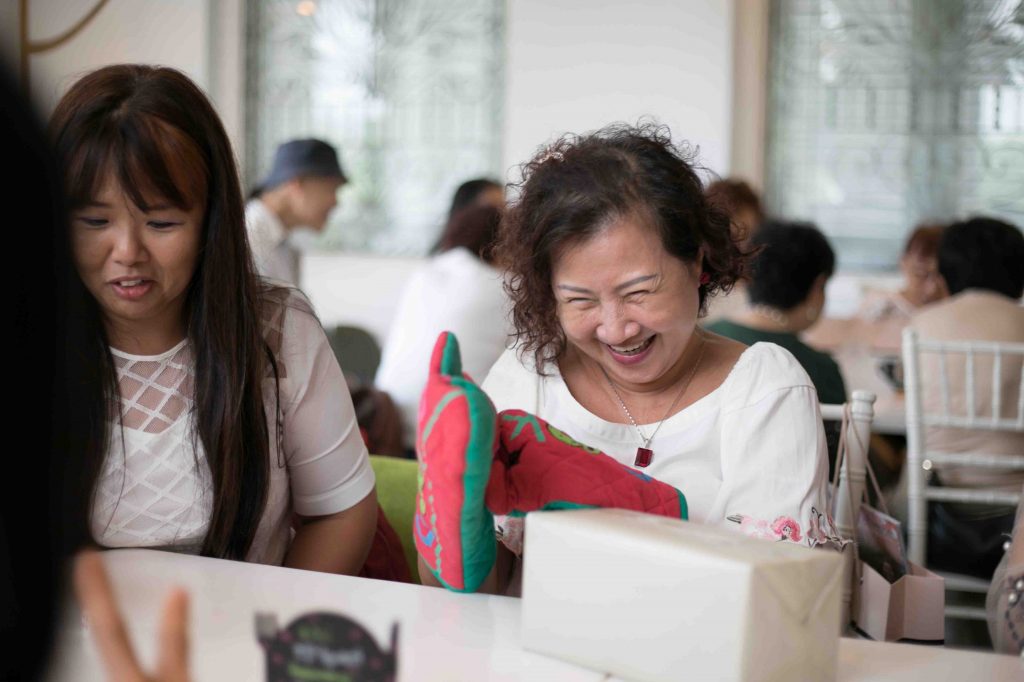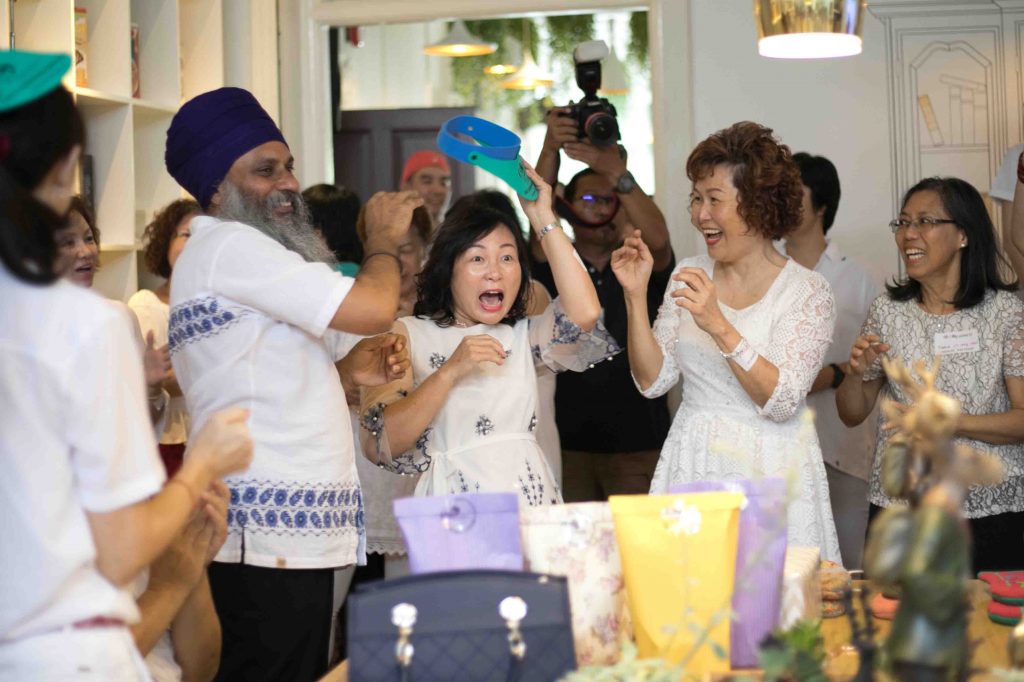 Origami & Eggcellent Cooking with Patients 
24th April 2019, Mount Miriam Cancer Hospital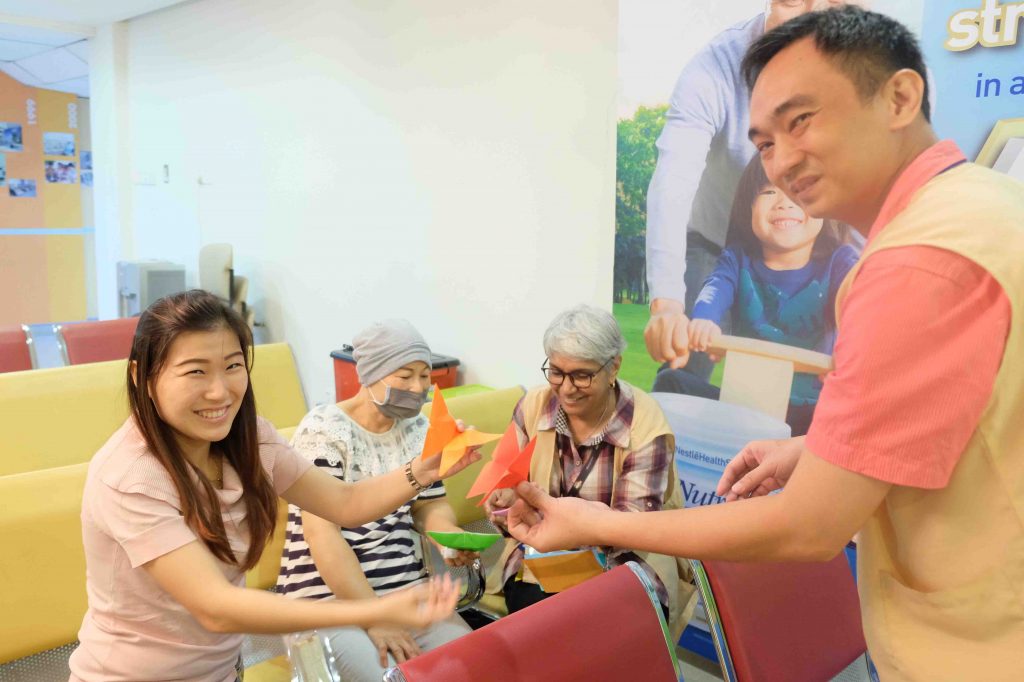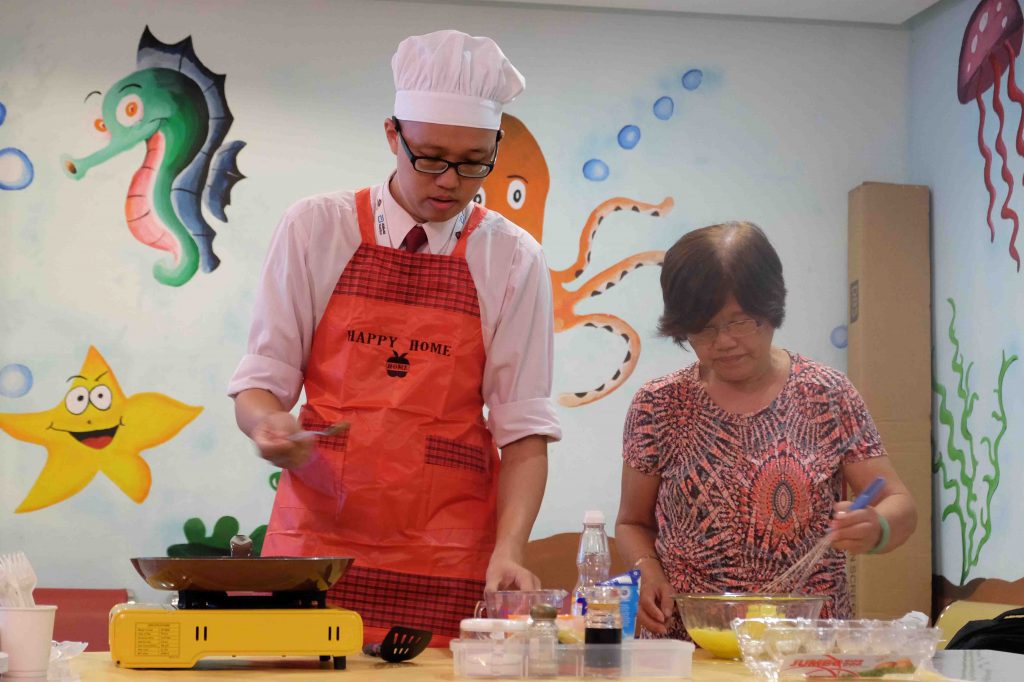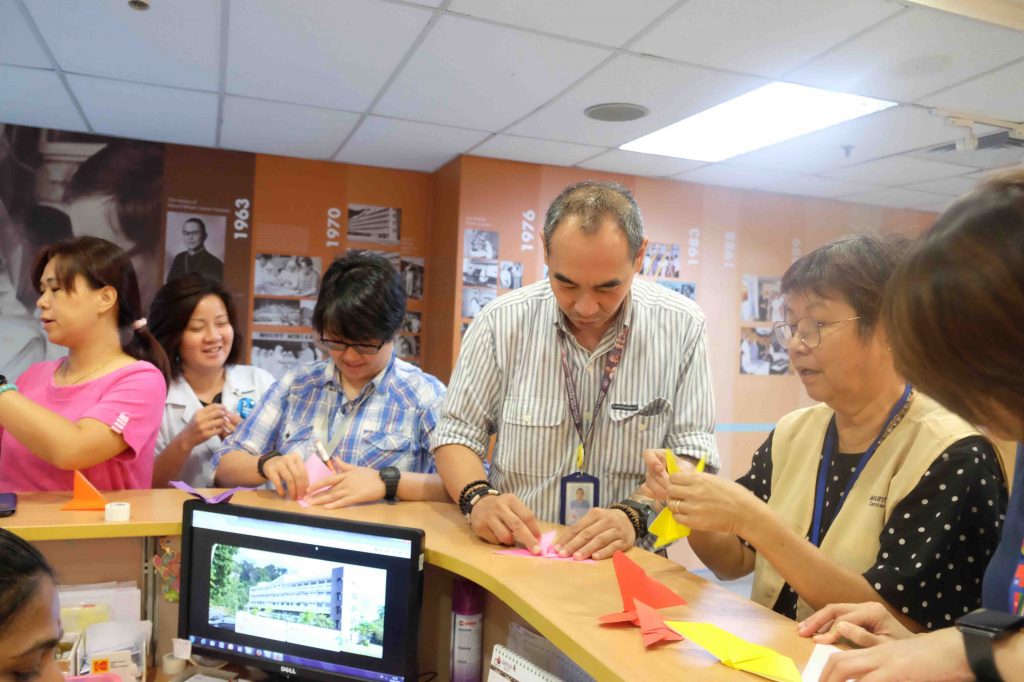 Roche & Mount Miriam Cares Program 
28th March 2019, Mount Miriam Cancer Hospital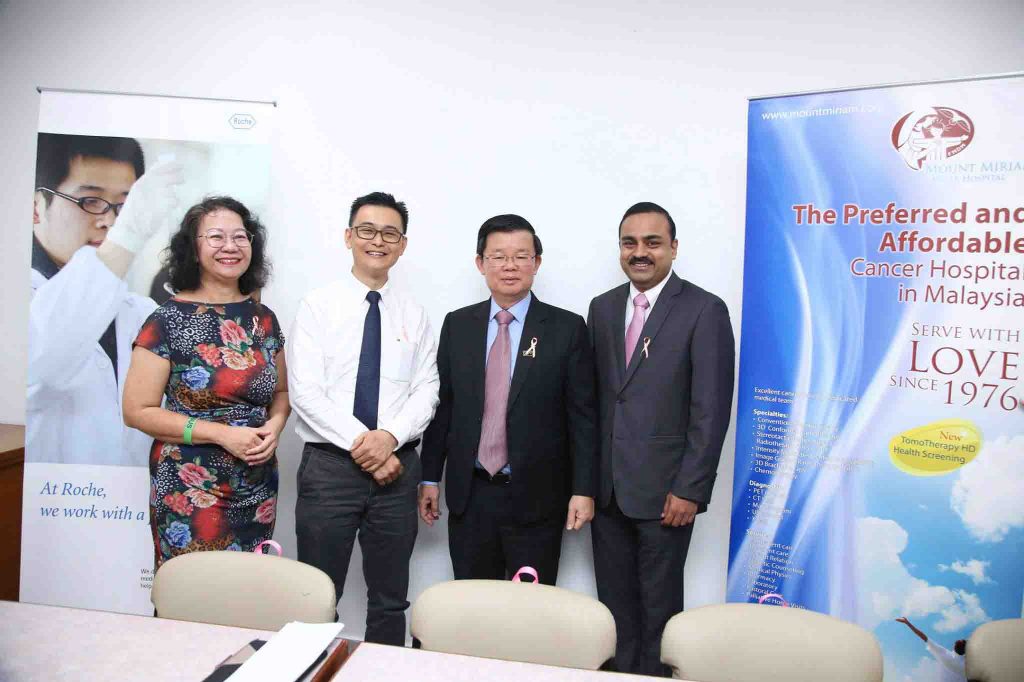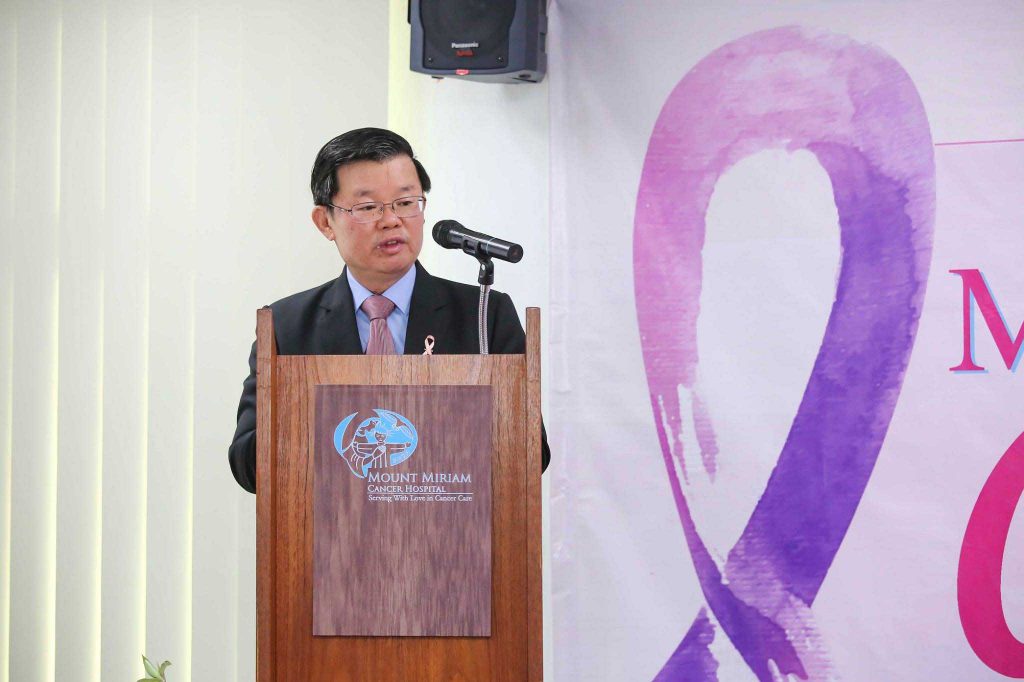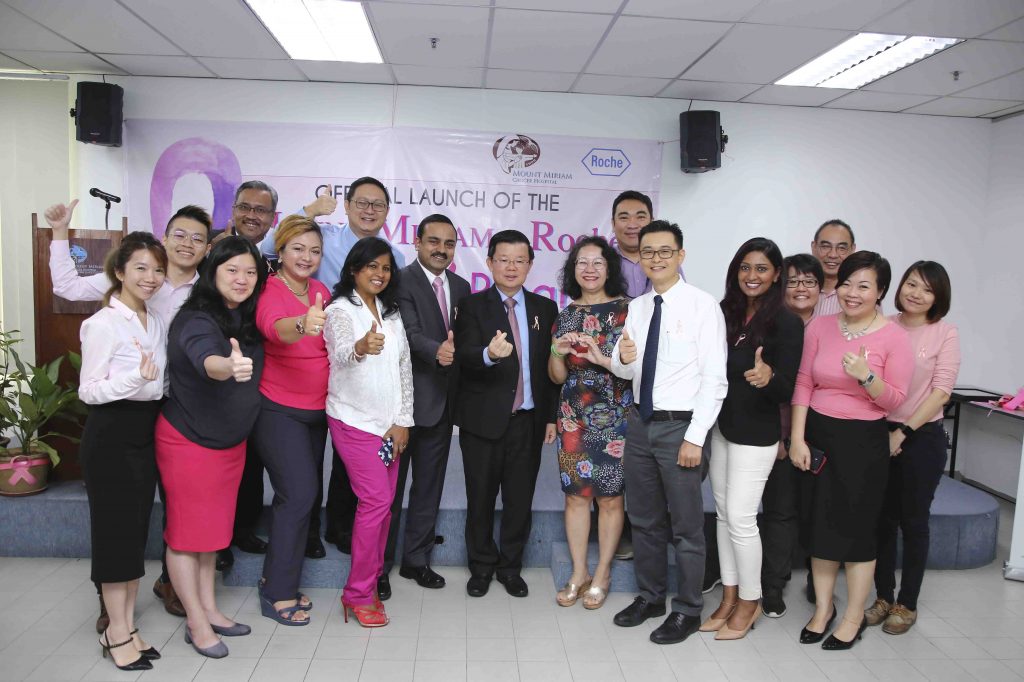 St Patricks Day Parade 2019
17th March 2019, Straits Quay Penang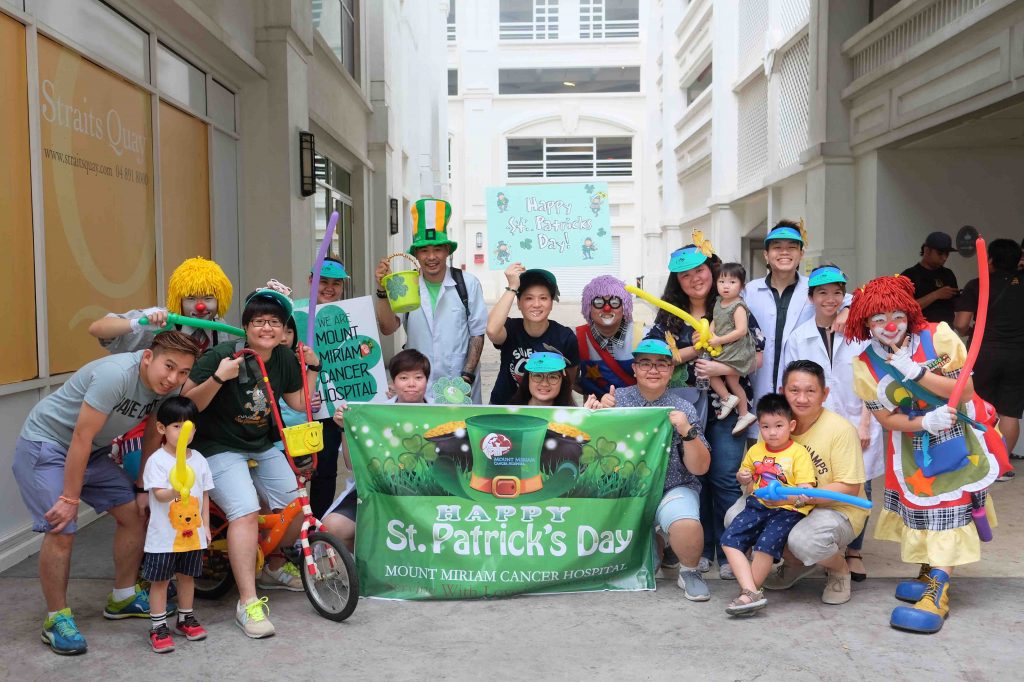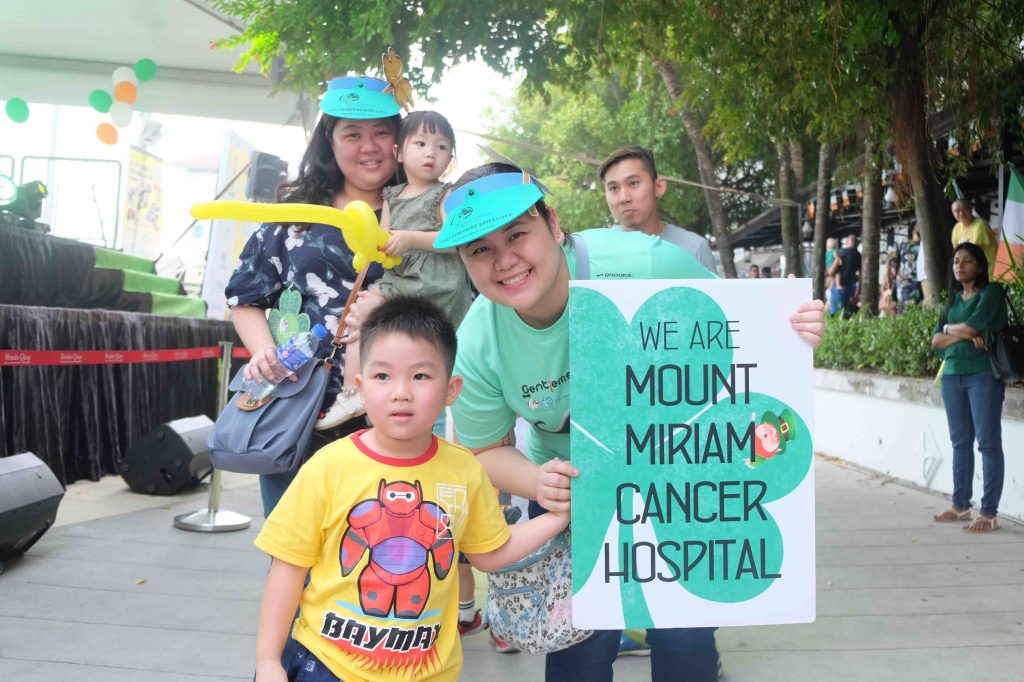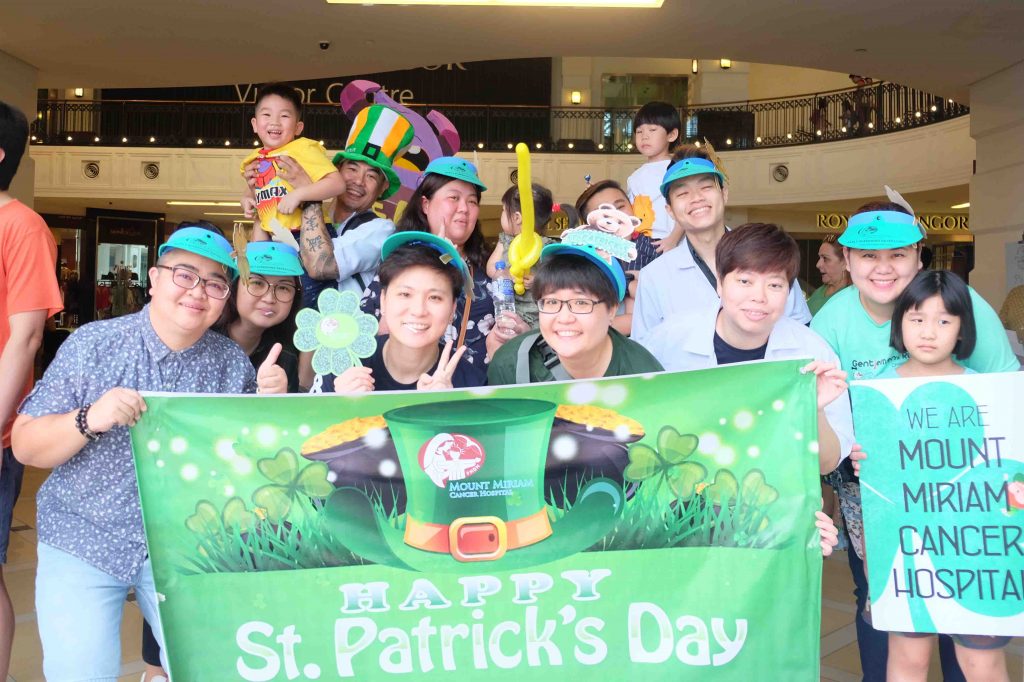 Mount Miriam Cancer Hospital 43rd Anniversary
21st February 2019, Mount Miriam Cancer Hospital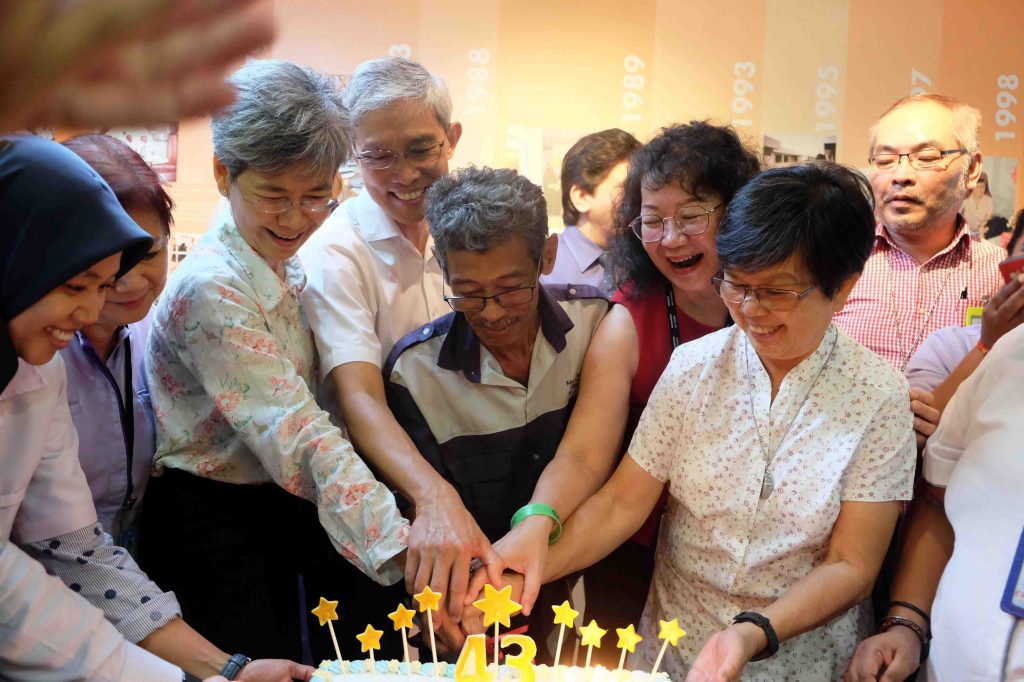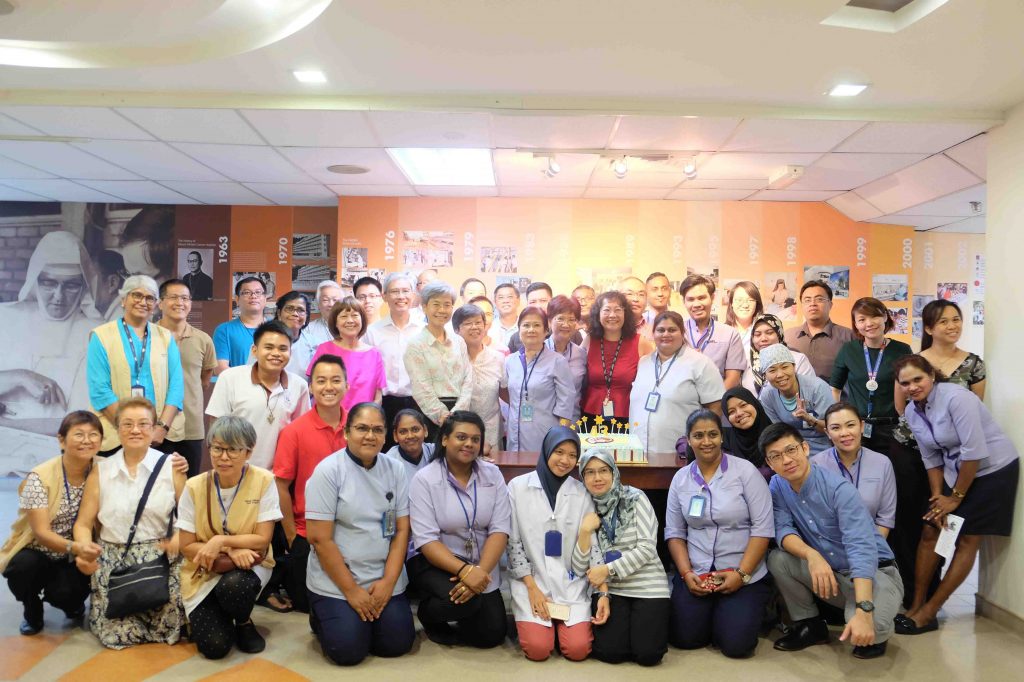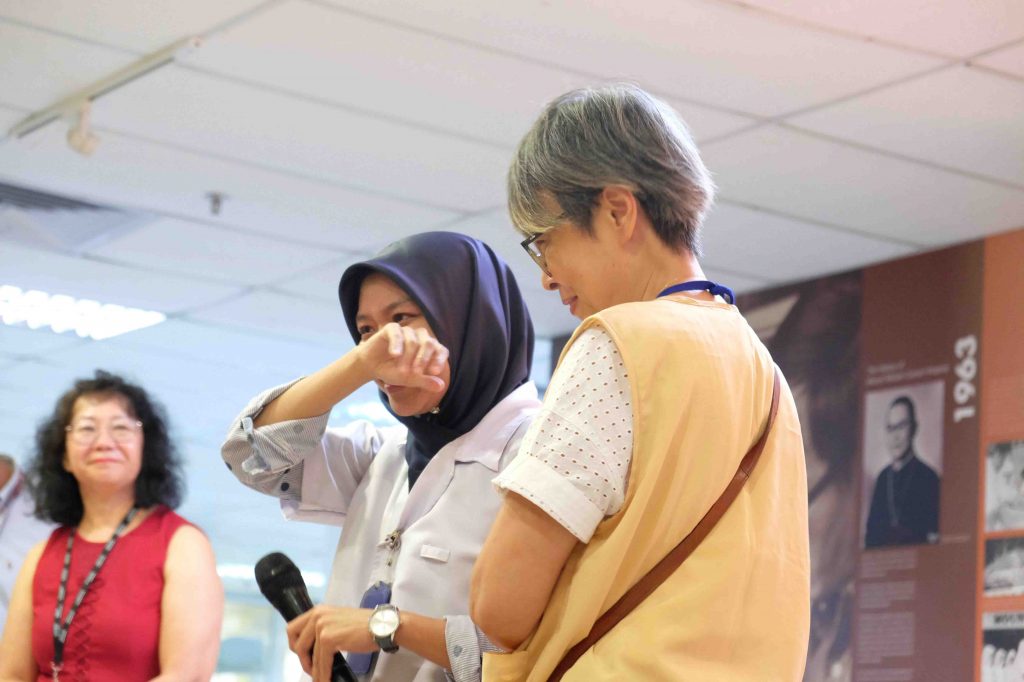 'I Lung You' Charity Run 2018
9th December 2018, Straits Quay Penang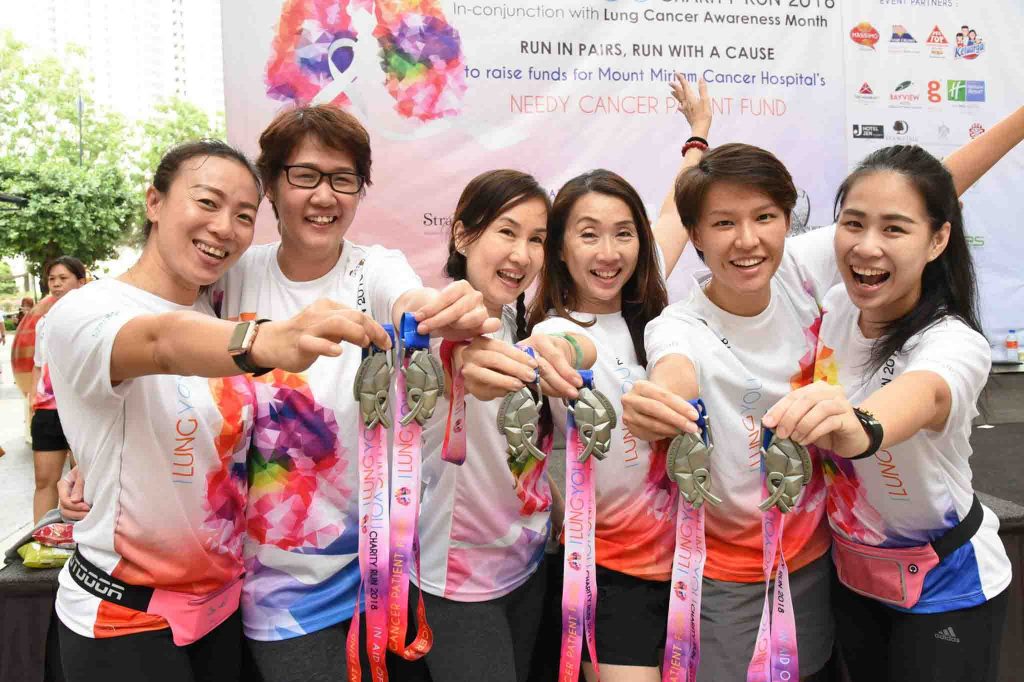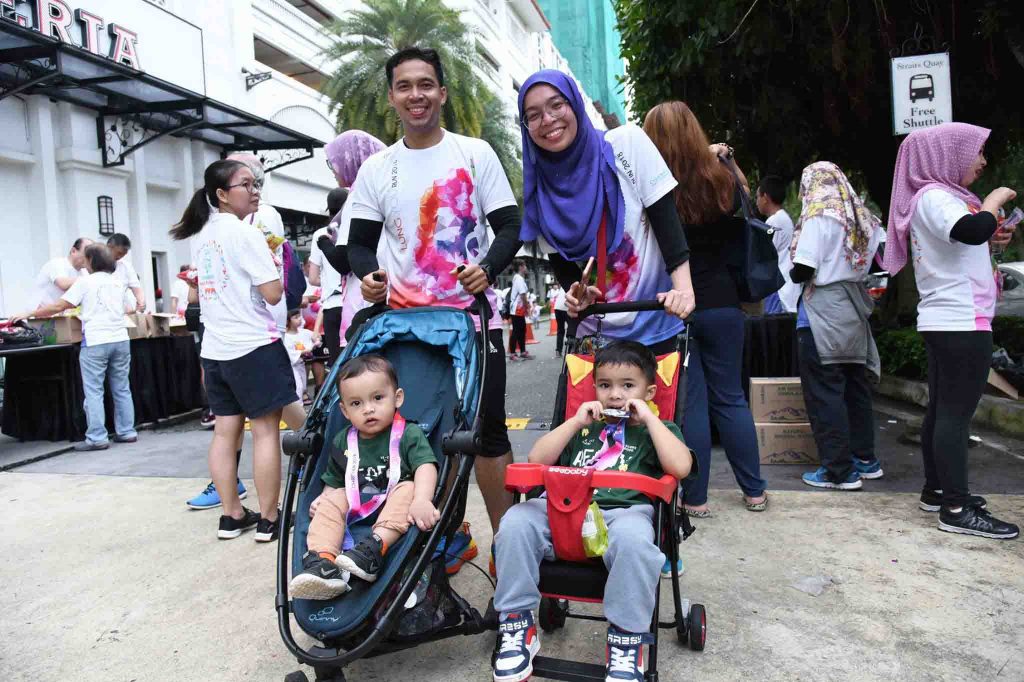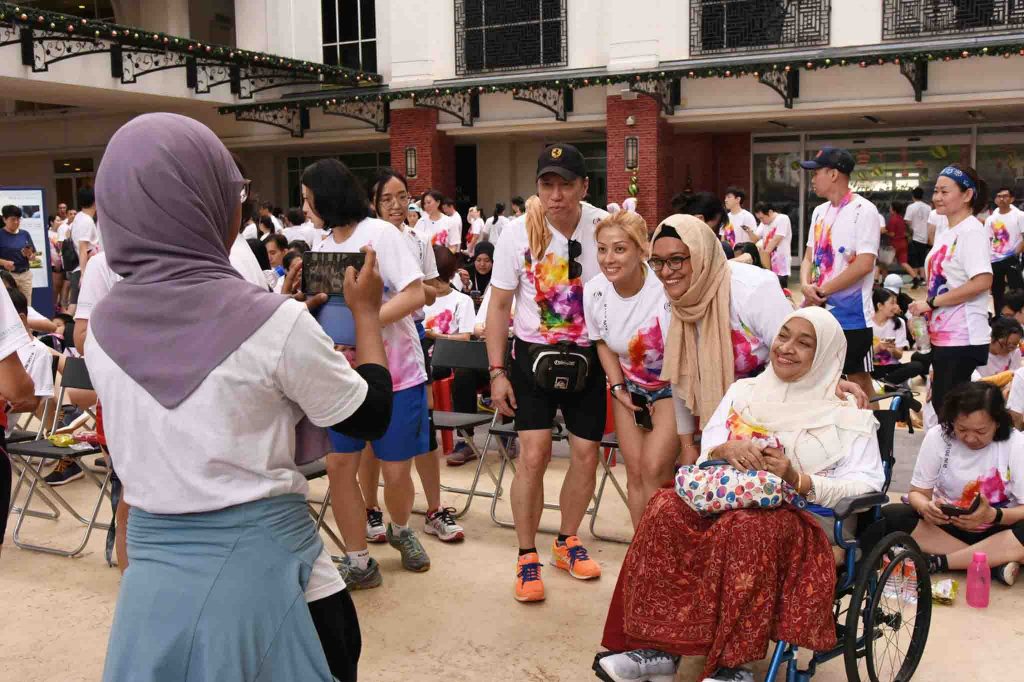 Inter-Faith Memorial Service 2018
3rd November 2018, Mount Miriam Cancer Hospital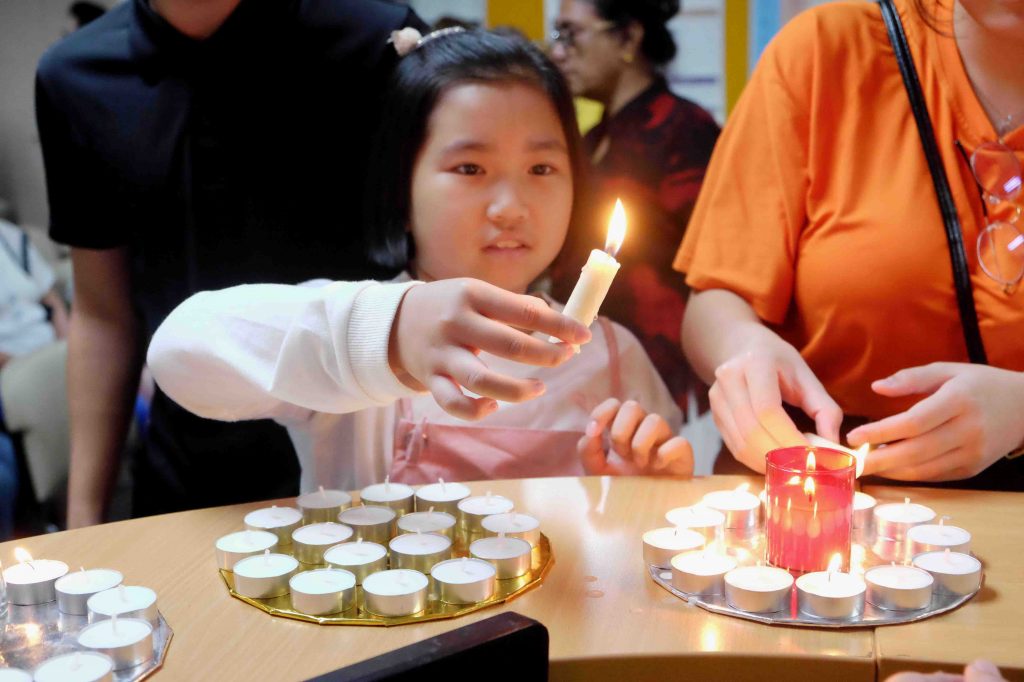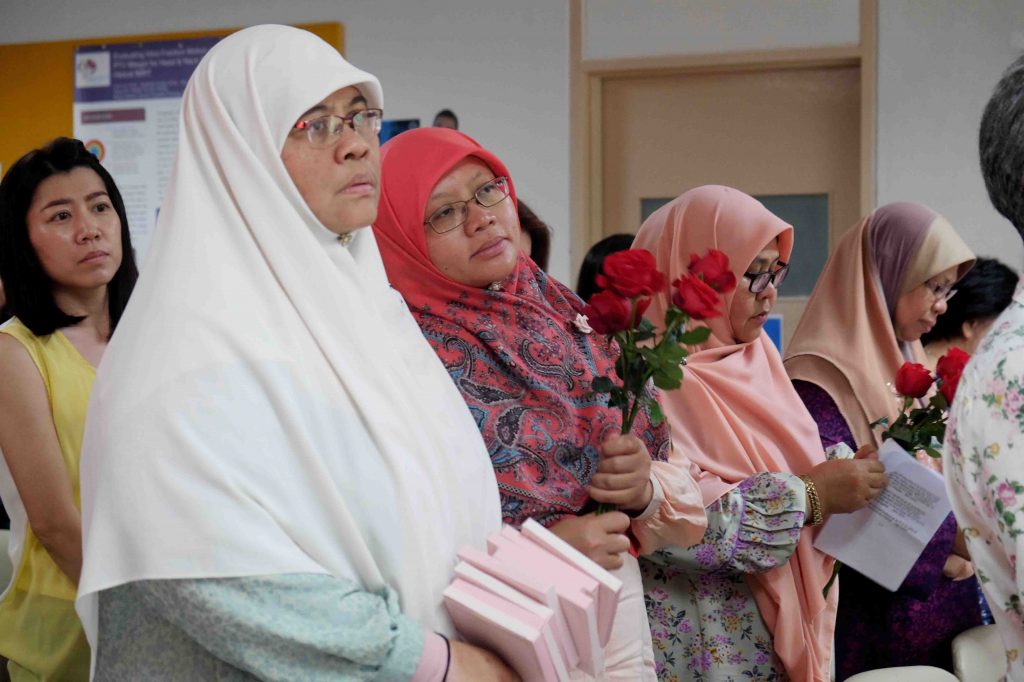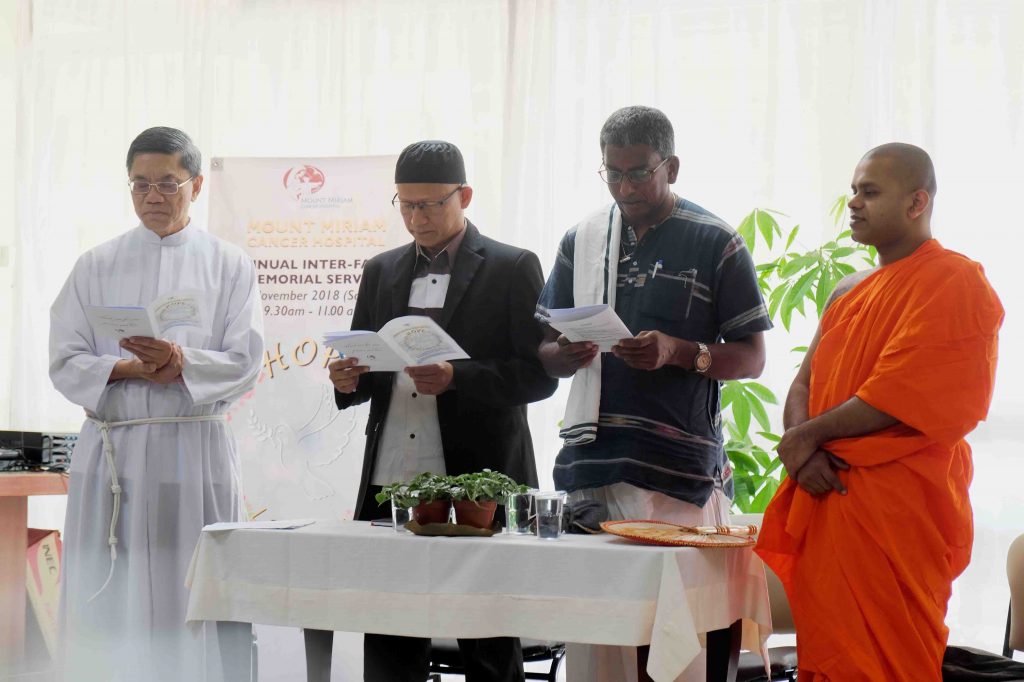 Flower Arrangement Workshop by 'To. Get. Her.' 
22nd October 2018, Mount Miriam Cancer Hospital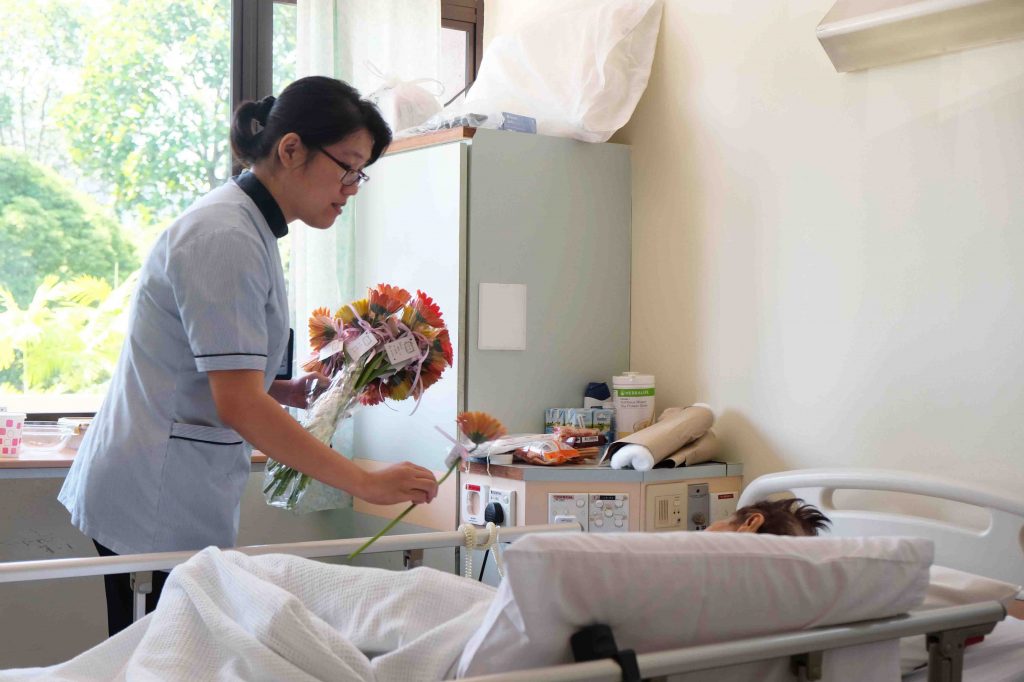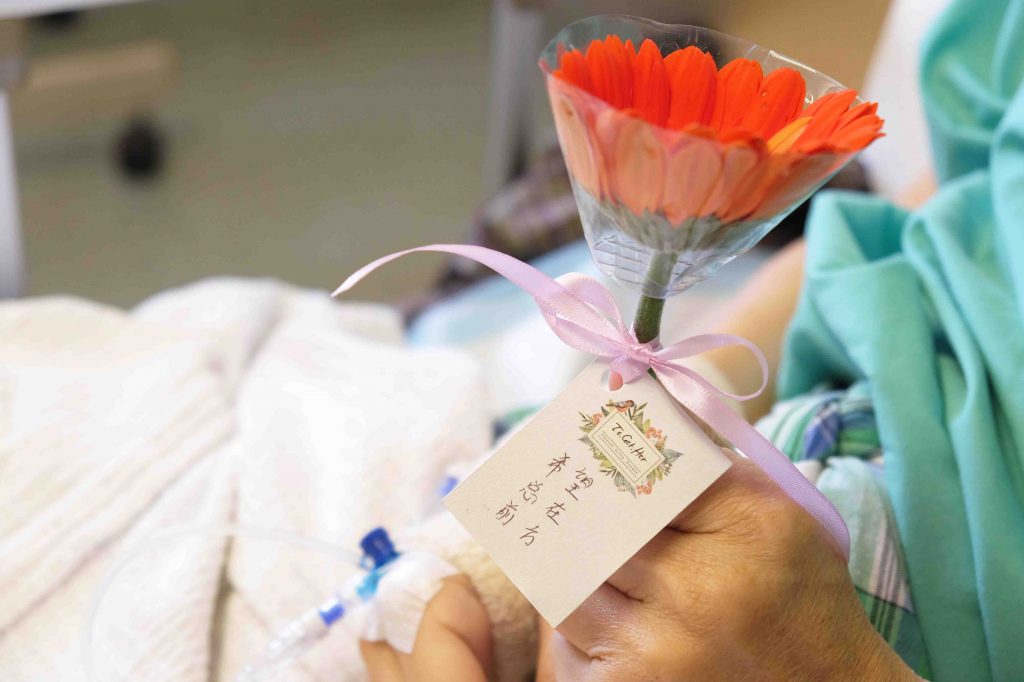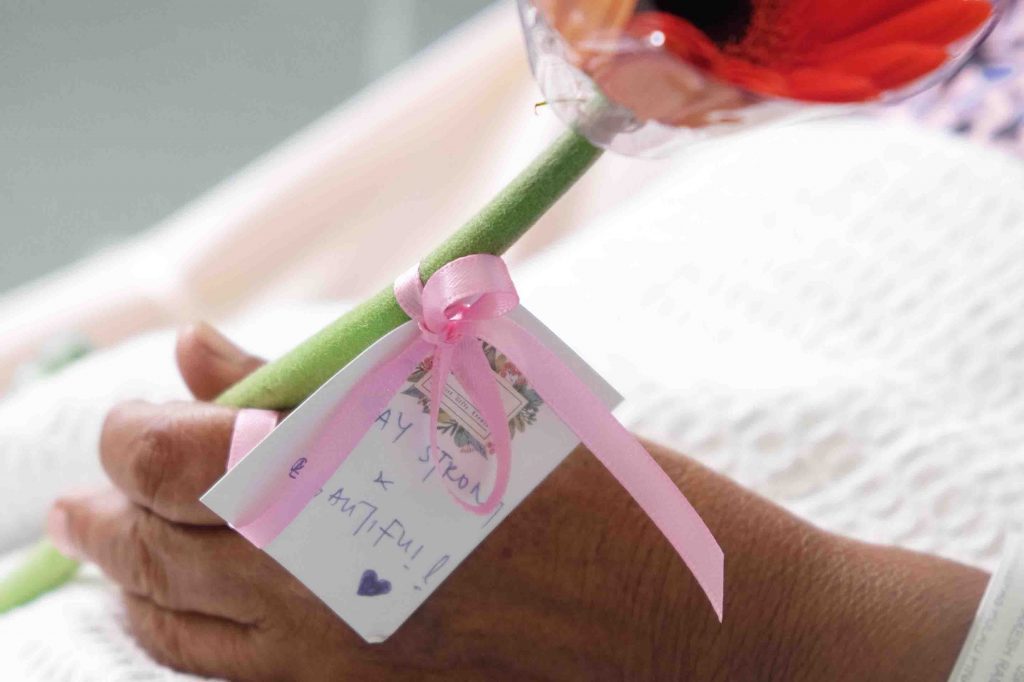 Caring Through Music 2018
14th July 2018, Peforming Arts Centre of Penang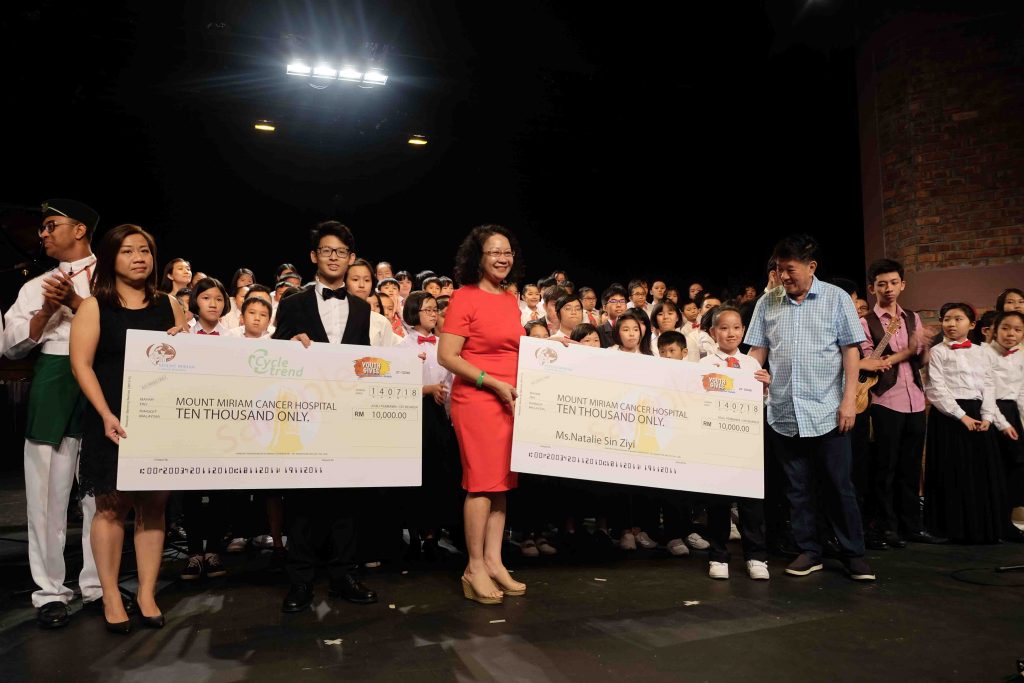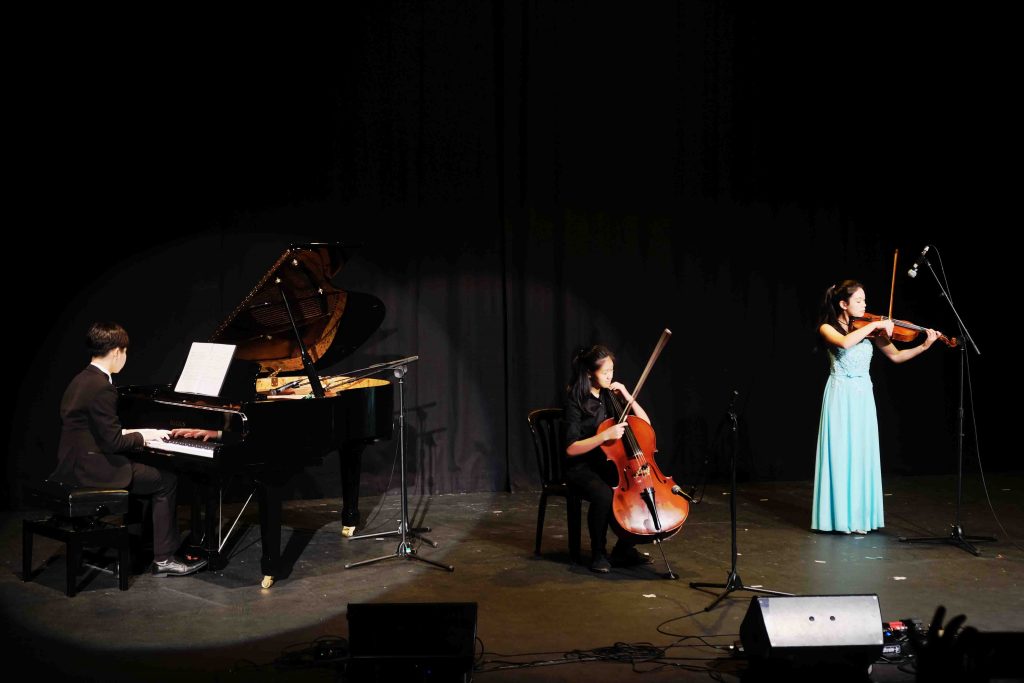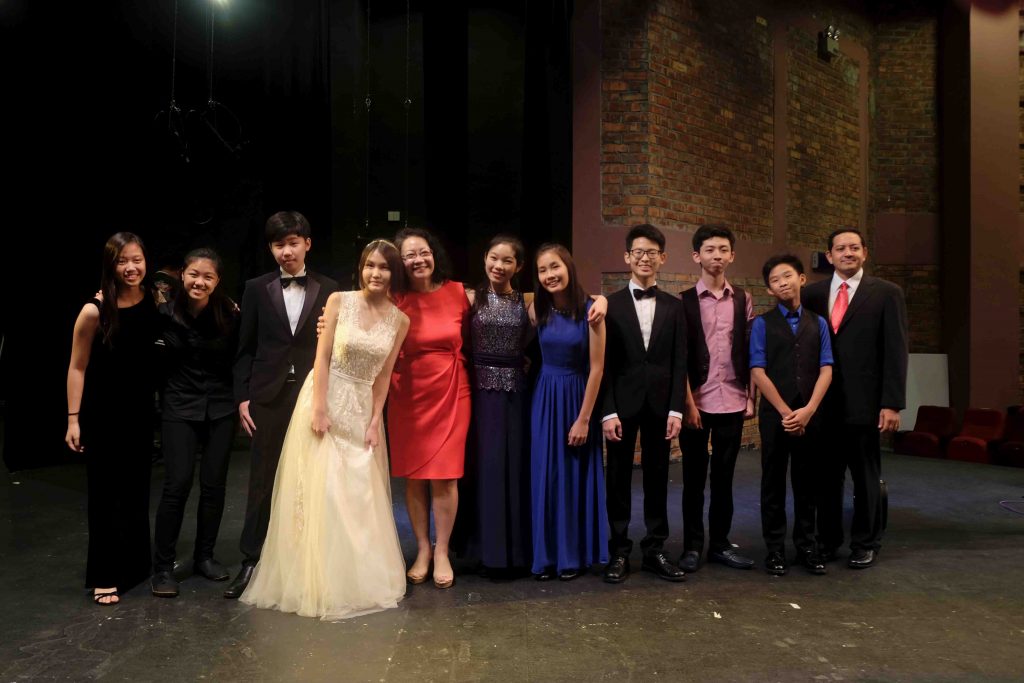 'The Little Nyonya' Cancer Survivors Day 2018
2nd June 2018, The Kebaya, Seven Terraces Hotel Penang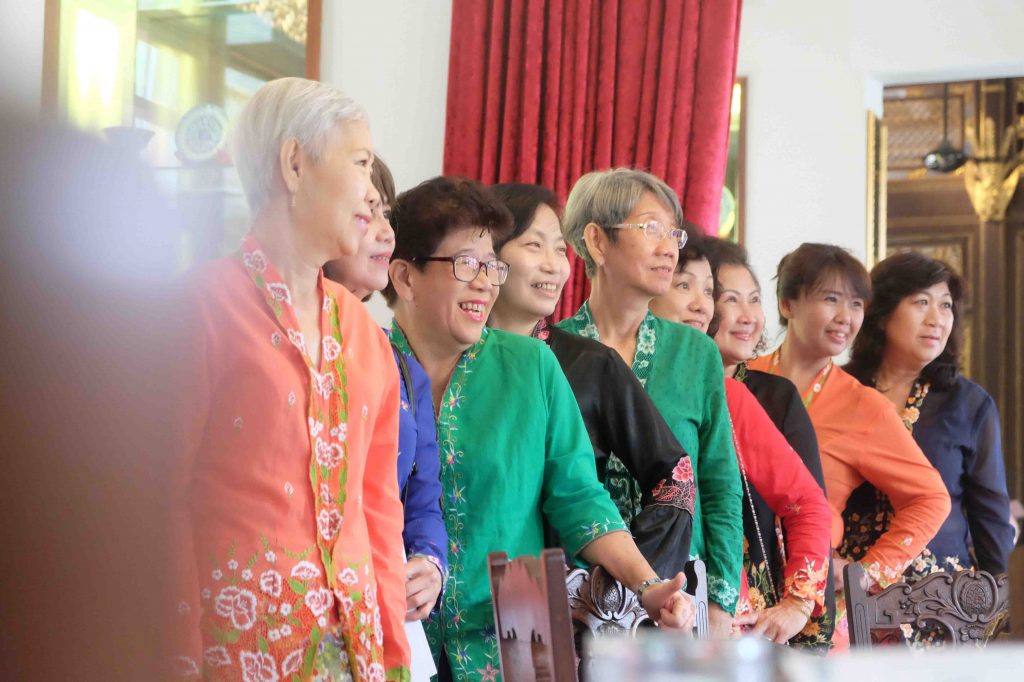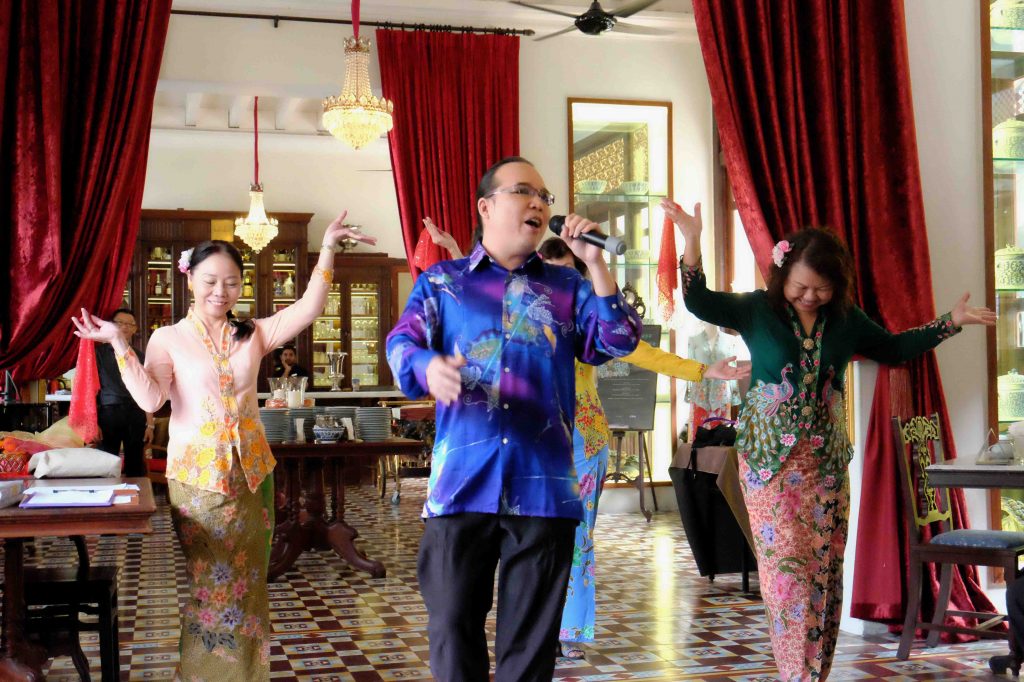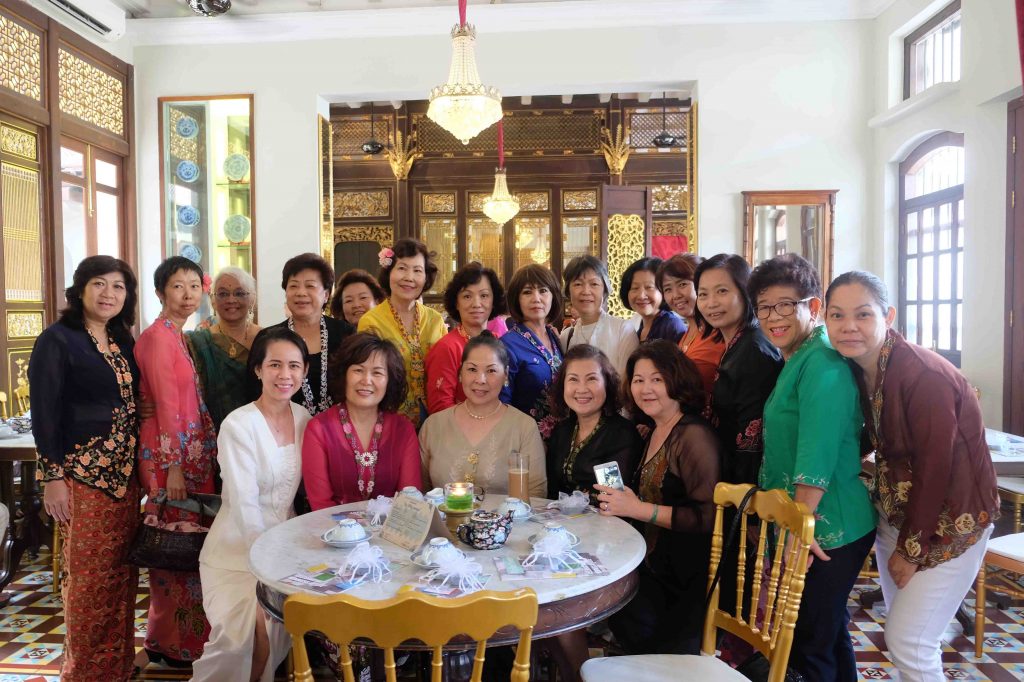 'Ho Chiak' Charity Food Fair 2018
6th May 2018, Mount Miriam Cancer Hospital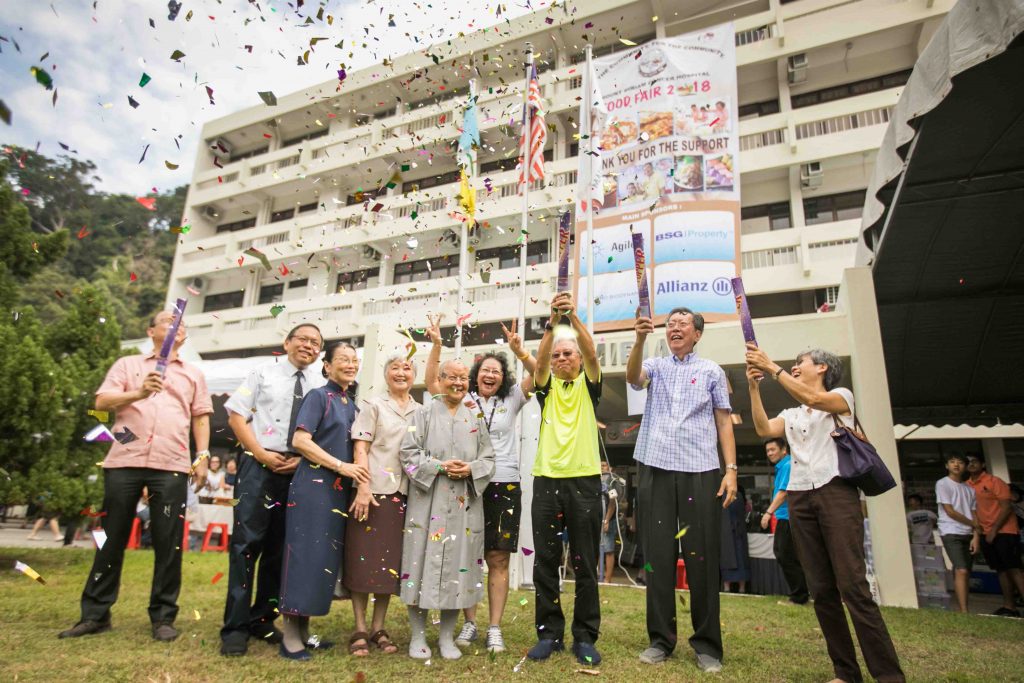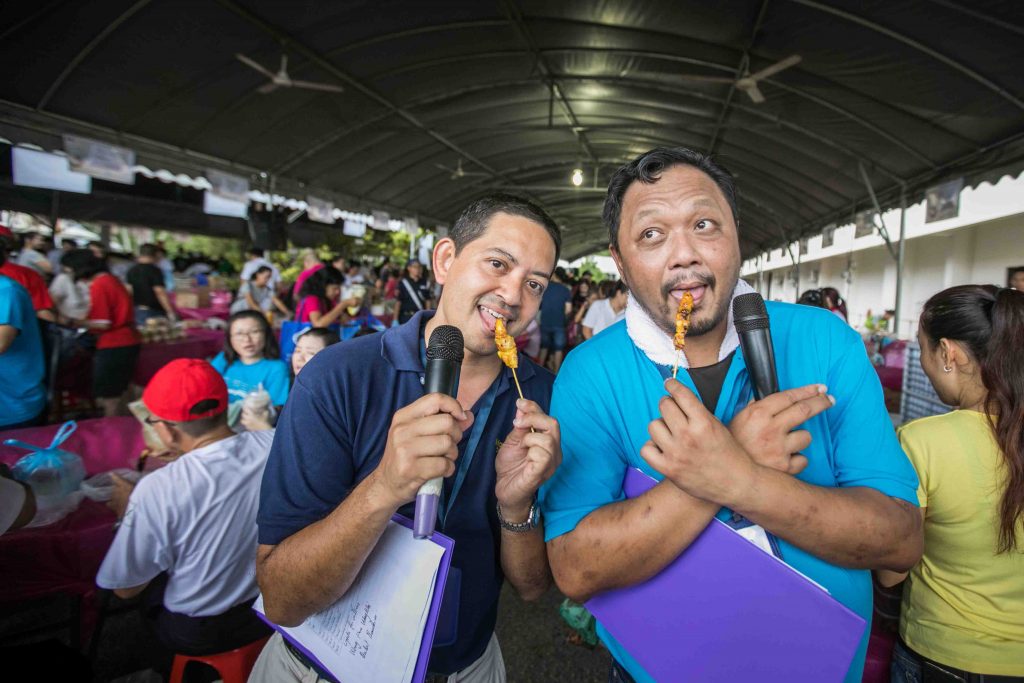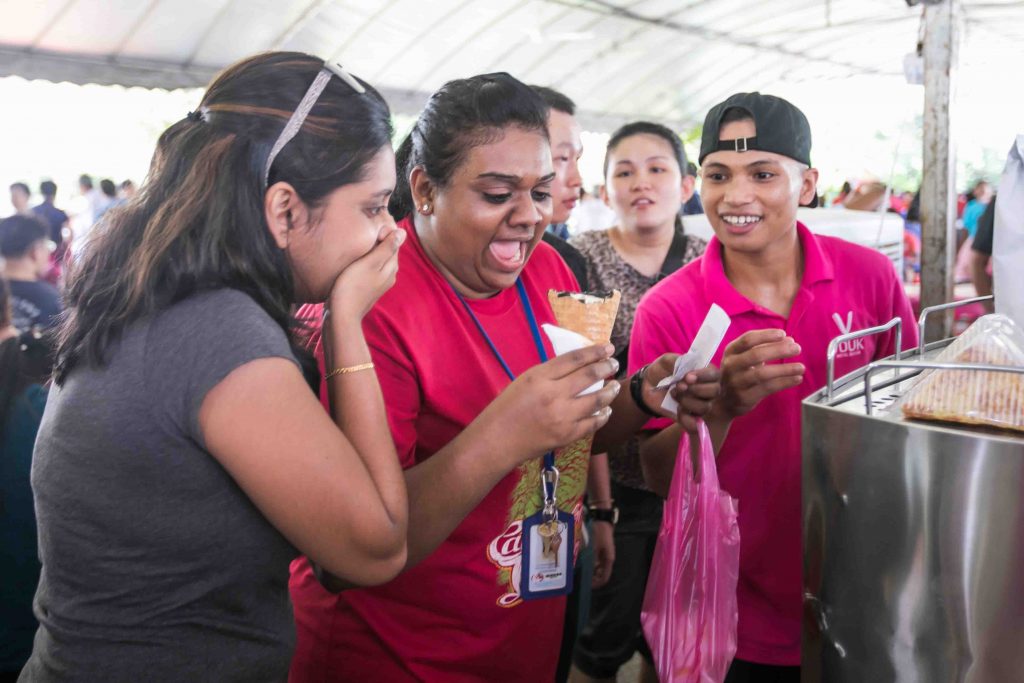 Intel 50th Anniversary Volunteer Day
9th April 2018, Mount Miriam Cancer Hospital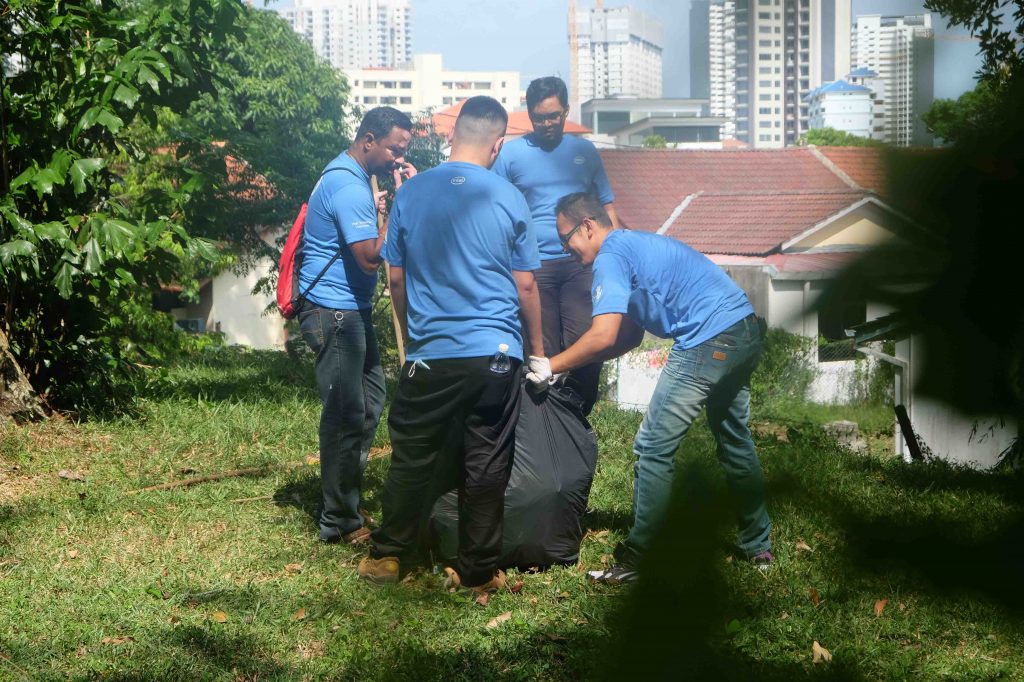 St Patricks Day Parade 2018
17th March 2018, Straits Quay Penang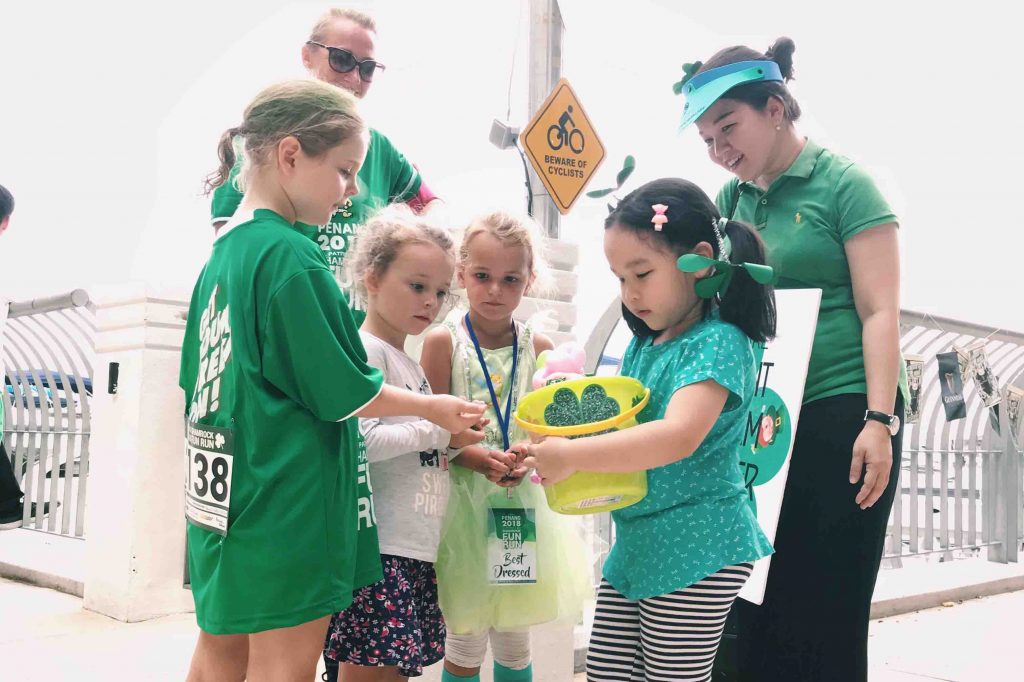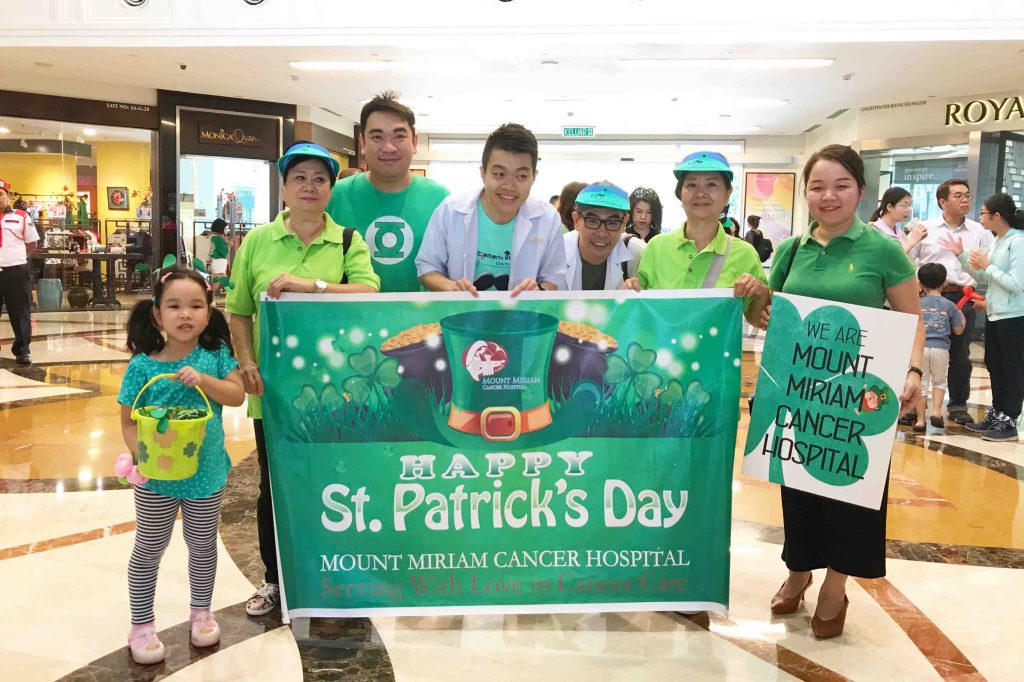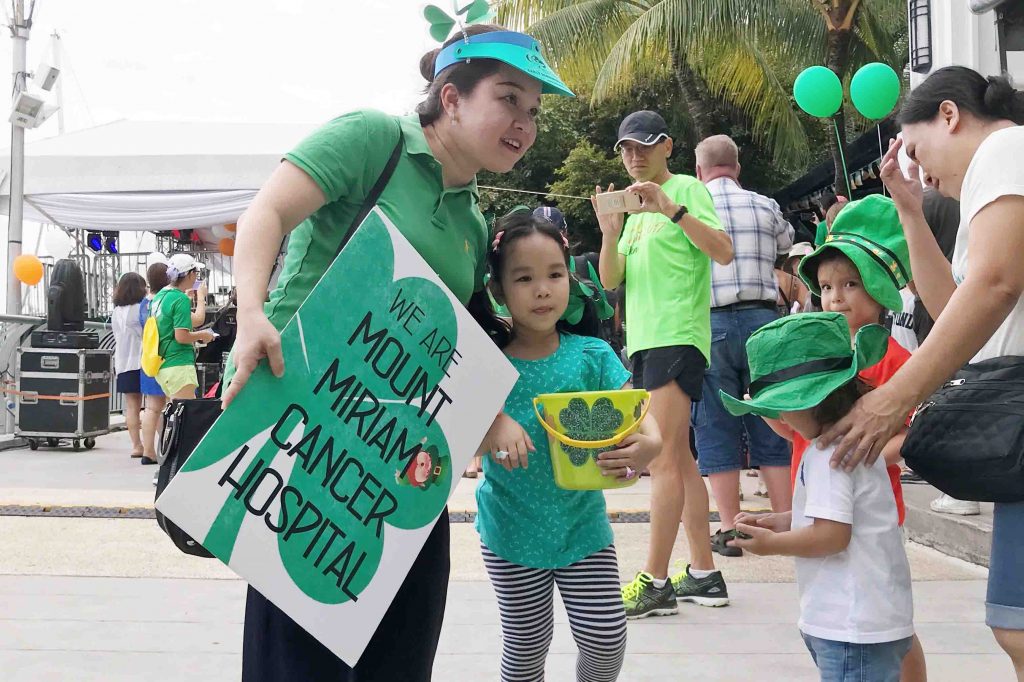 Mount Miriam Cancer Hospital 42nd Anniversary
21st February 2018, Mount Miriam Cancer Hospital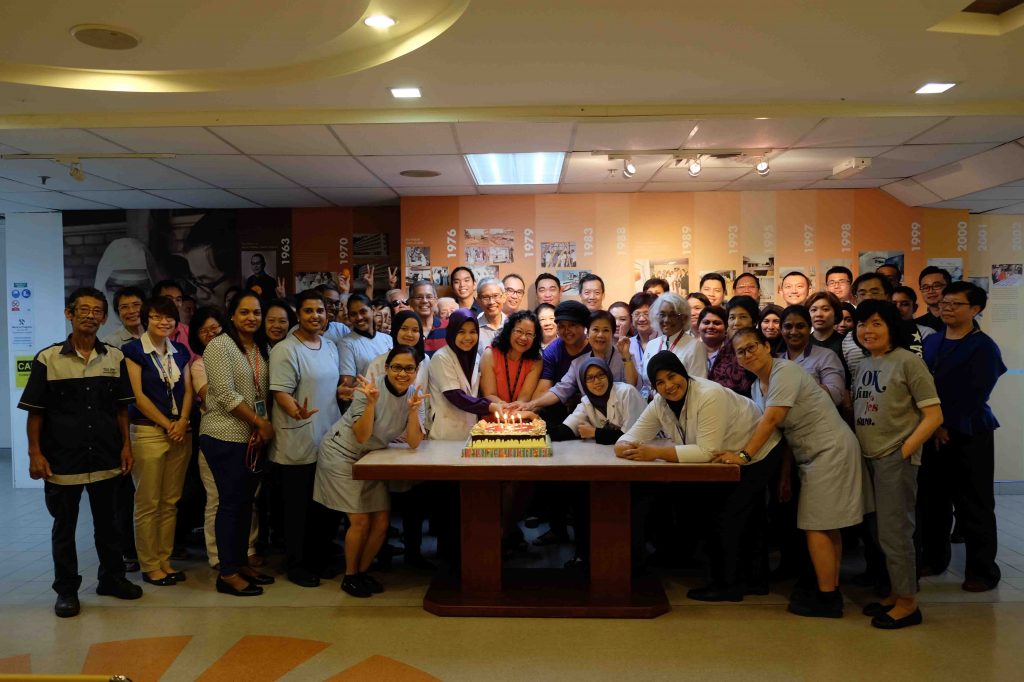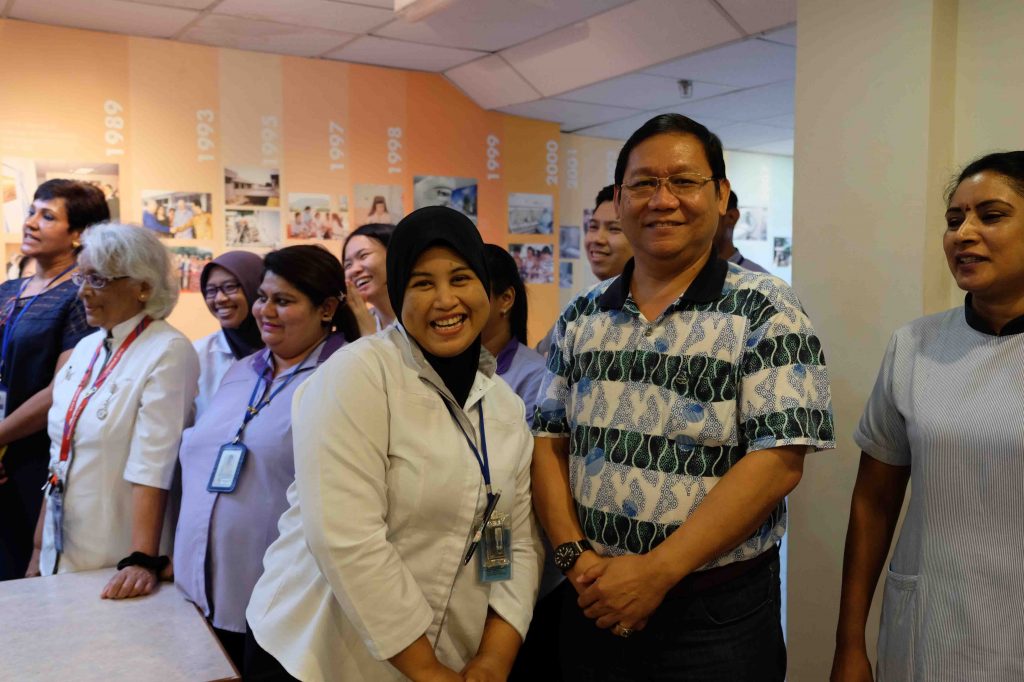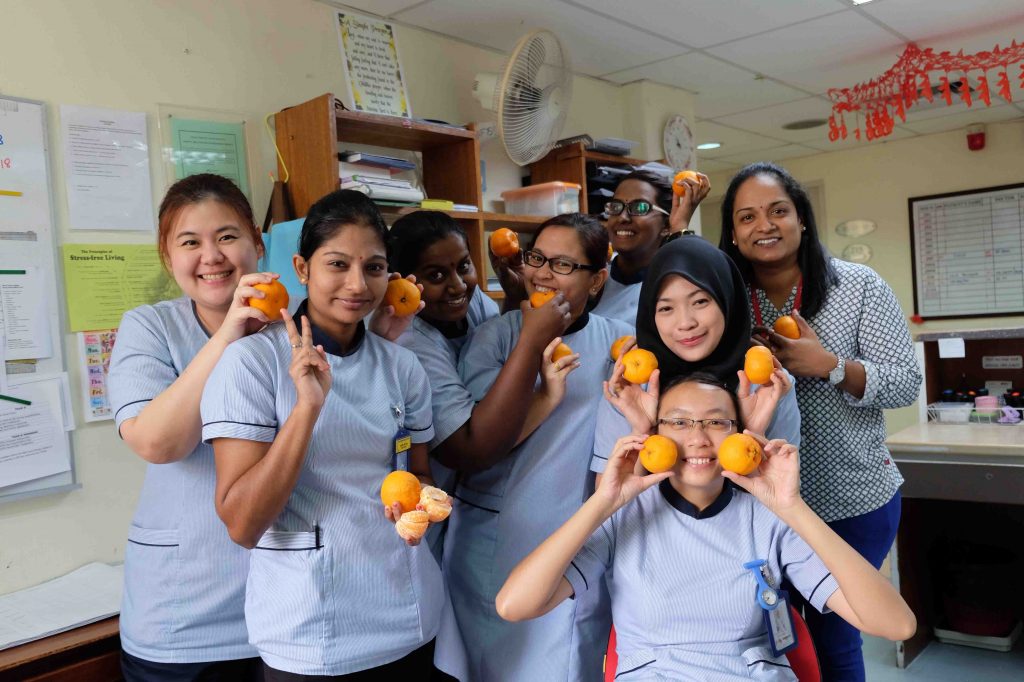 World Cancer Day 2018, Messages to All Patients
4th February 2018, Mount Miriam Cancer Hospital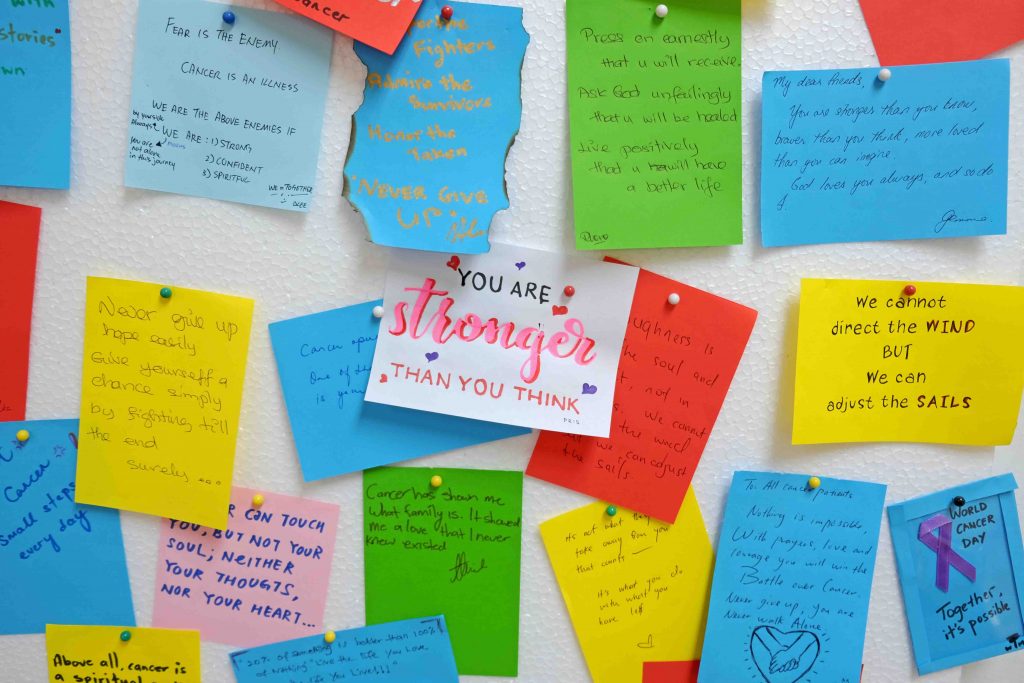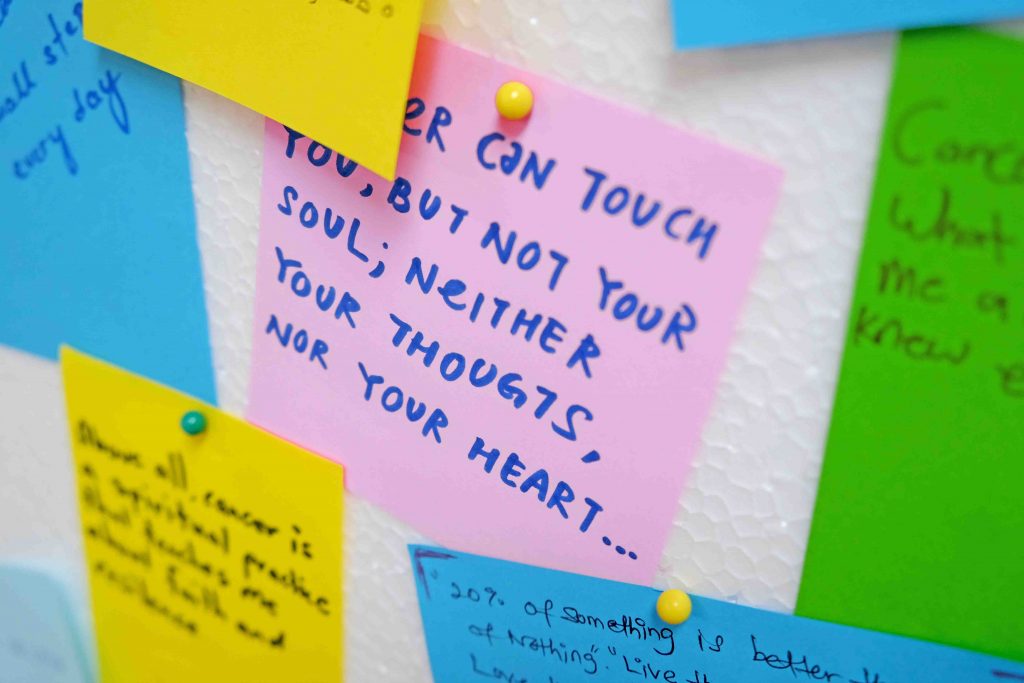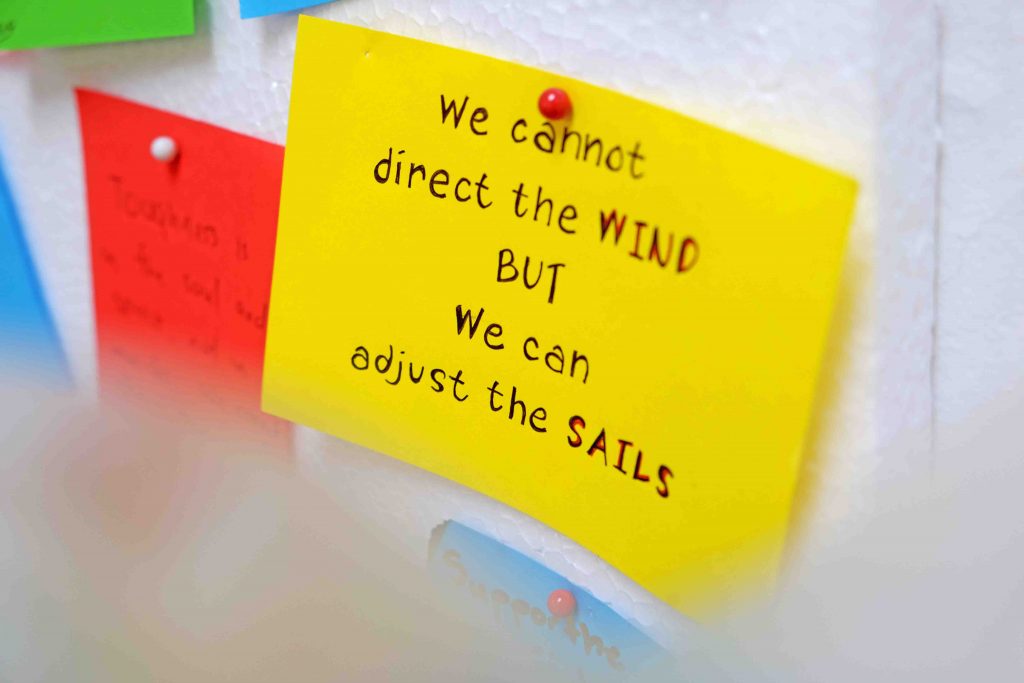 Caring Through Art 2017
2nd December 2017, Mount Miriam Cancer Hospital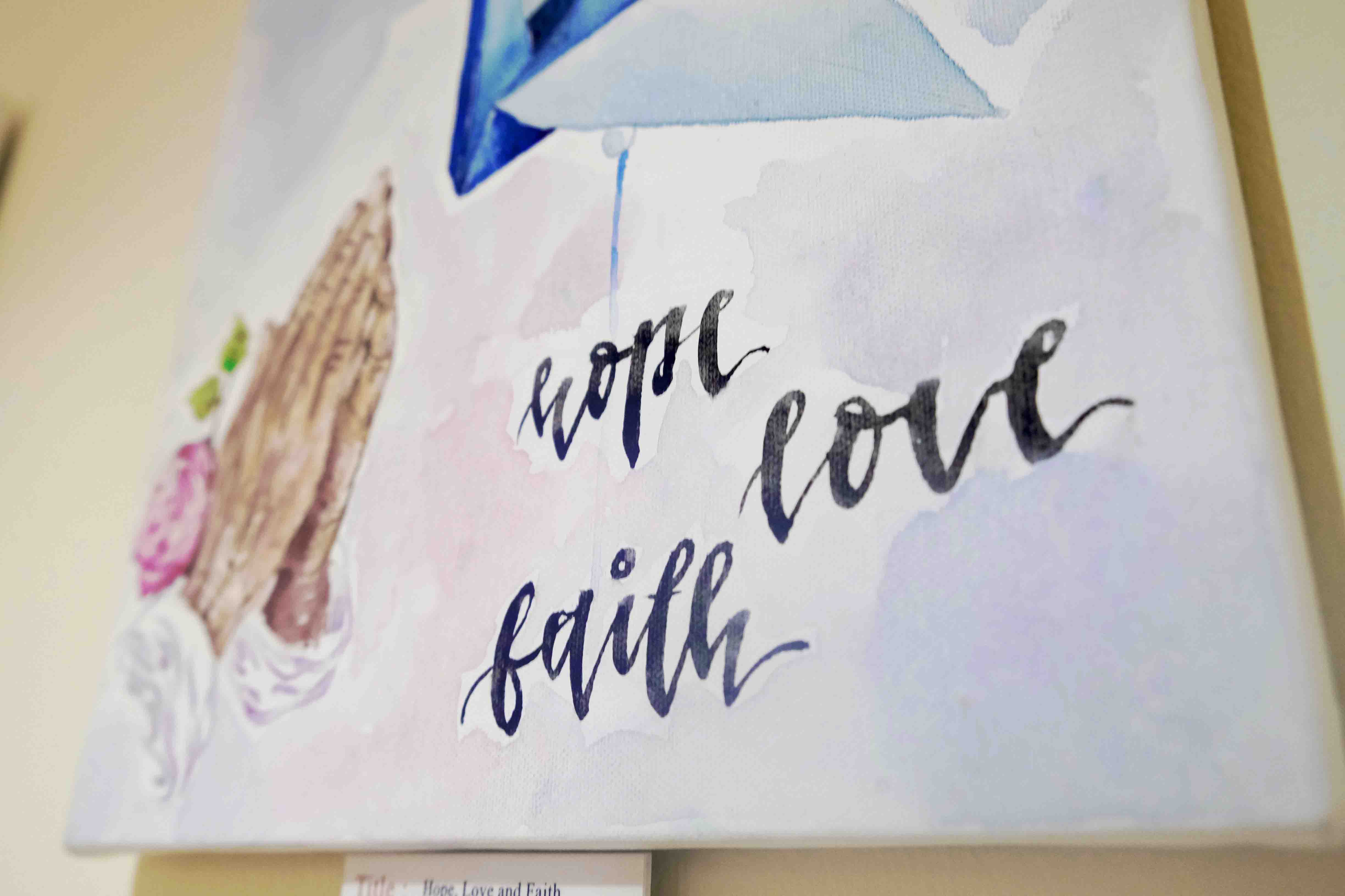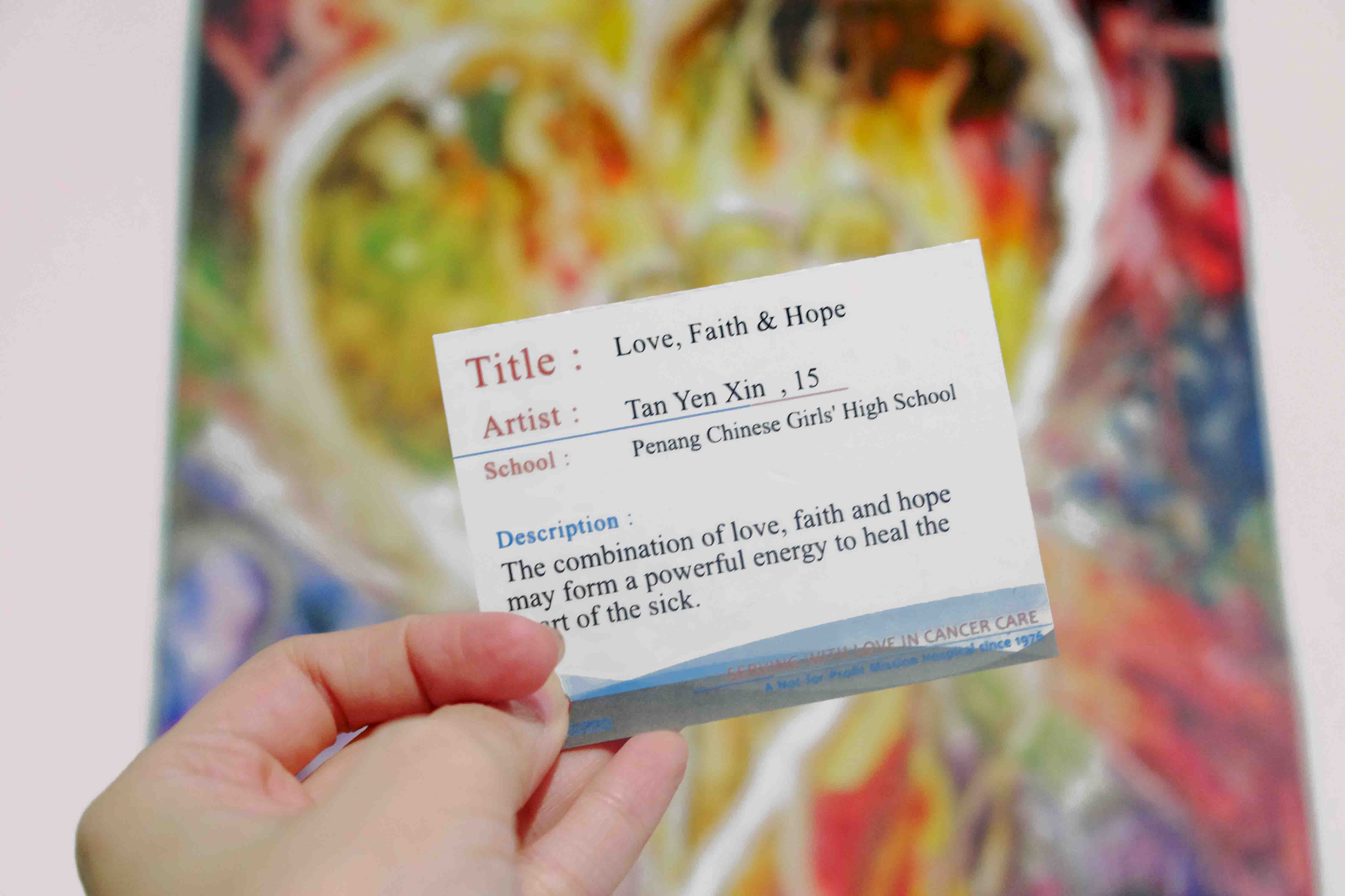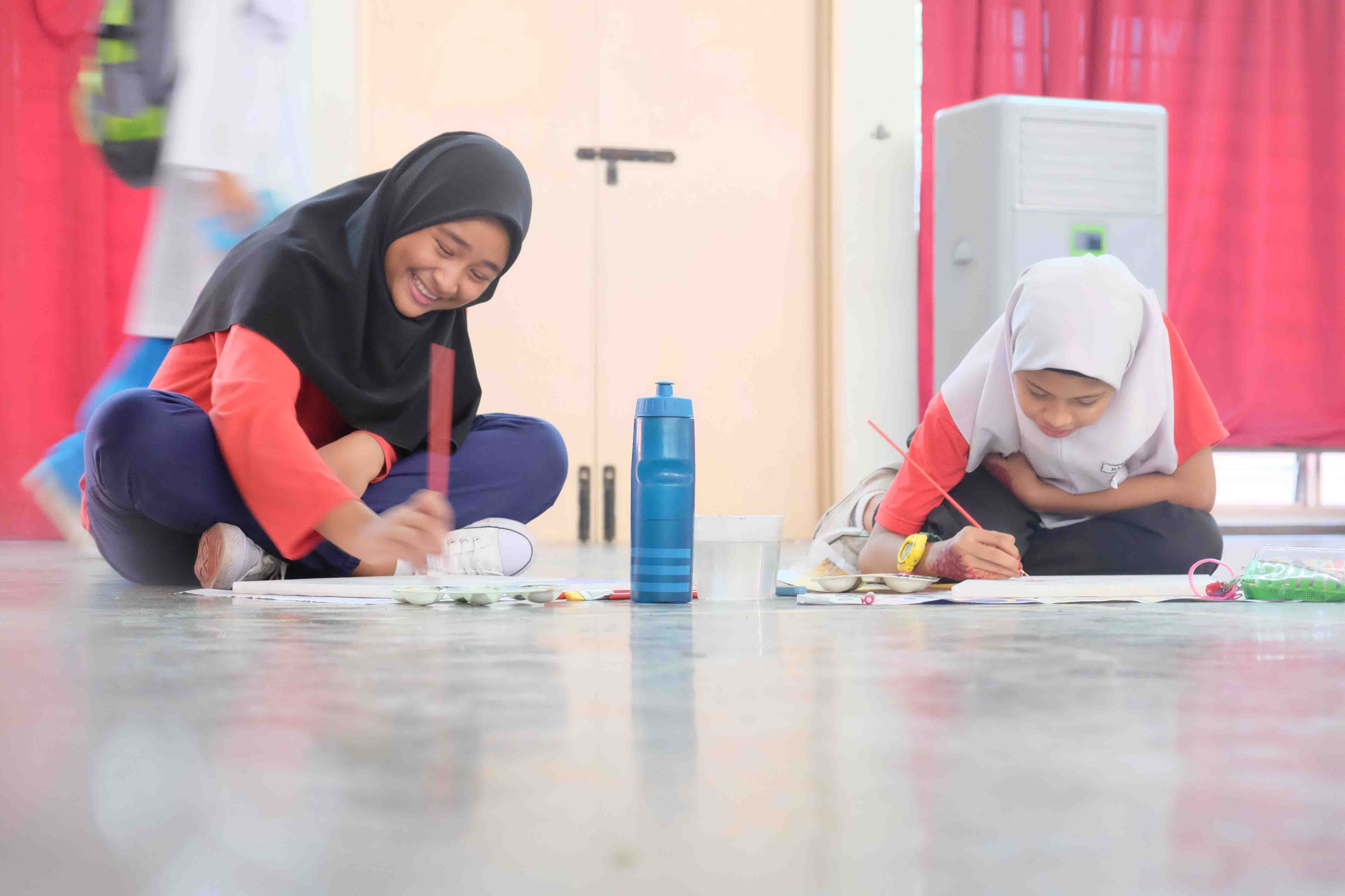 2017 Corporate Charity Golf
10th November 2017, Penang Golf Club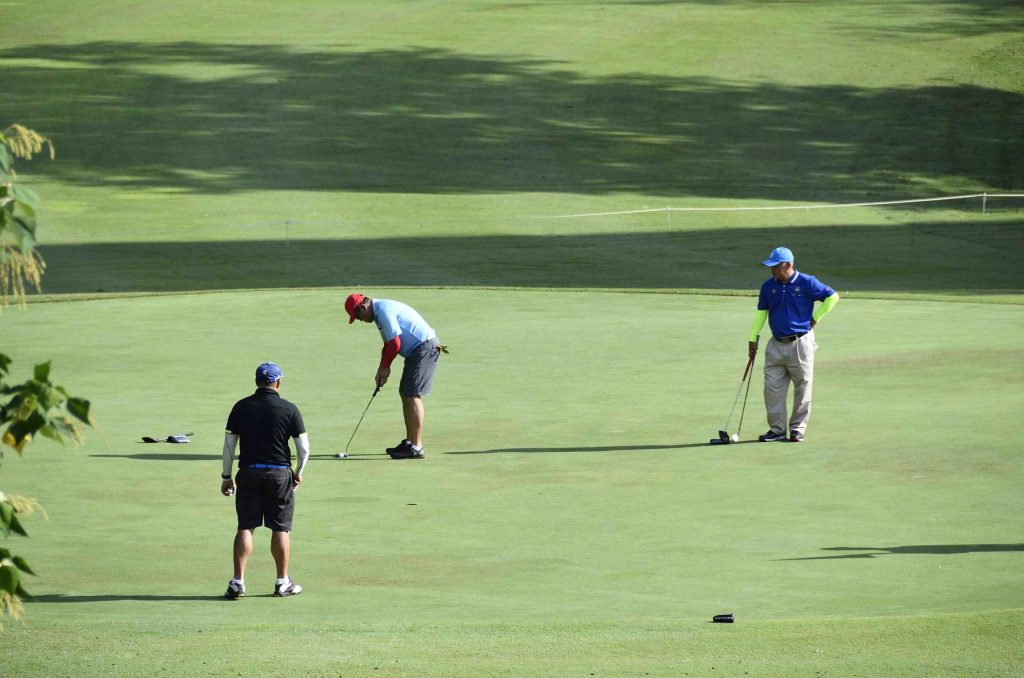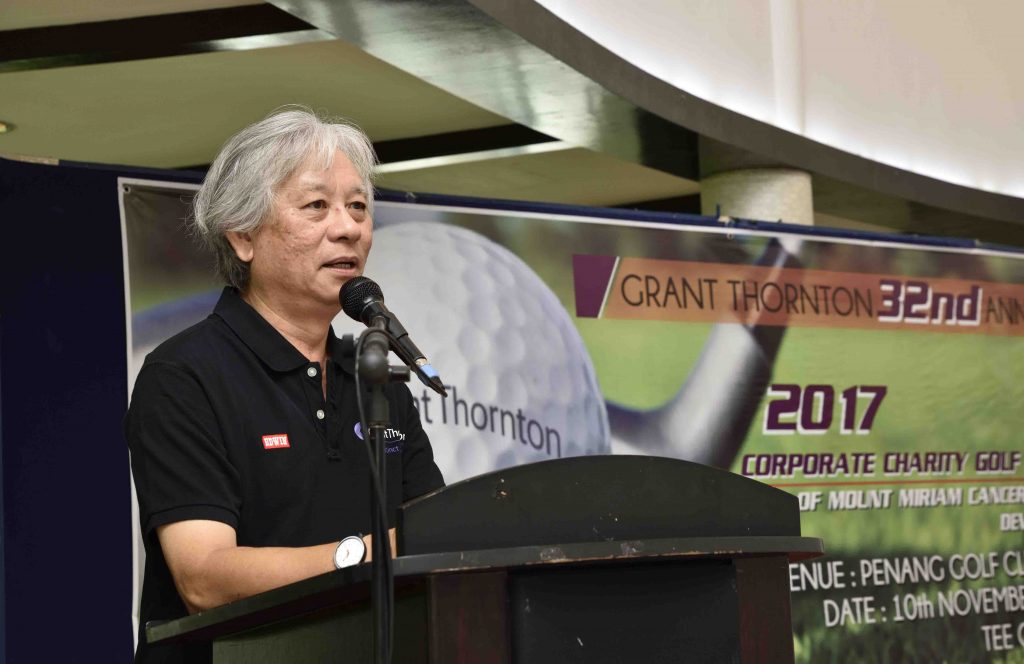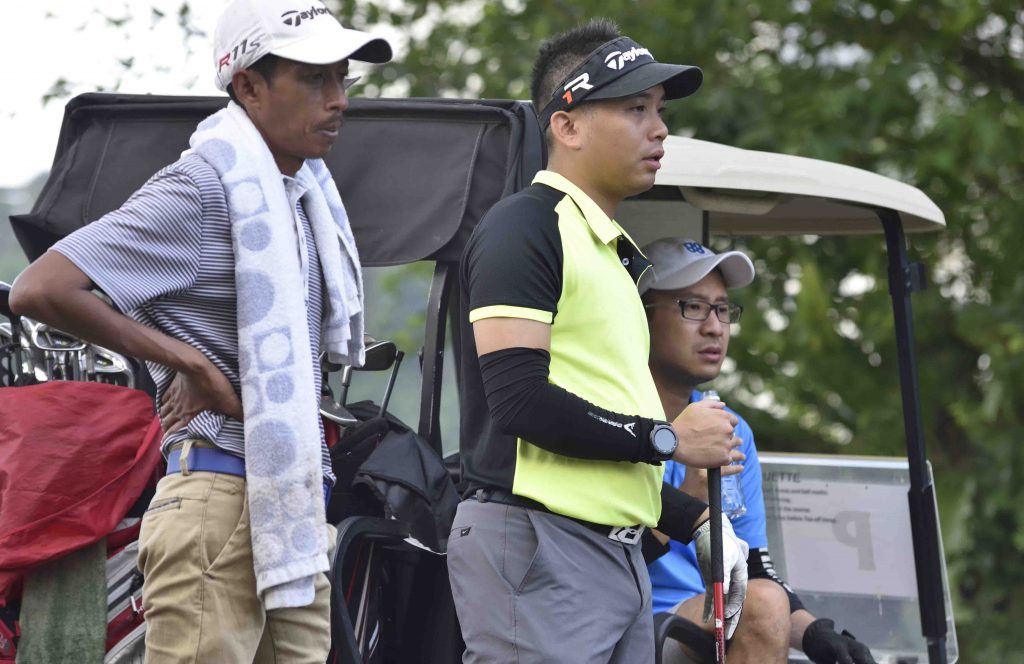 Charity Pacifier Run 2017
20th August 2017, Gurney Paragon Mall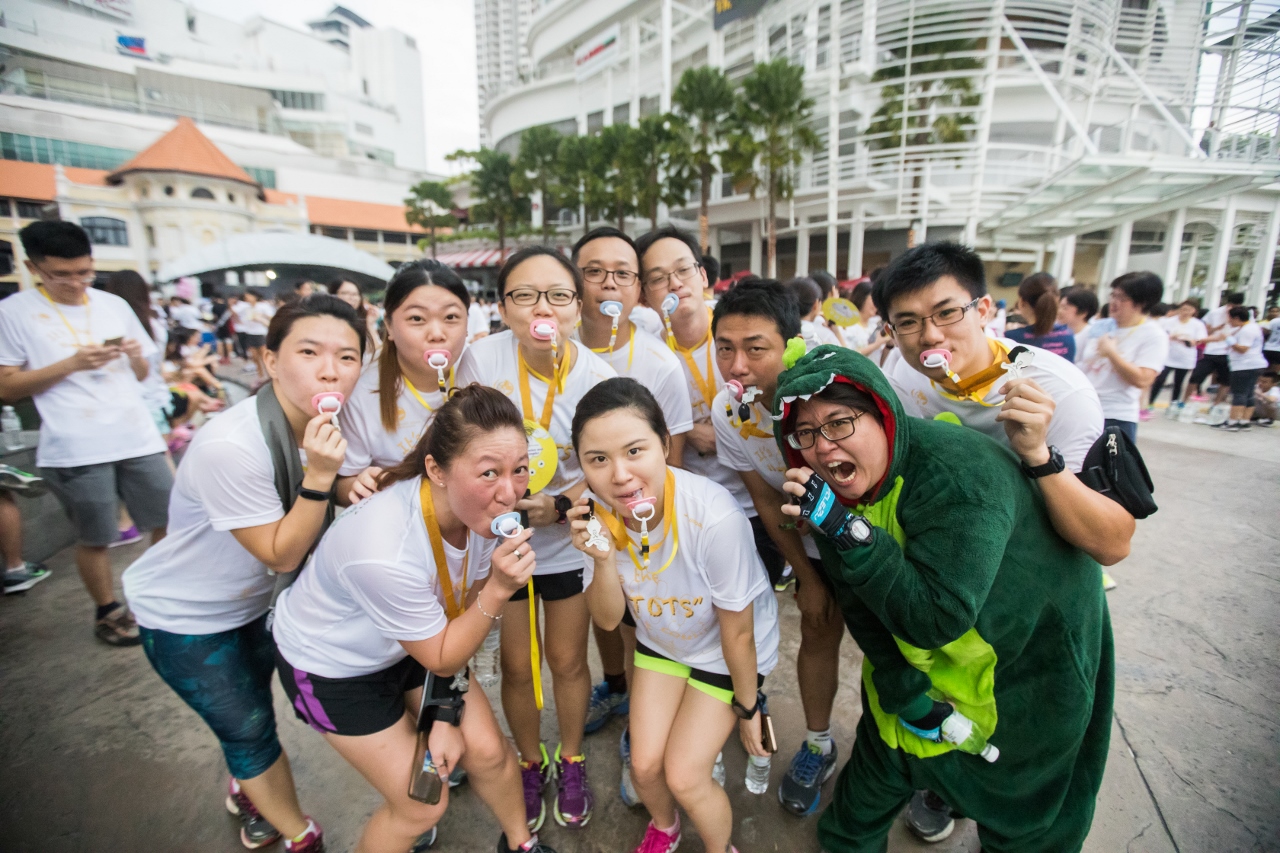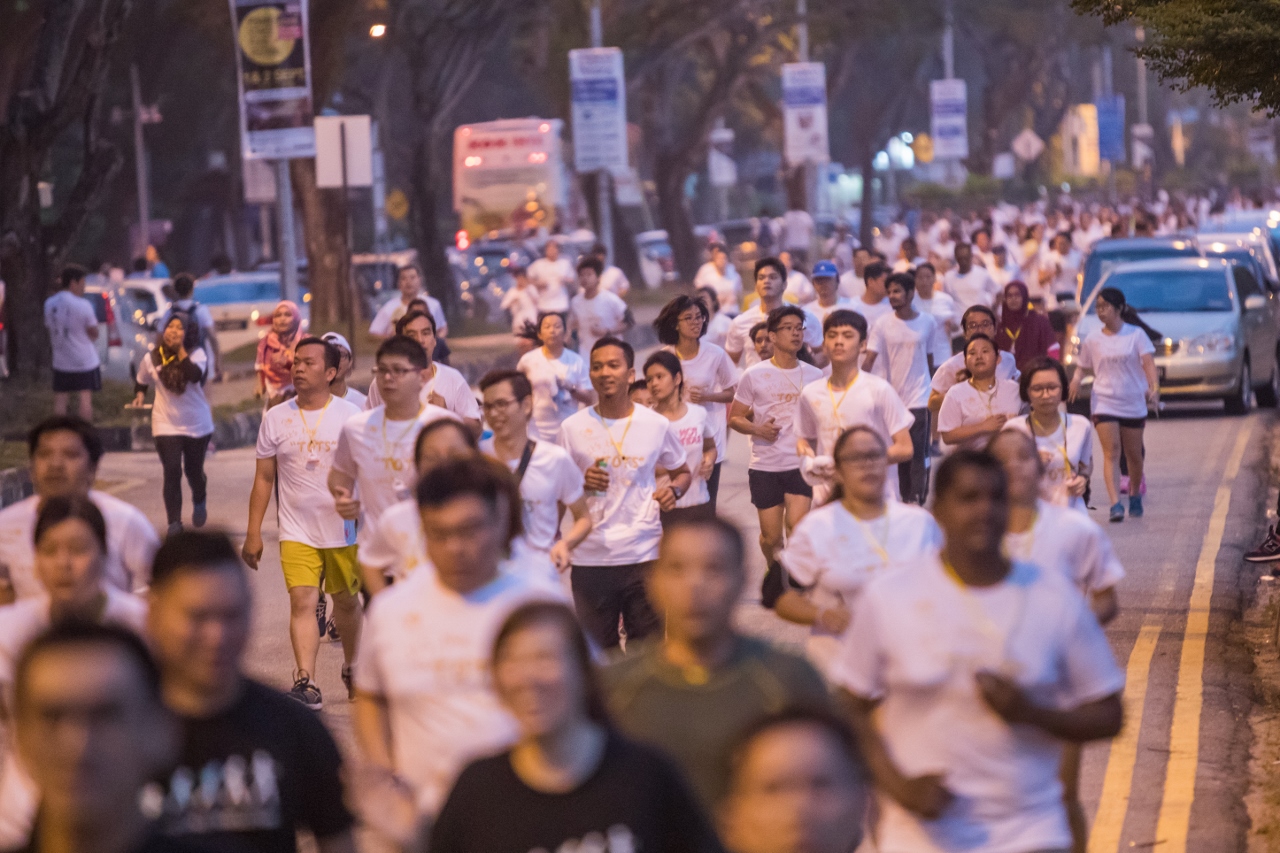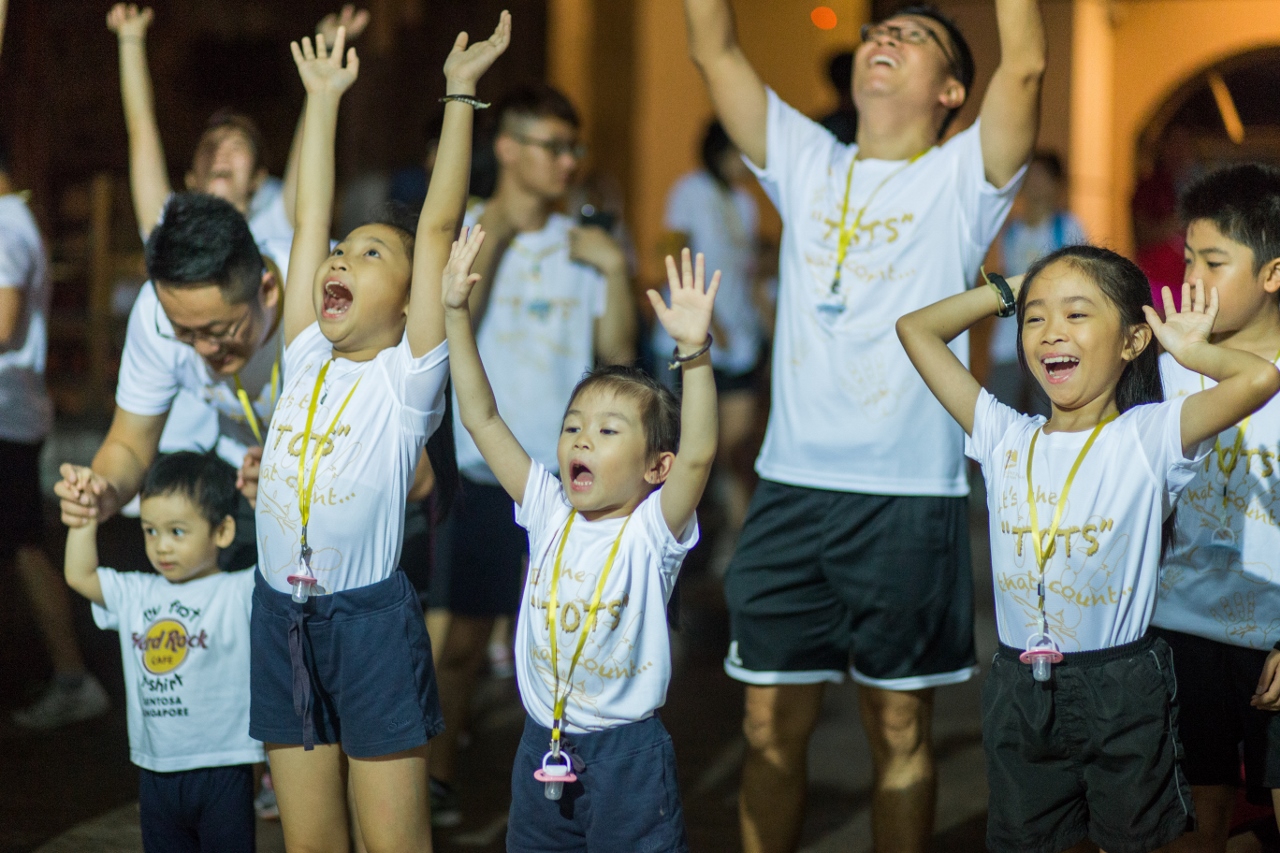 Cancer Survivor's Day 2017
17th June 2017, Hard Rock Cafe Penang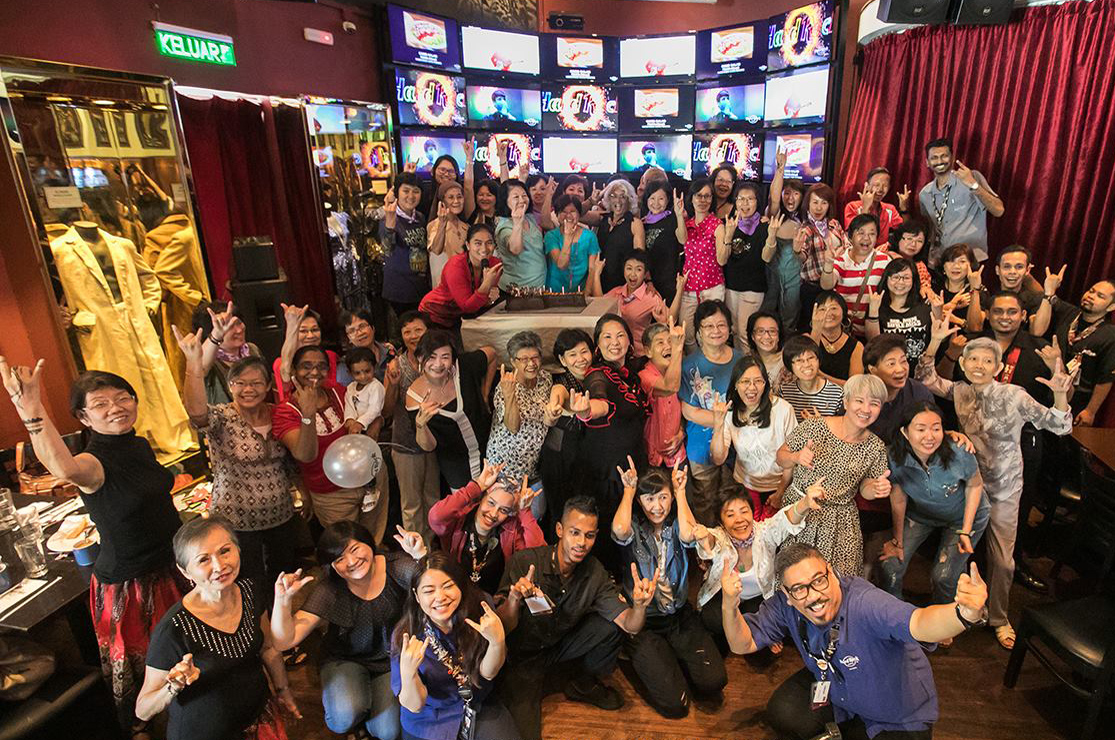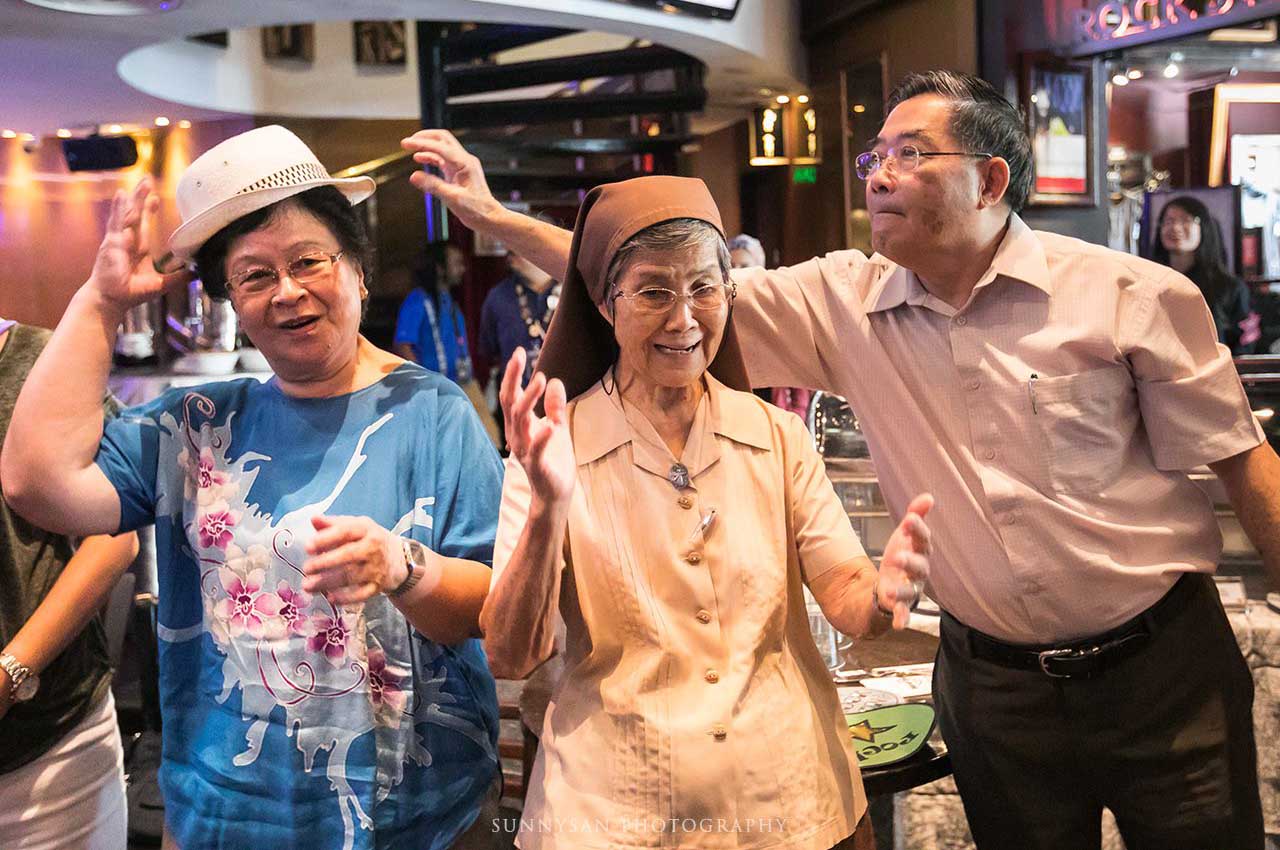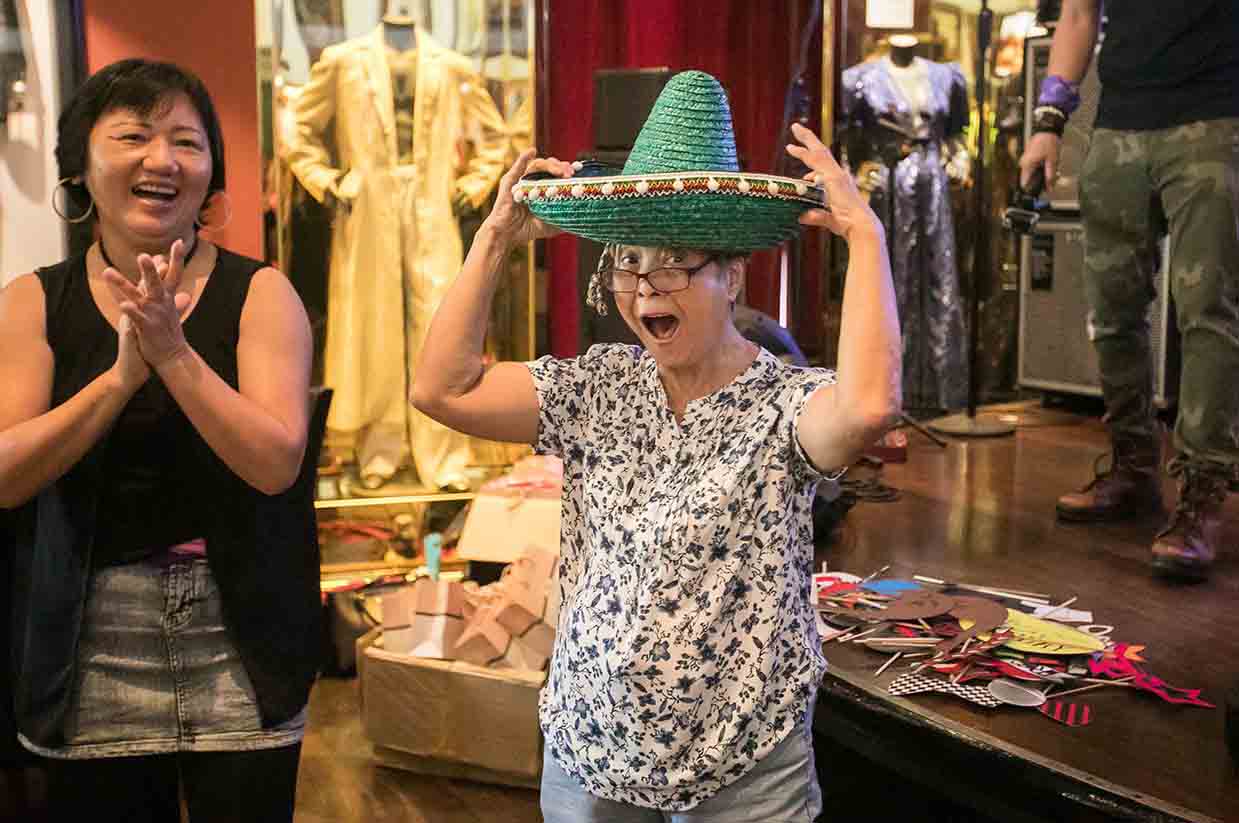 Gentlemen's Run 2016
25th September 2016, Gurney Paragon Mall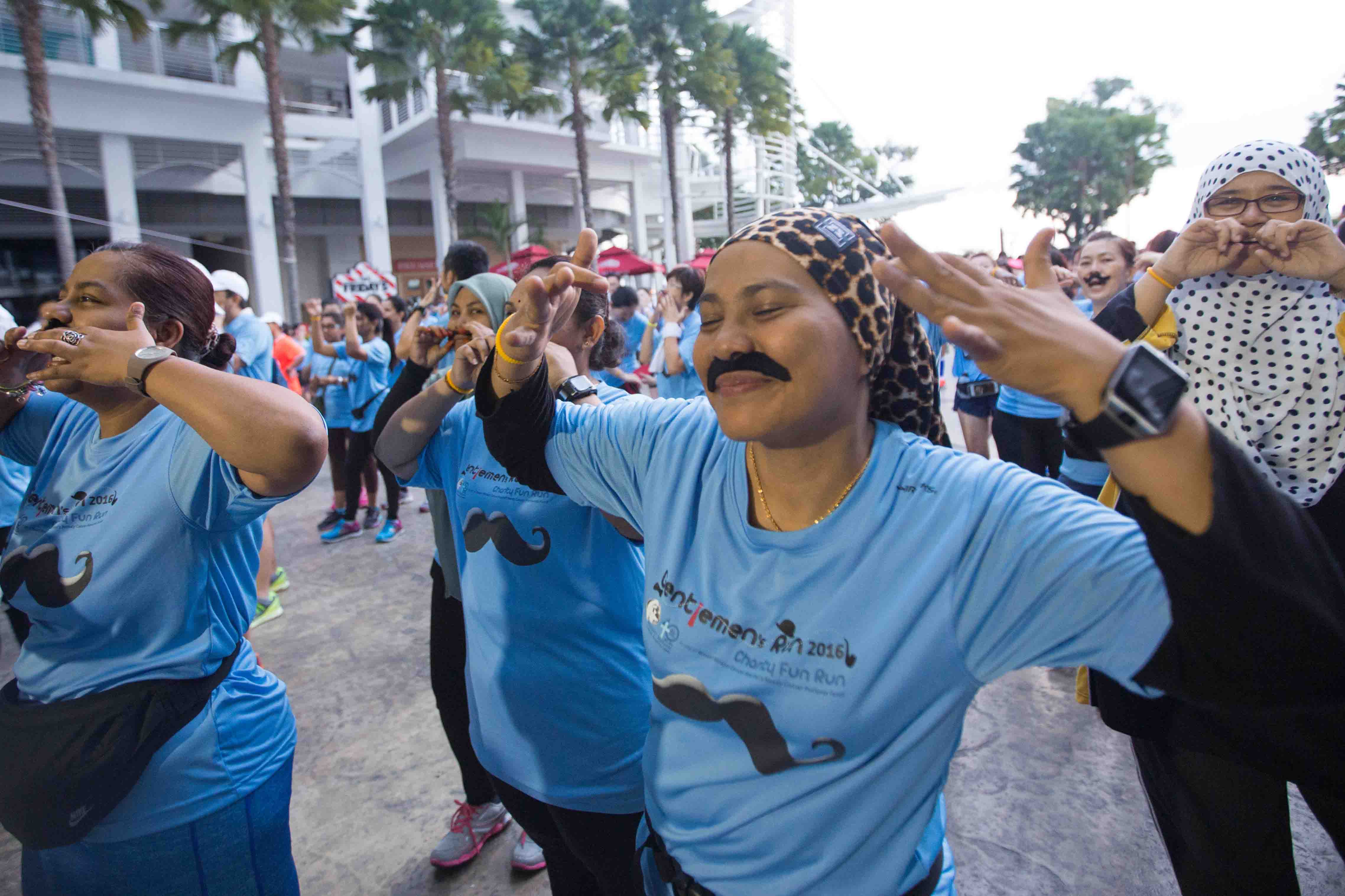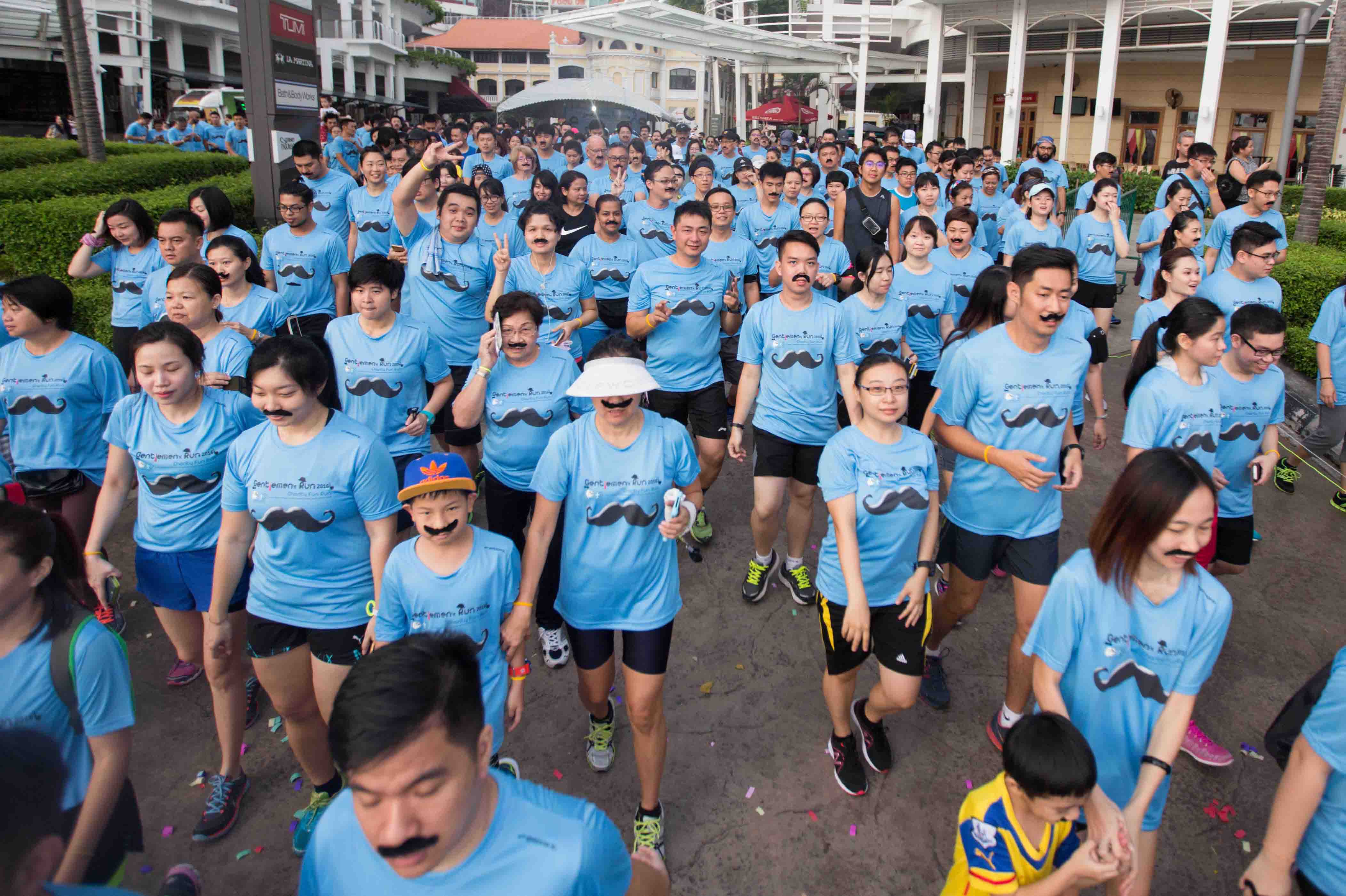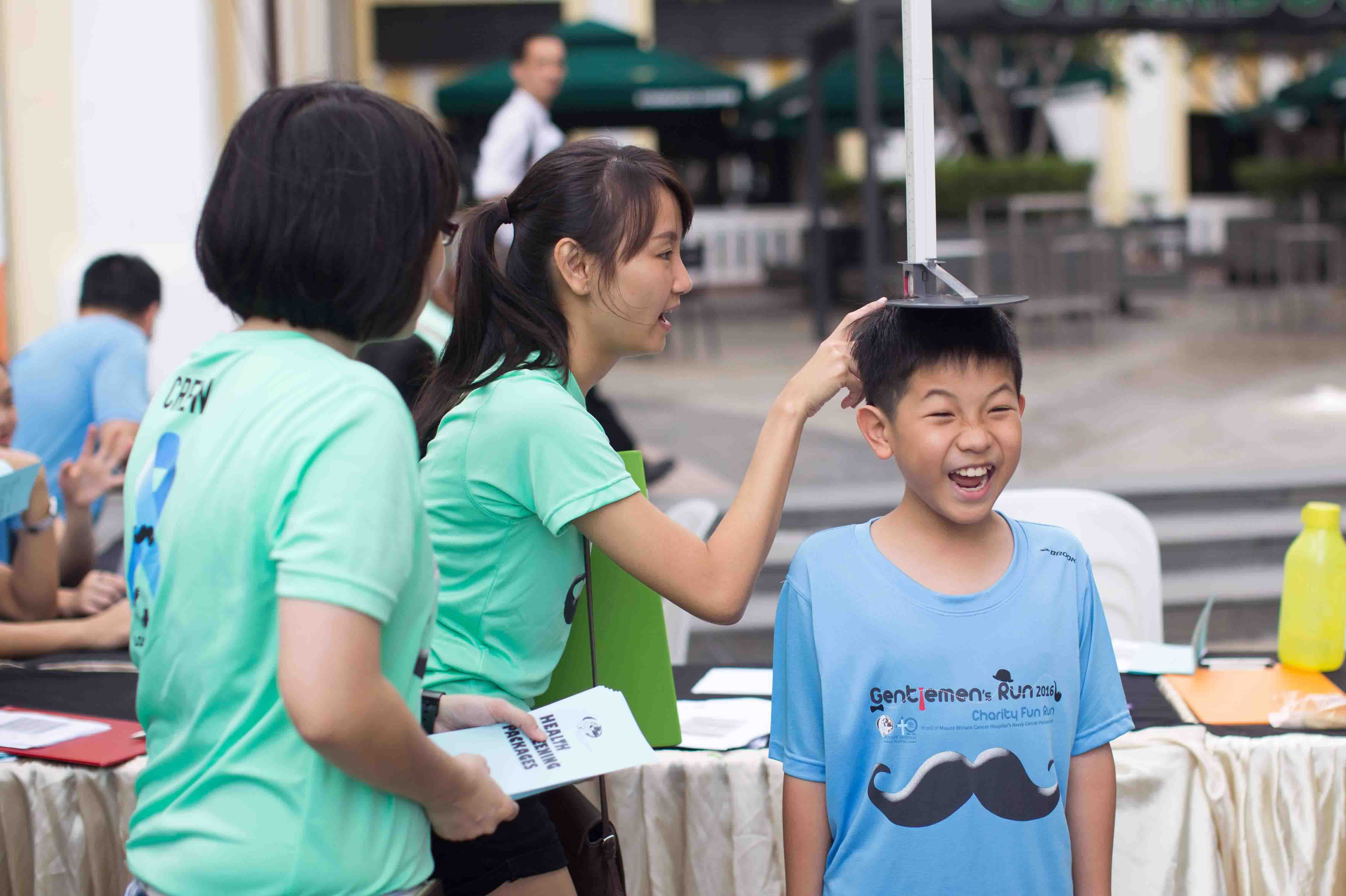 Ko Kah Ho Chiak, Ko Kah Ho Liao 2016
24th April 2016, Mount Miriam Cancer Hospital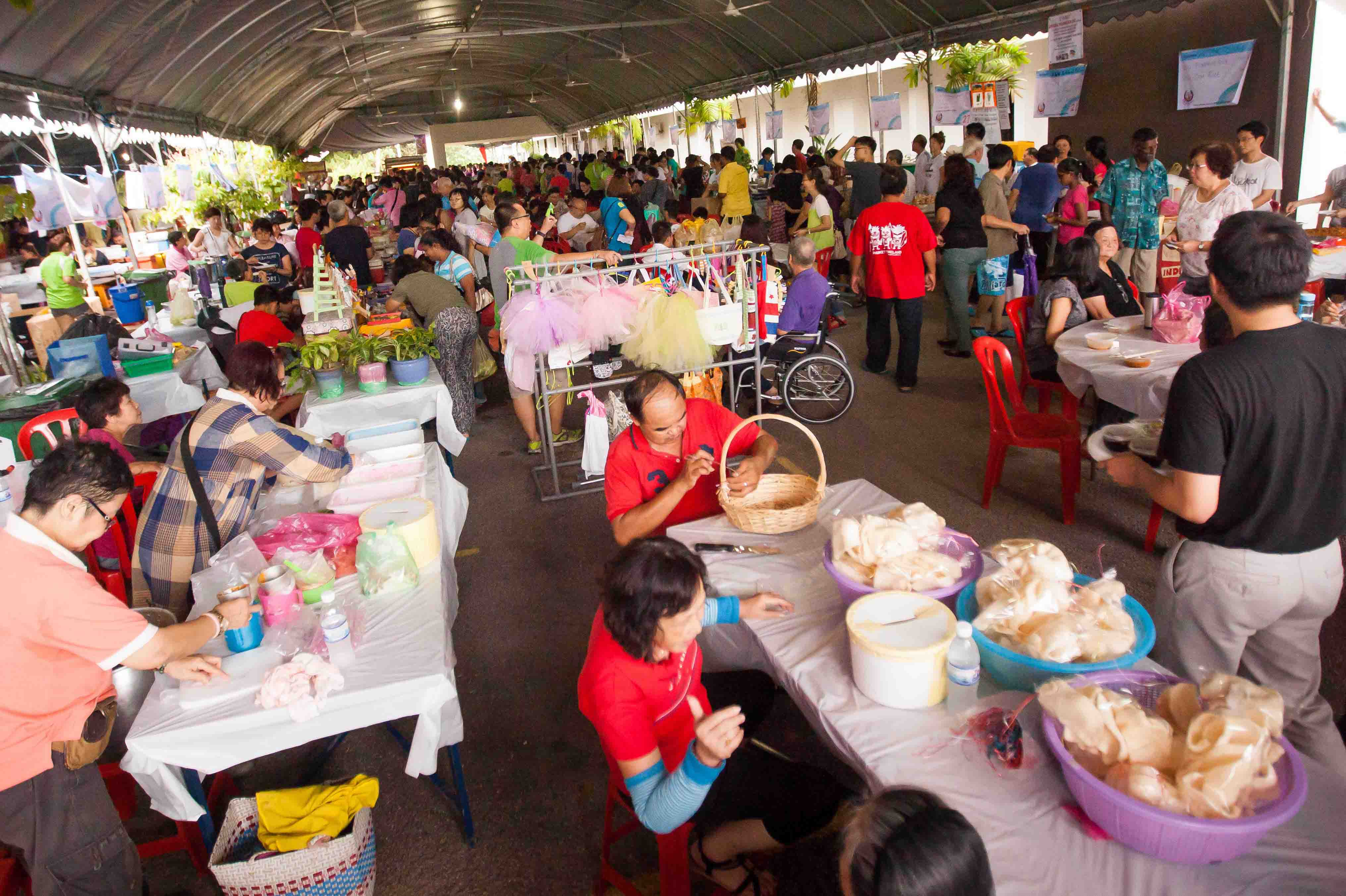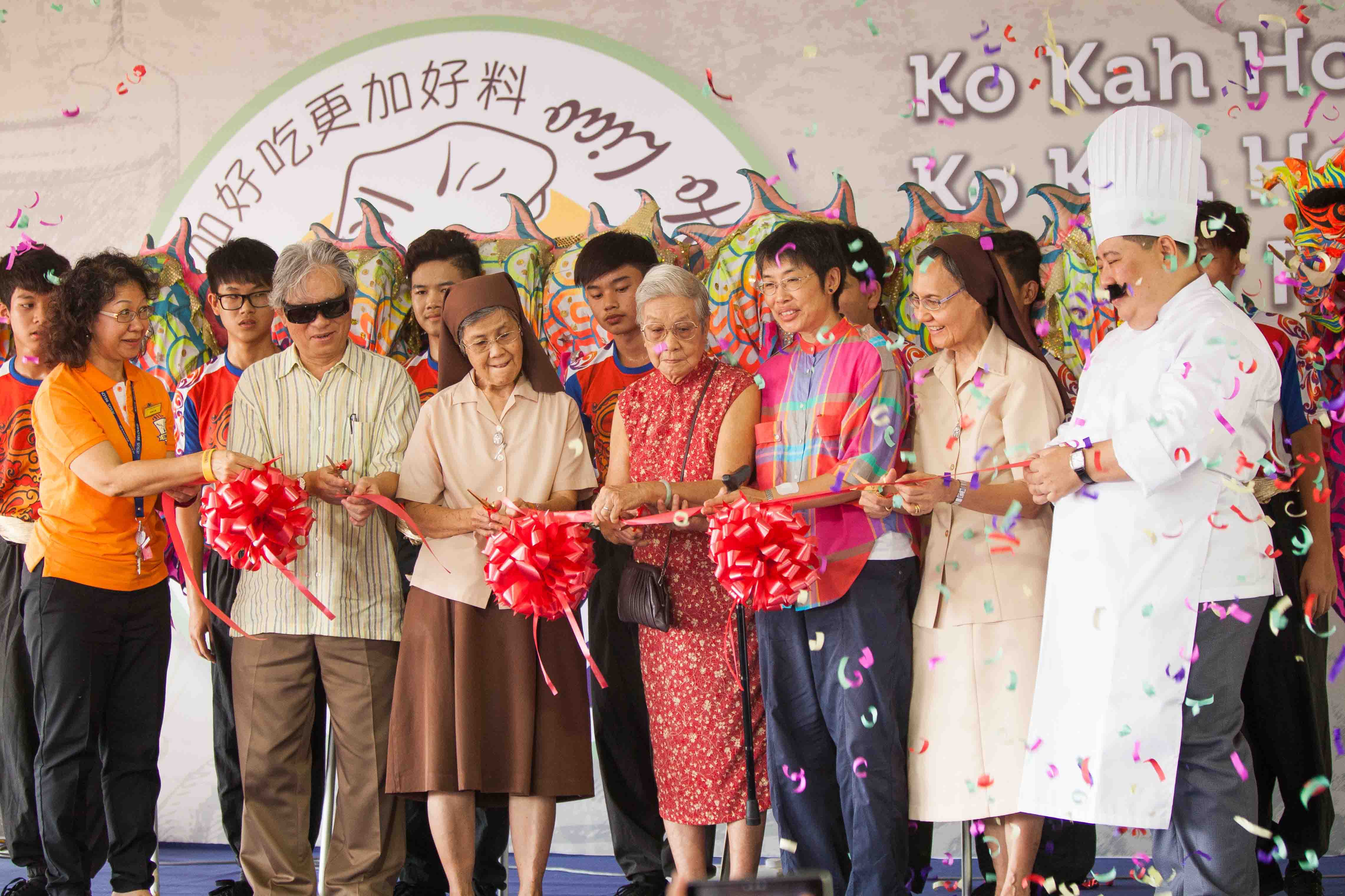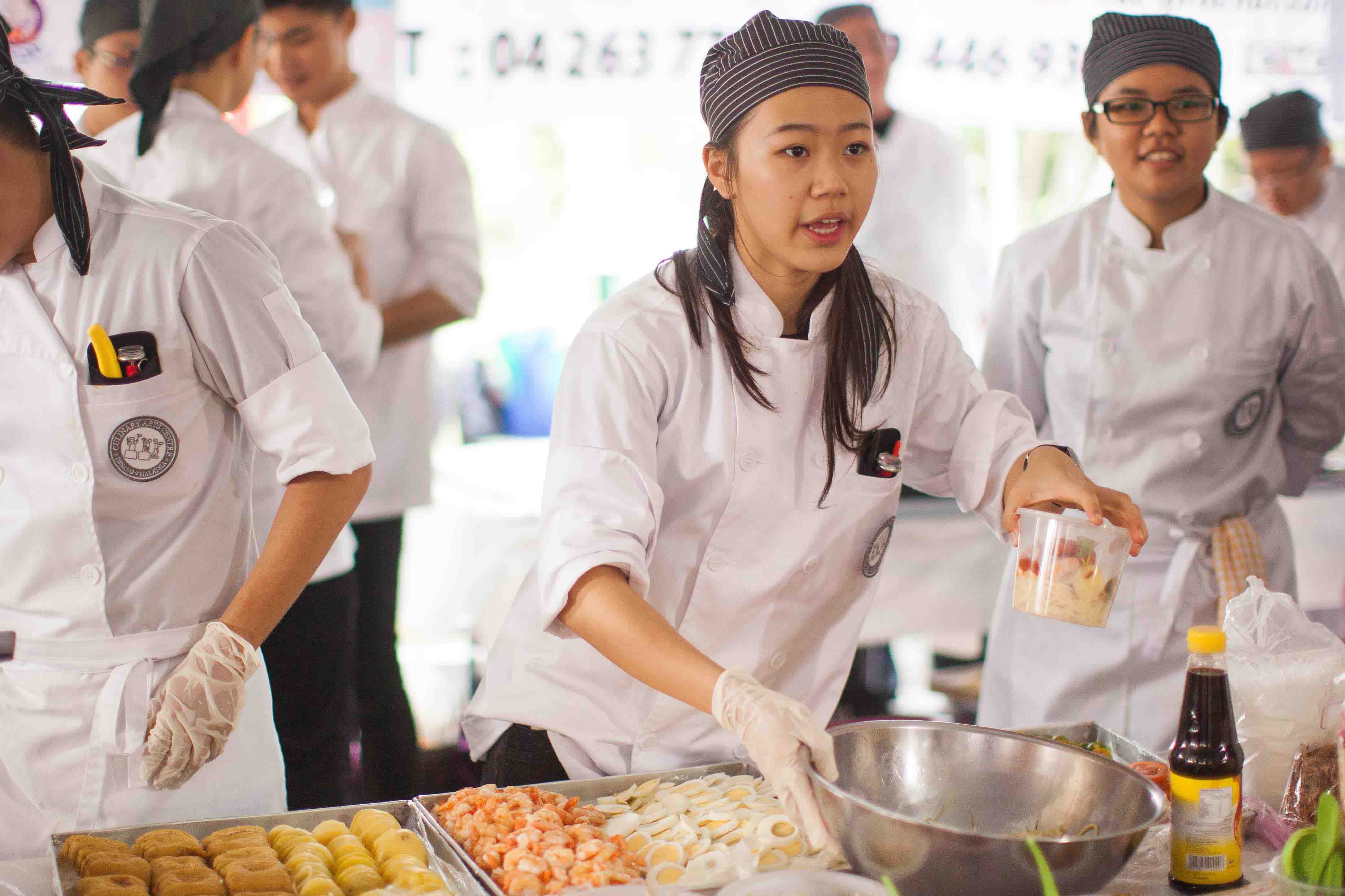 Magical Musical Charity Dinner 2015
4th August 2015, Eastern & Oriental Hotel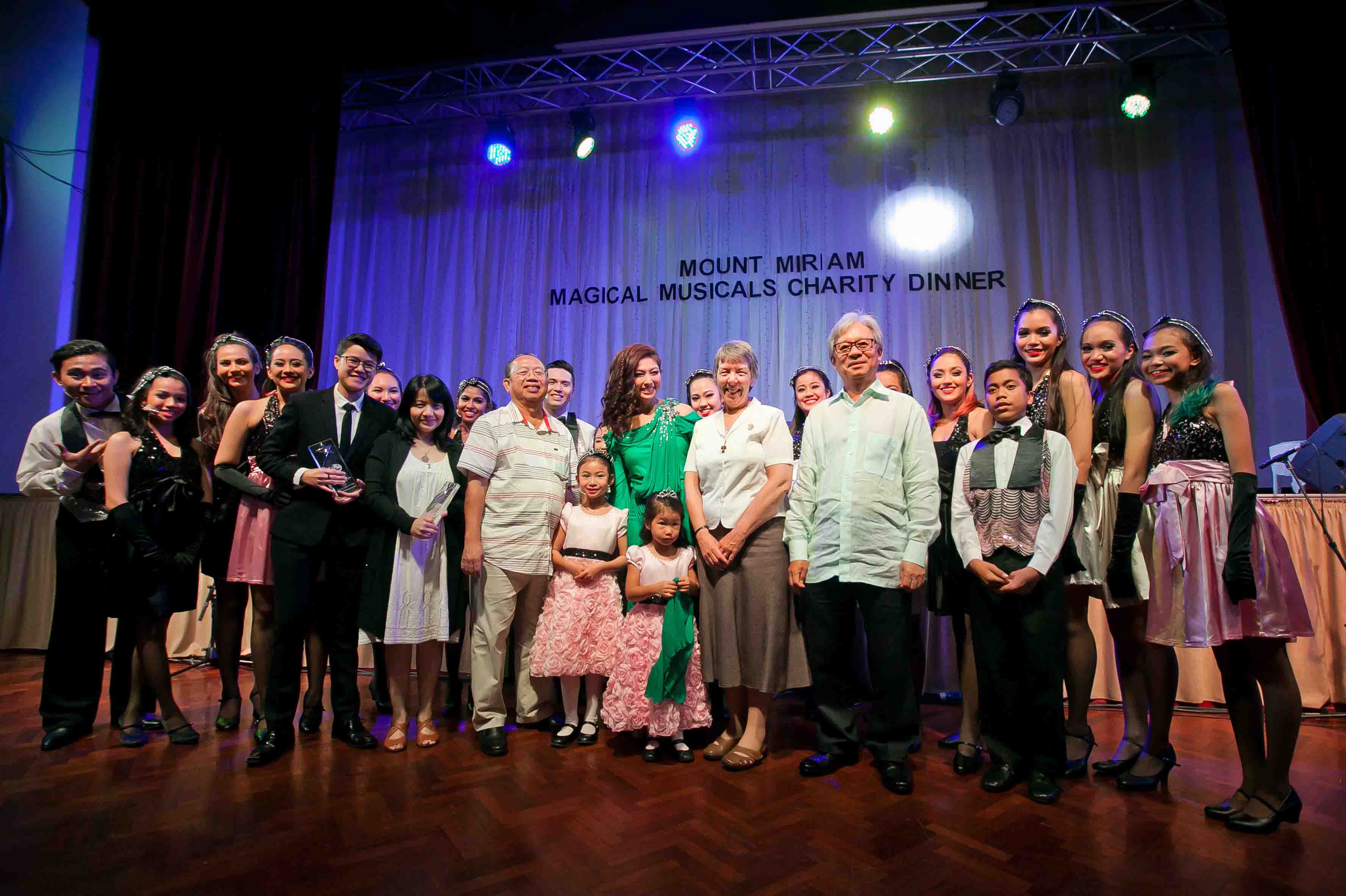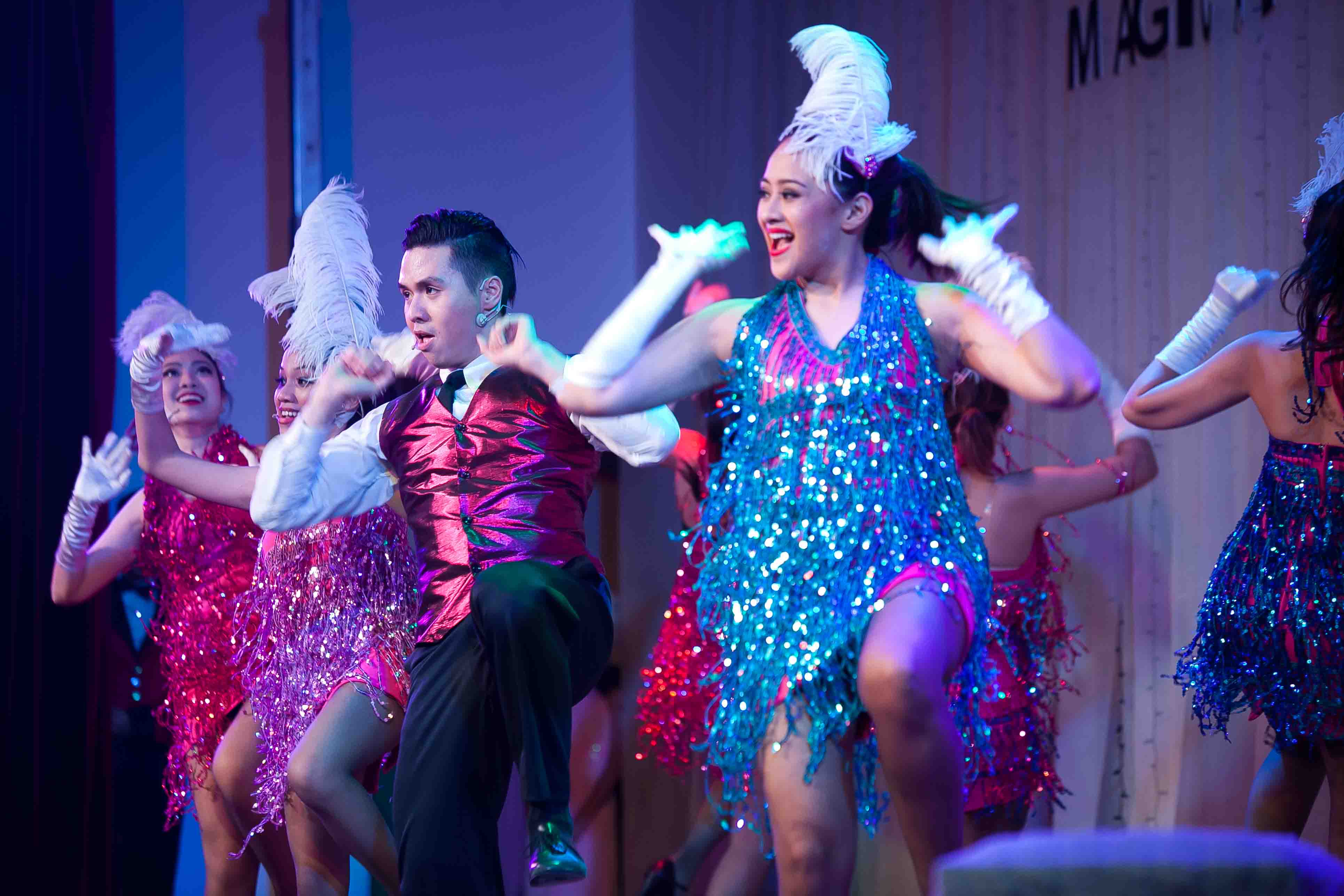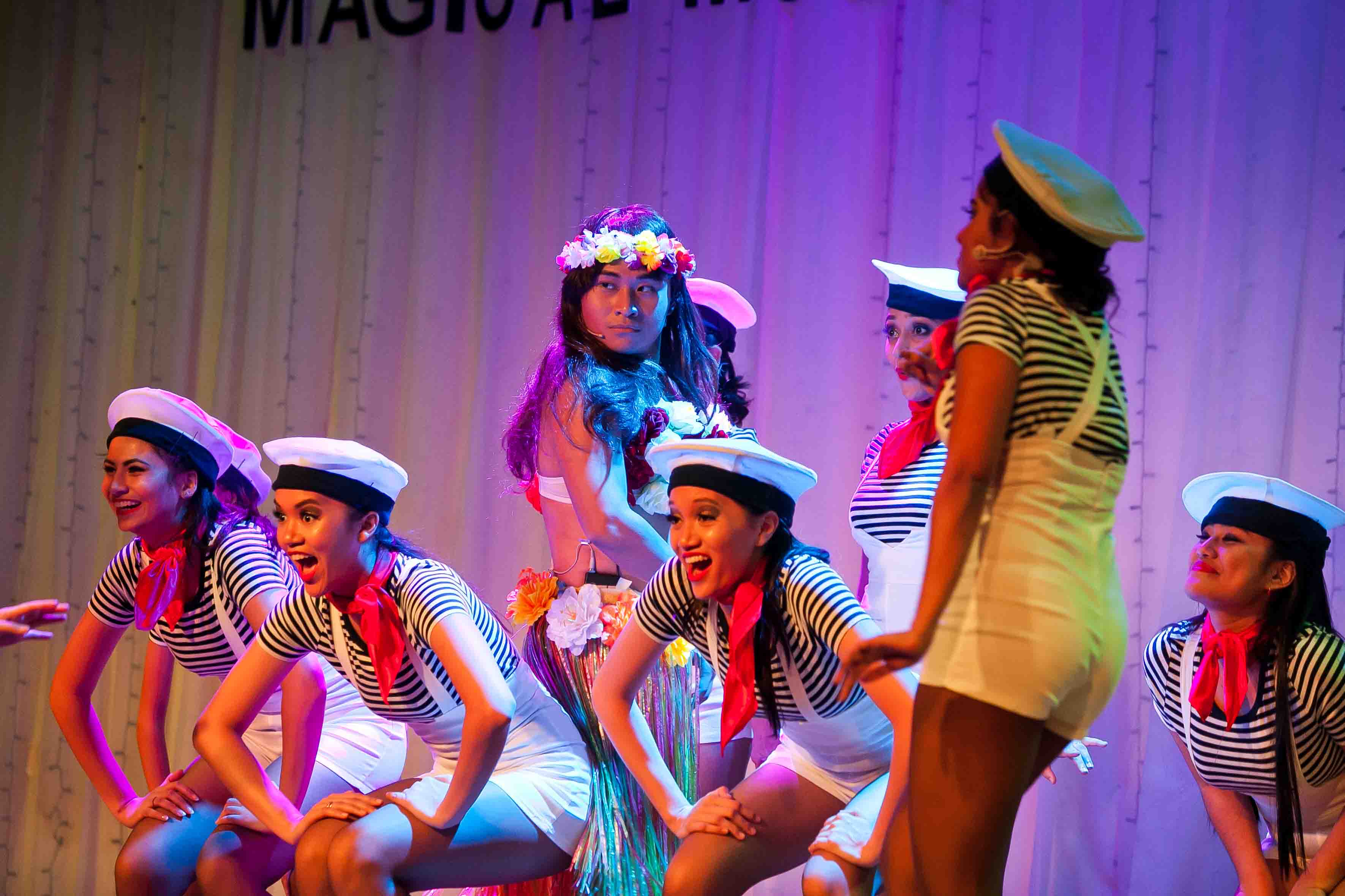 Bone to Run 2015
26th July 2015, Straits Quay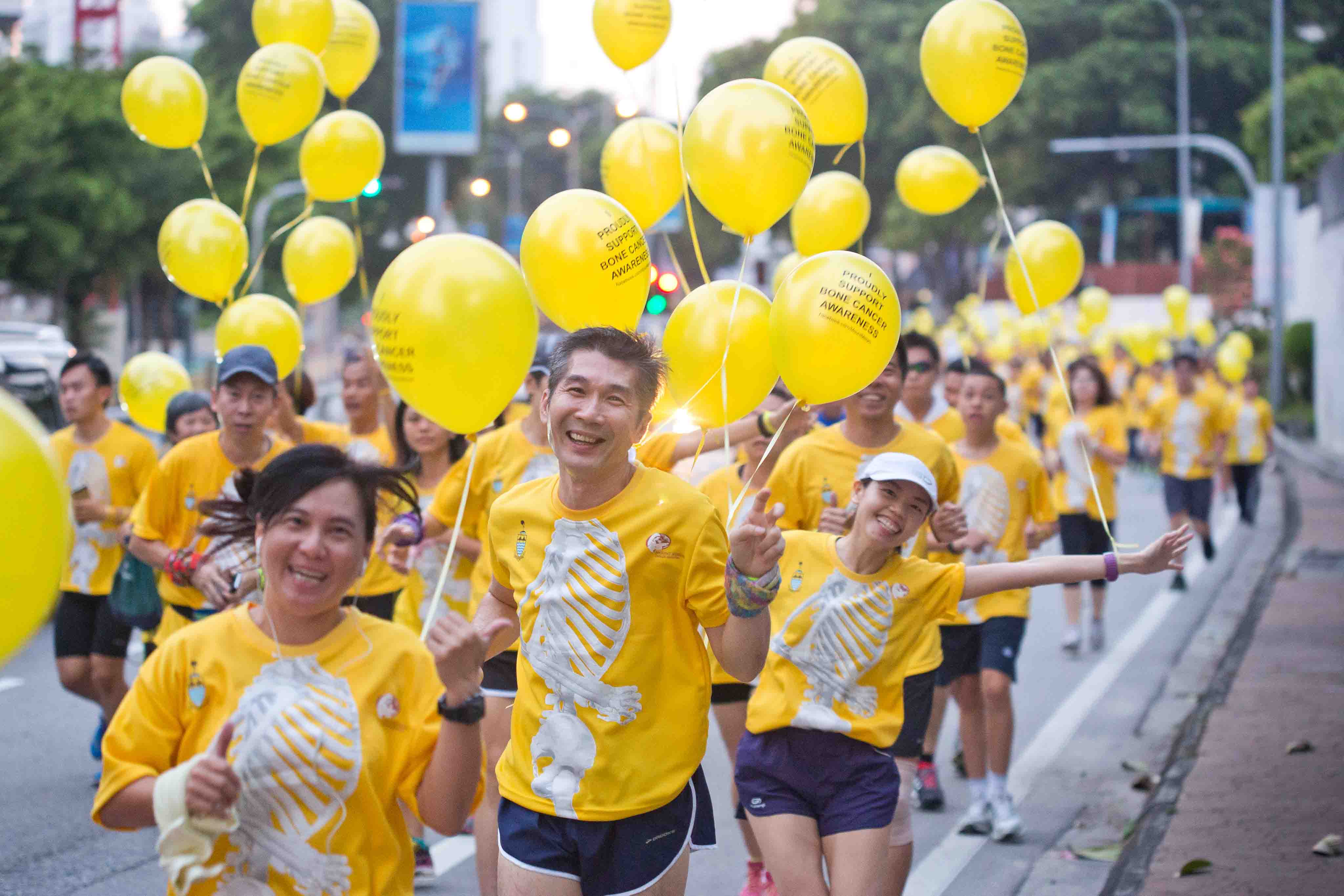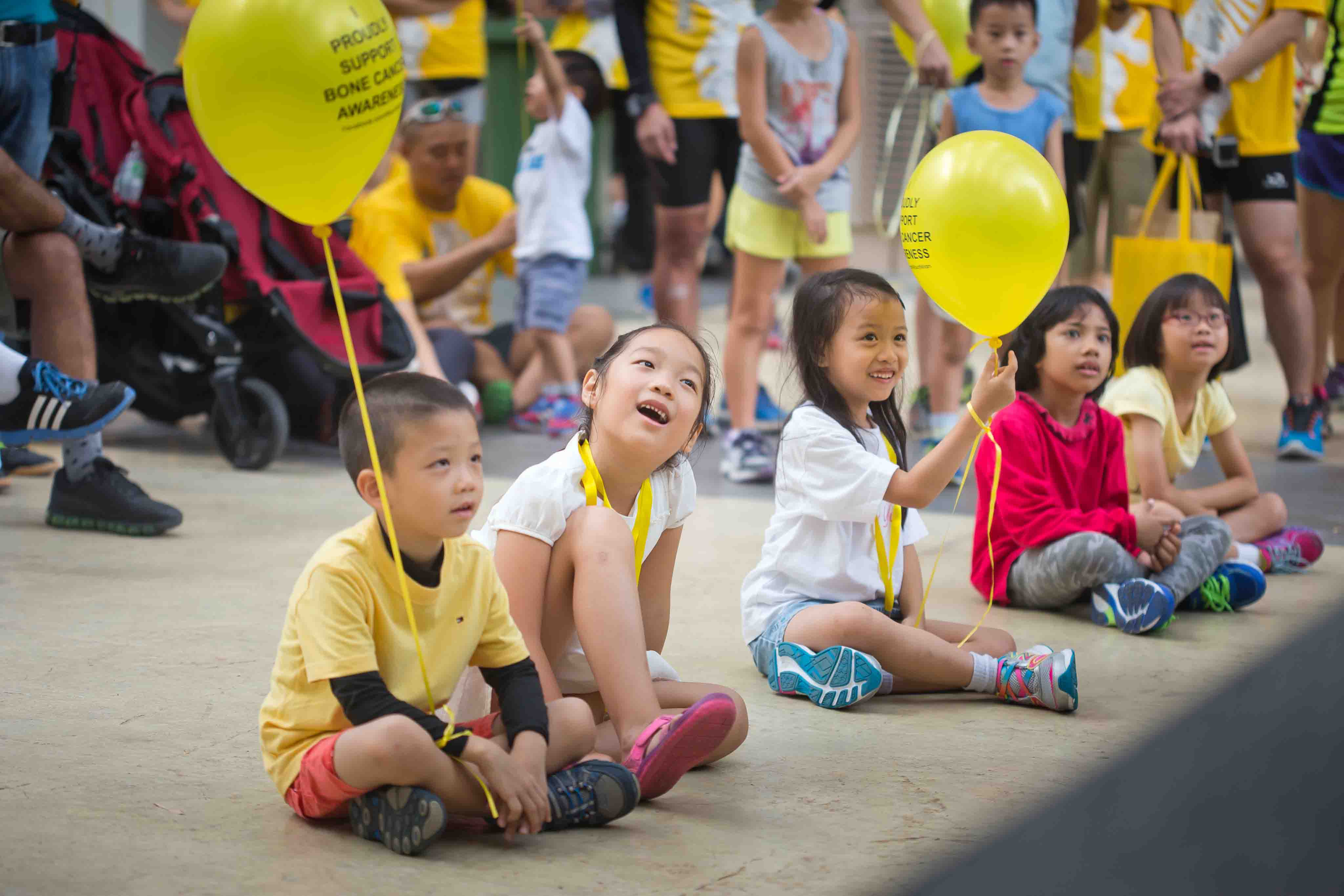 Save your Lungs, Save Your Life 2014
25th November 2014, Georgetown Heritage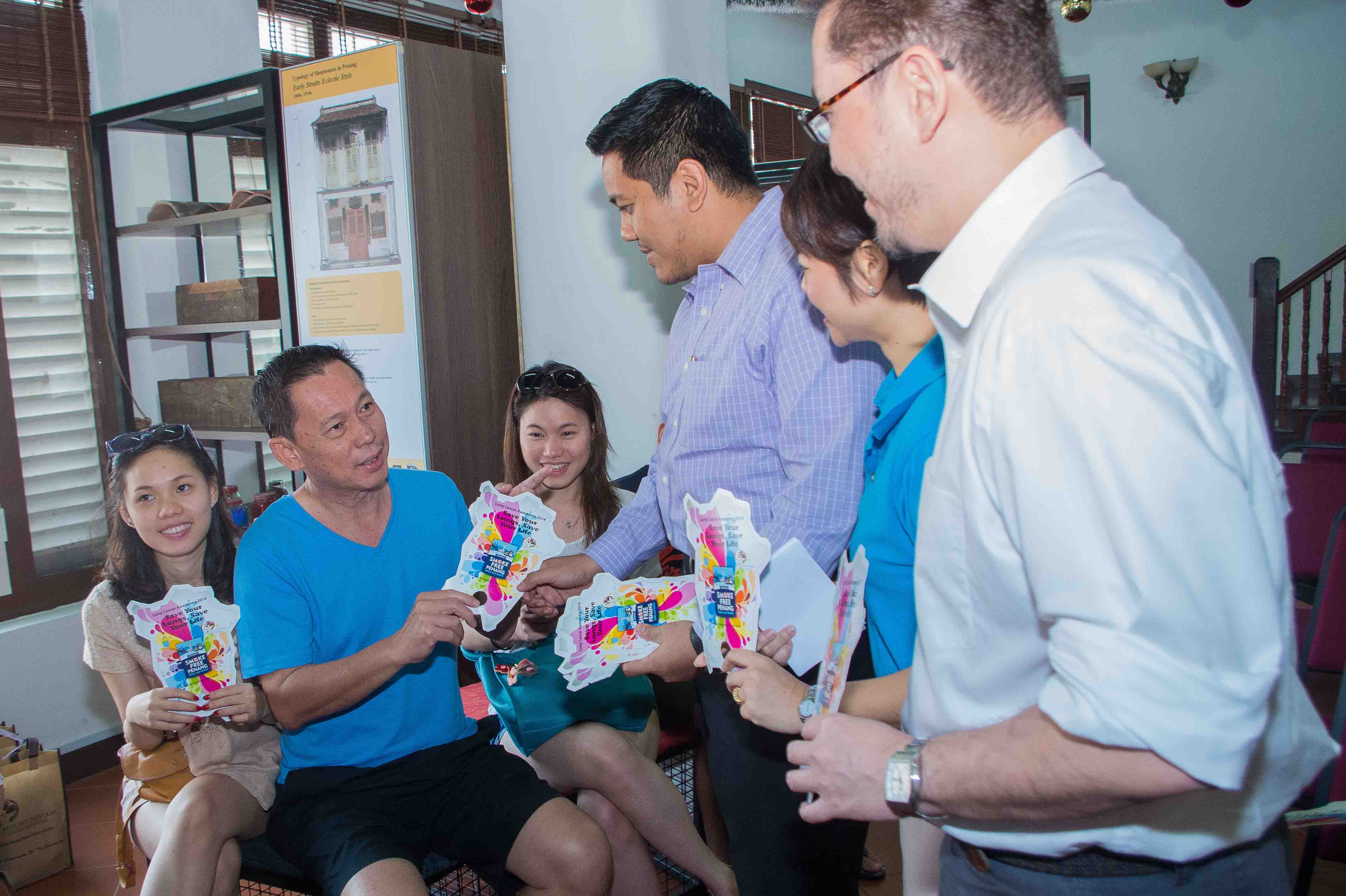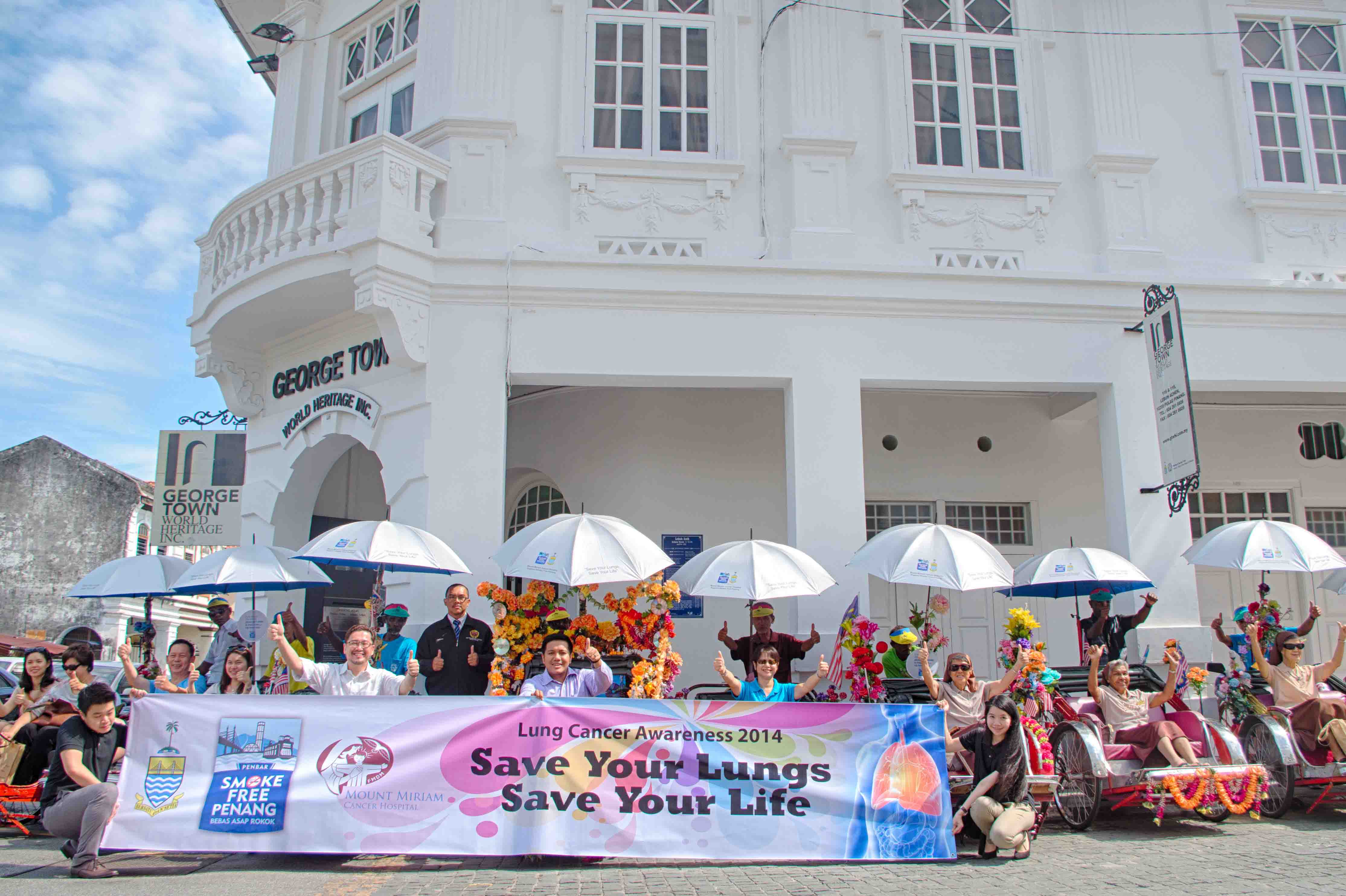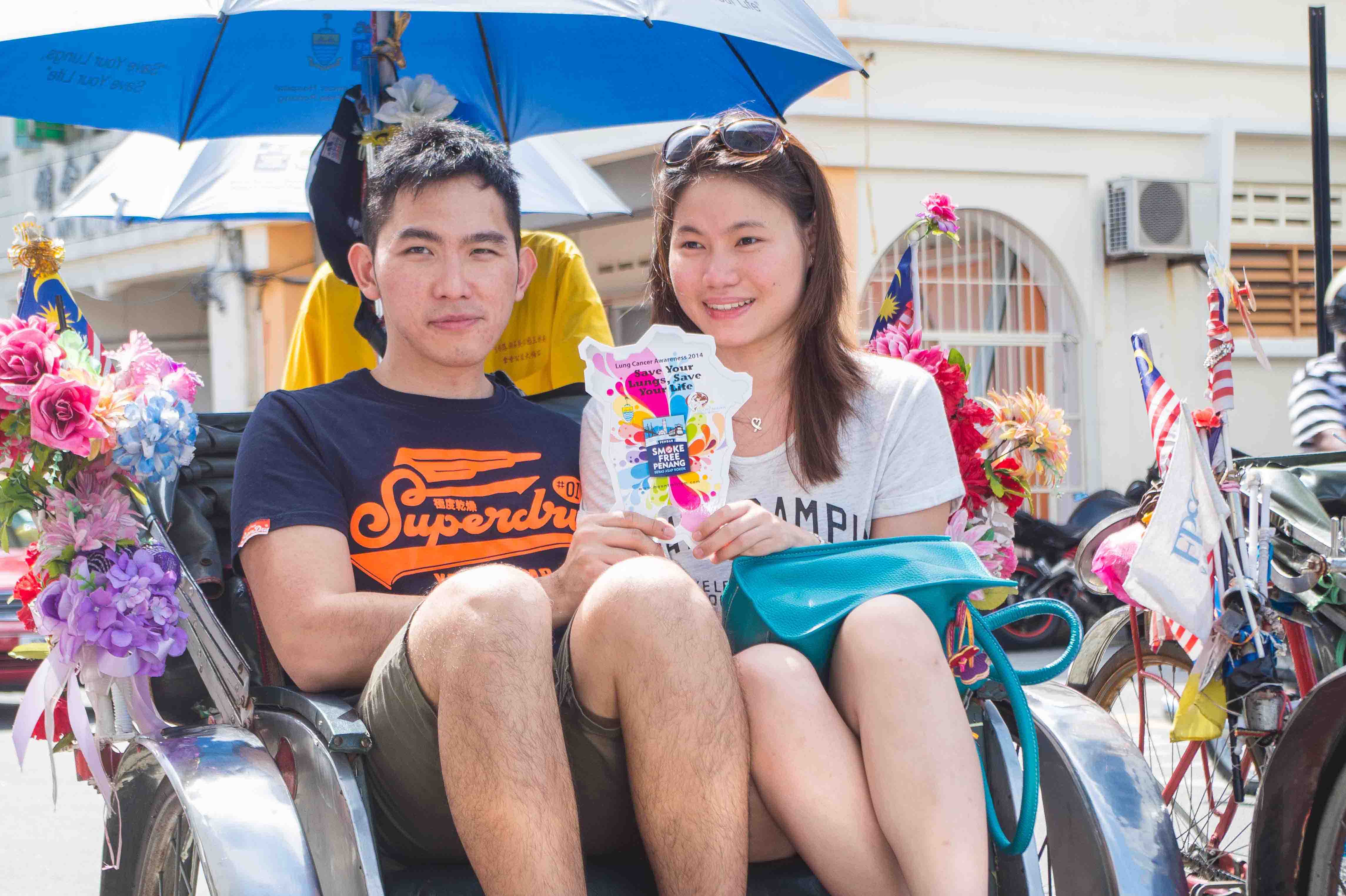 Ho Chiak, Ho Liao 2014
15th June 2014, Mount Miriam Cancer Hospital