To switch to Bahasa language, kindly click/ Untuk Bahasa Malaysia, sila klik: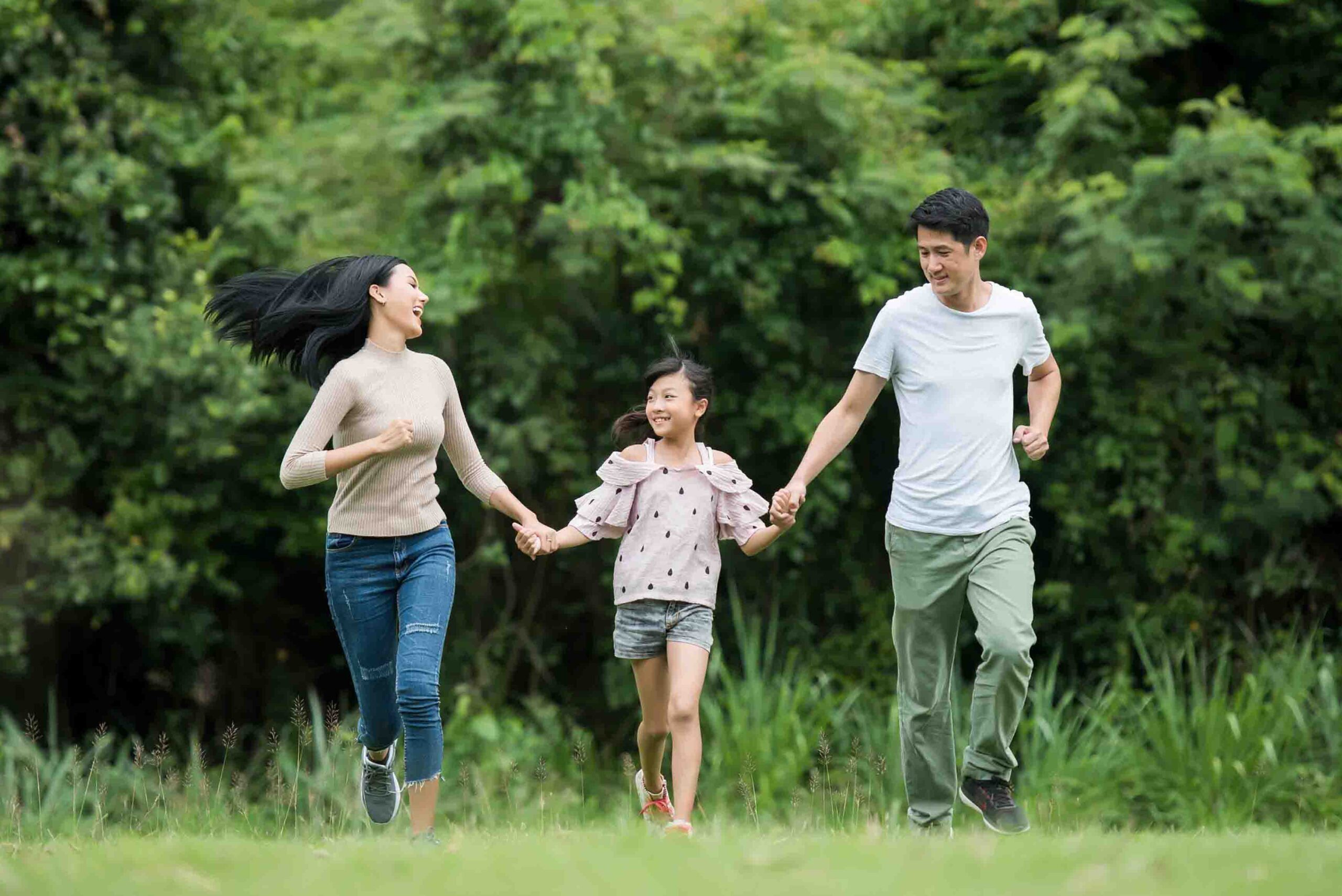 Are you at risk?
Early Detection for your Protection
Having good health and the ability to enjoy all that life has to offer is truly a blessing. Being a specialized cancer hospital, we understand the need to have health screening for cancer that is comprehensive, hassle-free and at the same time, affordable.
Cancer Screening Packages: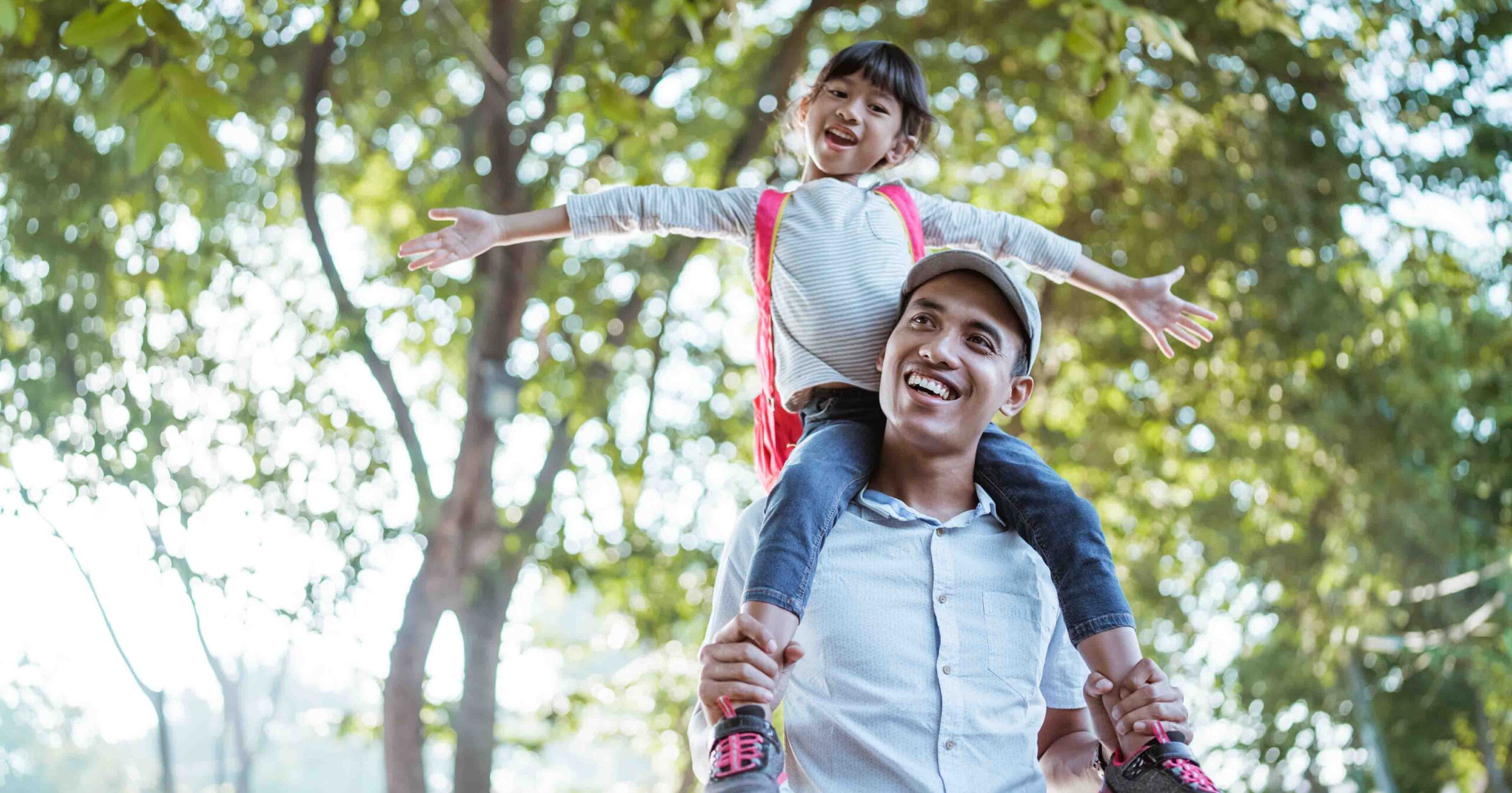 ProActive Cancer Screening
For Men
Price: RM692
Pre-Consultation
Vital Signs Examination
Ultrasound on Abdomen (Upper)
Ultrasound on Abdomen & Pelvis
Chest X-Ray
Lab Tests (Male)*
Post Consultation by Oncologist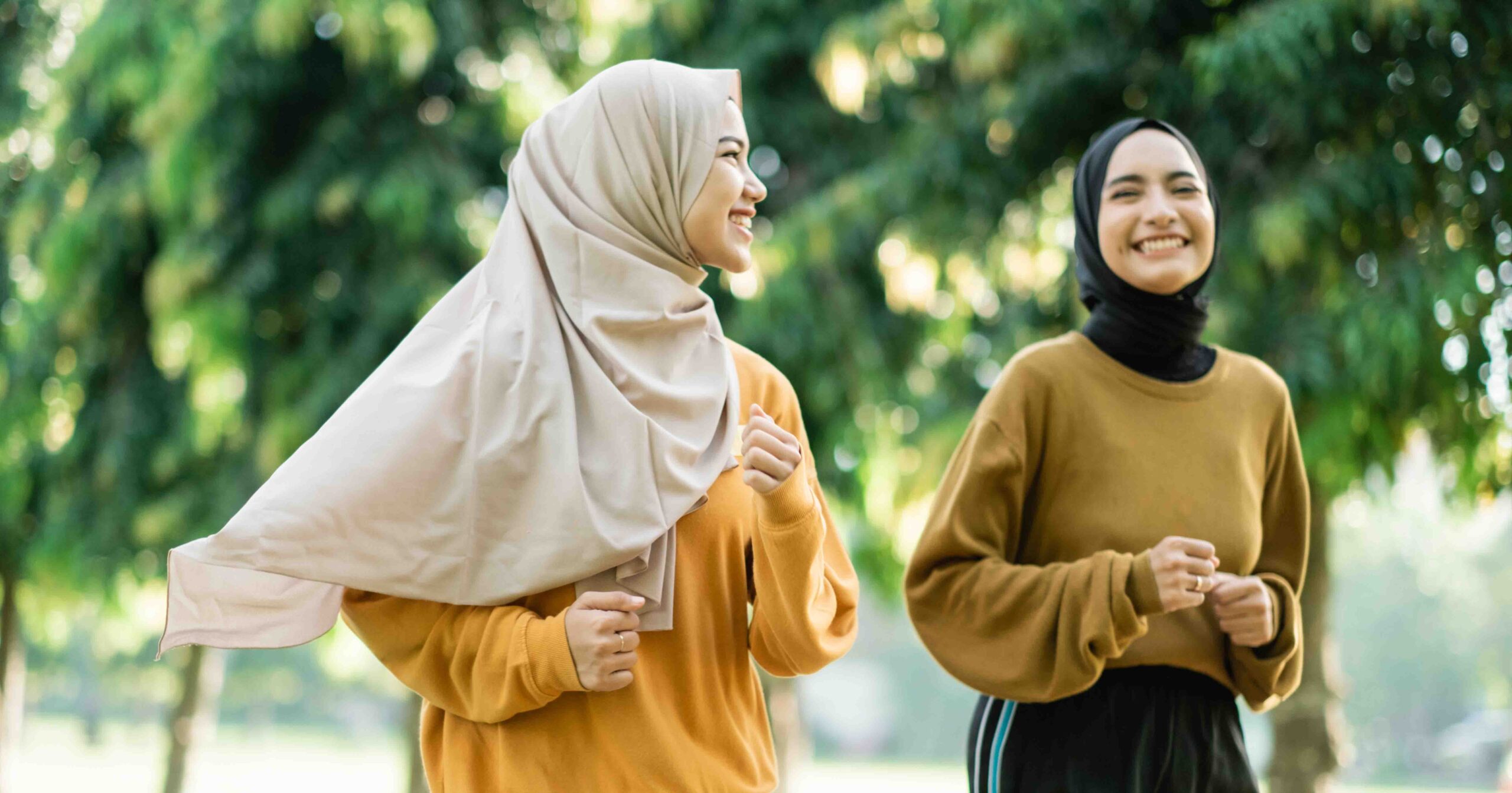 ProActive Cancer Screening
For Women
Price: RM692
Pre-Consultation
Vital Signs Examination
Mammogram on Both Breasts (>40 years old)
Ultrasound on Both Breasts (<40 years old)
Ultrasound on Abdomen & Pelvis
Chest X-Ray
Lab Tests (Female)*
Post Consultation by Oncologist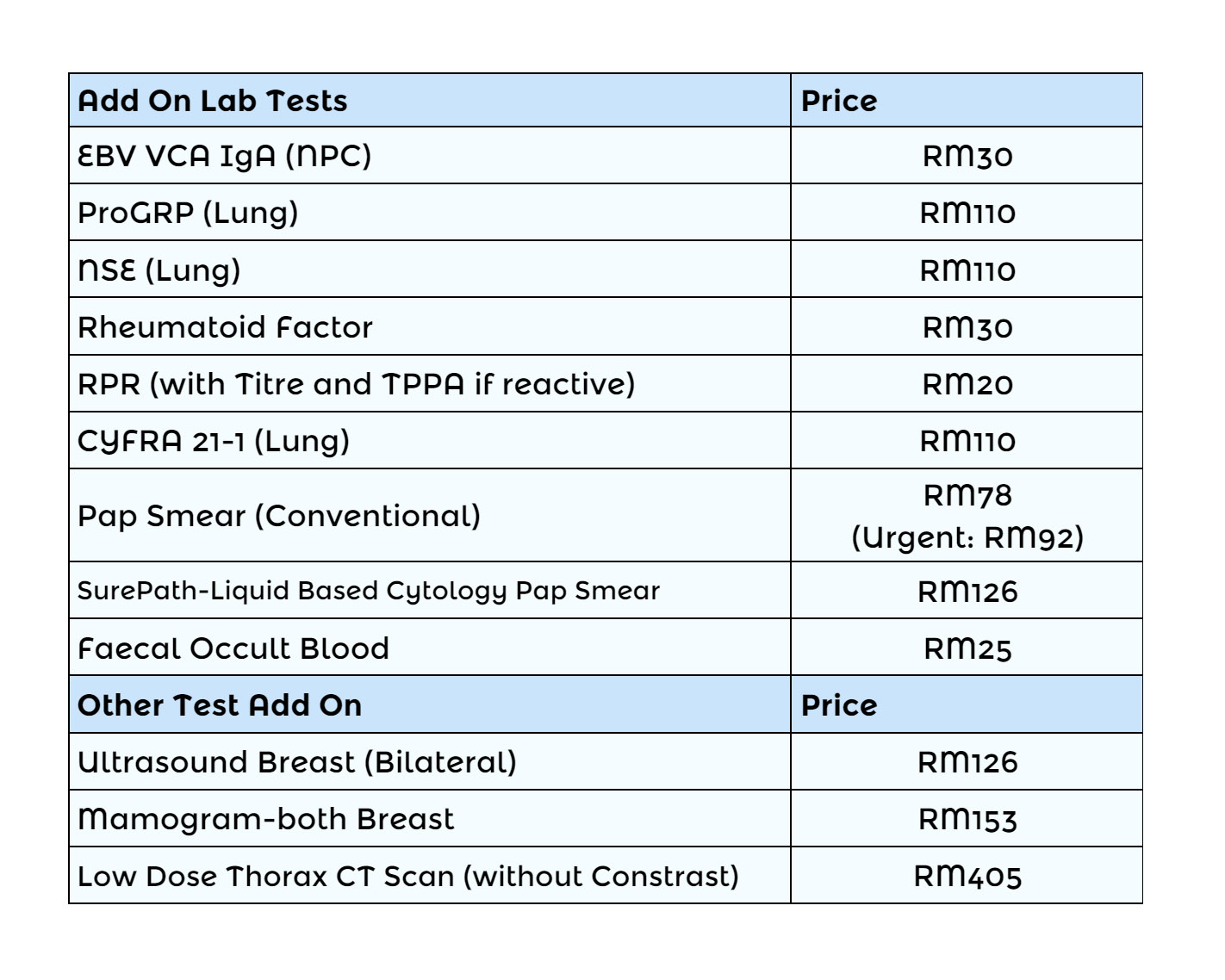 Preparation for Cancer Screening:
Before the blood test & ultrasound procedure, you are required to fast for at least 8 hours from midnight before the scheduled appointment. However, plain water is allowed.

If you are on diabetic medication, please avoid taking it until after the blood test. You can continue to take other prescribed medication that is needed to be taken on an empty stomach.

After your blood specimens are taken and an Ultrasound procedure is over, please proceed to the cafeteria to redeem your food voucher.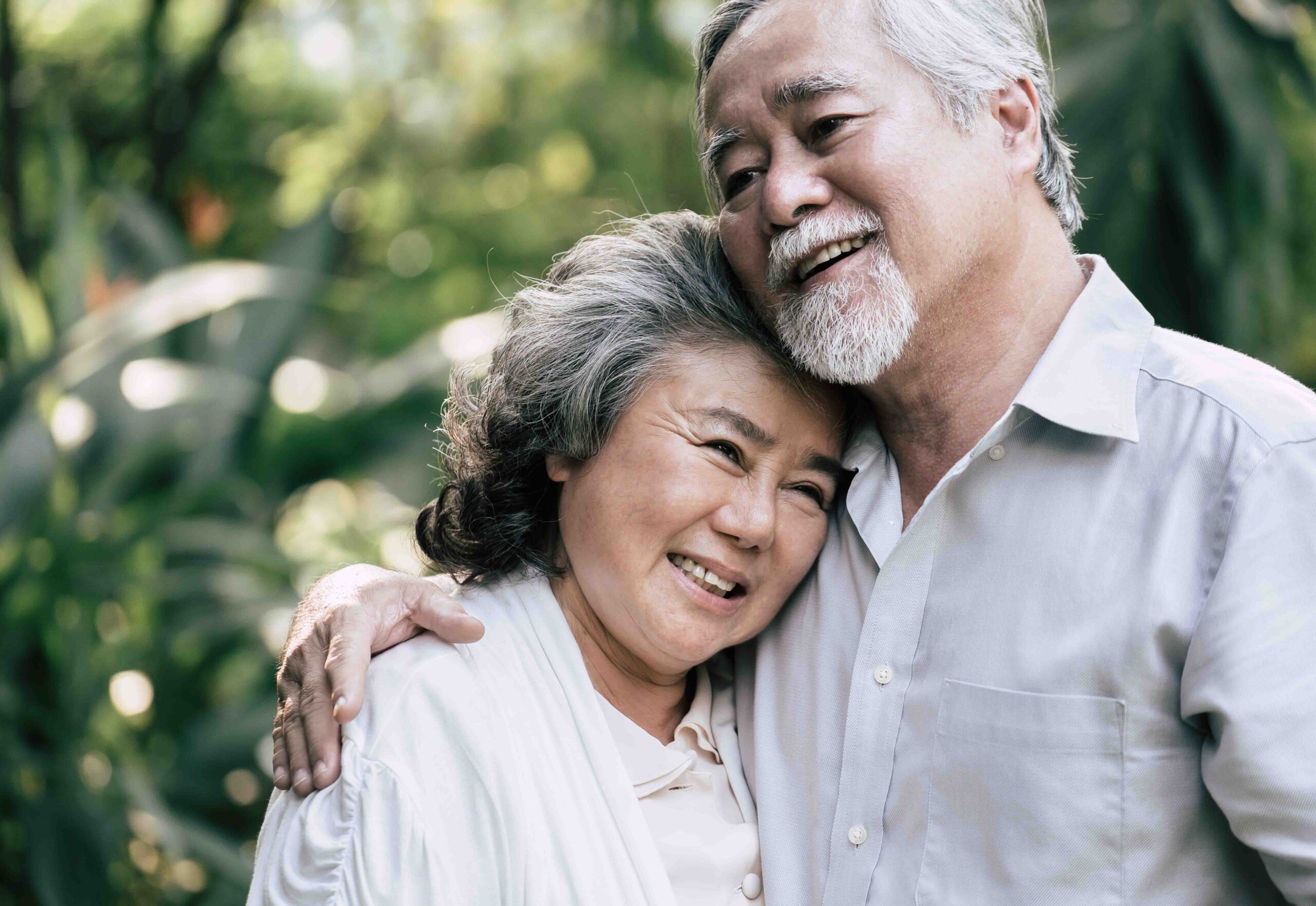 Additional notes to ladies:
Pap Smear
Schedule for an appointment for approximately 10 days after your last day of menstruation to ensure.
X-Ray
X-rays are not recommended for ladies who are pregnant.
–
Mammogram
No deodorant, body lotion or powder on the body.

Preferably in post menstruation.

Stop breast feeding for about six months before.
Other information:
Please bring along your identification card (I/C)/ passport (non-residents)

We accept payment in cash and major credit cards (Visa/ Master) only.

The above package is subject to change without prior notice.
What advantages does cancer screening offer in relation to detecting cancer at an early stage?
Early Diagnosis




Cancer screening tests can detect abnormalities and indications of cancer in its initial stage, often before any symptoms become apparent. Early diagnosis allows for timely intervention and treatment.
Improved Treatment Options


When cancer is detected at its early stage, treatment options are more varied, diverse, and less intensive. Cancers diagnosed at the early stage are generally smaller in size, and localized, making them more manageable and potentially susceptible to cure through the treatment plans.
Increased Likelihood of Successful Treatment


Early detection often results in an increased likelihood of successful treatment and improved long-term results. Treating cancer in its early stages, prior to any potential spread or metastasizing to other body regions, significantly enhances the probability of achieving effective treatment.
Reduced Morbidity and Mortality


Early cancer detection helps prevent its progression and reduce the impact of cancer on the patient's health. This approach can result in a reduction of cancer-related complications and alleviate treatment-associated challenges.
Is it possible for me to undergo a single procedure of the screening package (for example, either a mammogram or an ultrasound) rather than opting for the entire package?
Yes, it is possible. We will arrange a consultation appointment to enable our consultant to offer informed guidance on which procedure is best suited to your current need.
The ProActive Cancer Screening is available by appointment. For booking appointments, please contact: