These stories are shared genuinely by our patients about their cancer journey, experiences under our care and much more:
A Story of Perseverance – Madam T. S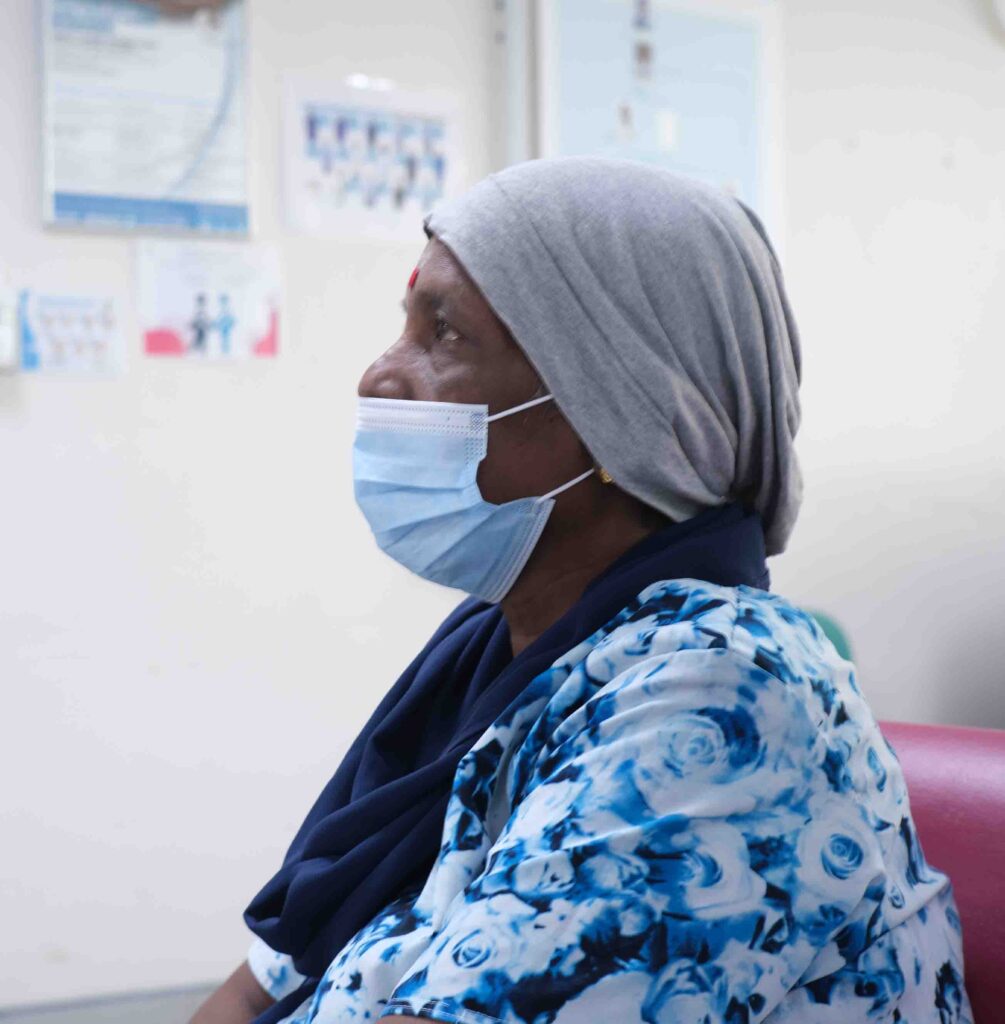 Madam T. S is our Needy Fund beneficiary. Financially affected by the pandemic crisis, her husband is the main breadwinner of the family, with three children still in school.
Mr Ch'ng's Inspiring Dedication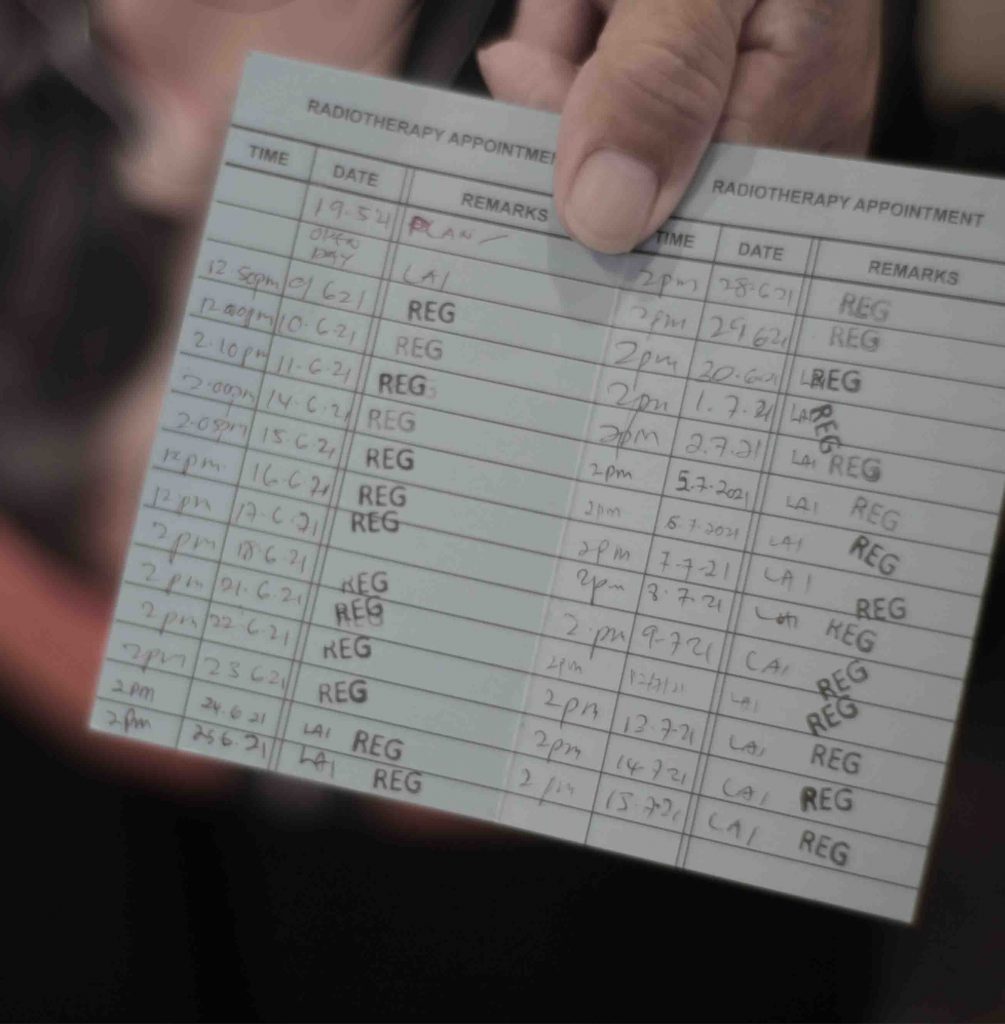 "I'm very lucky. The doctor told me that it is a miracle that I got a second chance in life…I won't miss any of my appointments," Mr Ch'ng said, despite his 31-day daily long commute.
Mdm Eoh's '100th Dose & Beyond' Poem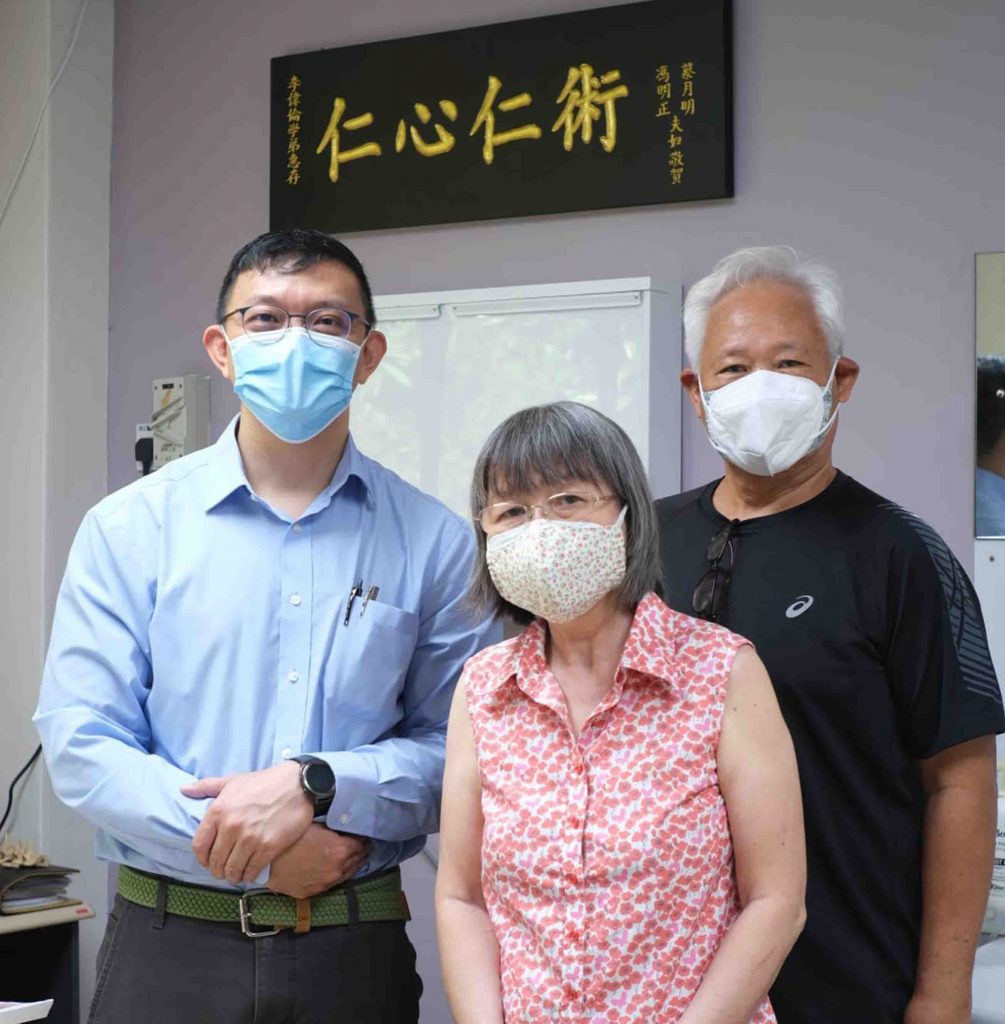 Madam Eoh is on a cancer management program under the care of Dr Fabian. On her 101st dose of targeted therapy, she dedicated a poem to express her gratitude.
Wheelchair Gift by Patient's Husband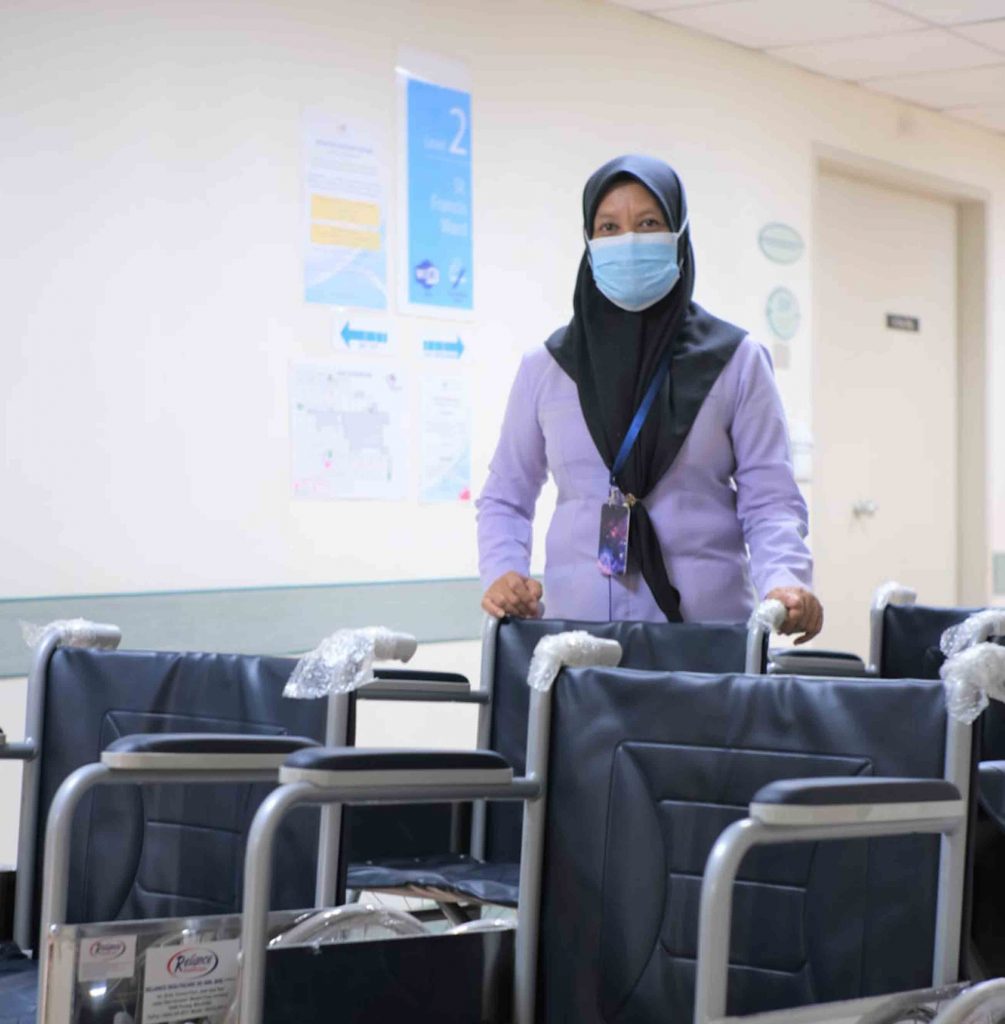 "We are always being greeted with some of the most genuine smiles when we are here. Sometimes it is the little things that help to set the tone of the day."
'The Connection' by Ms Masoumeh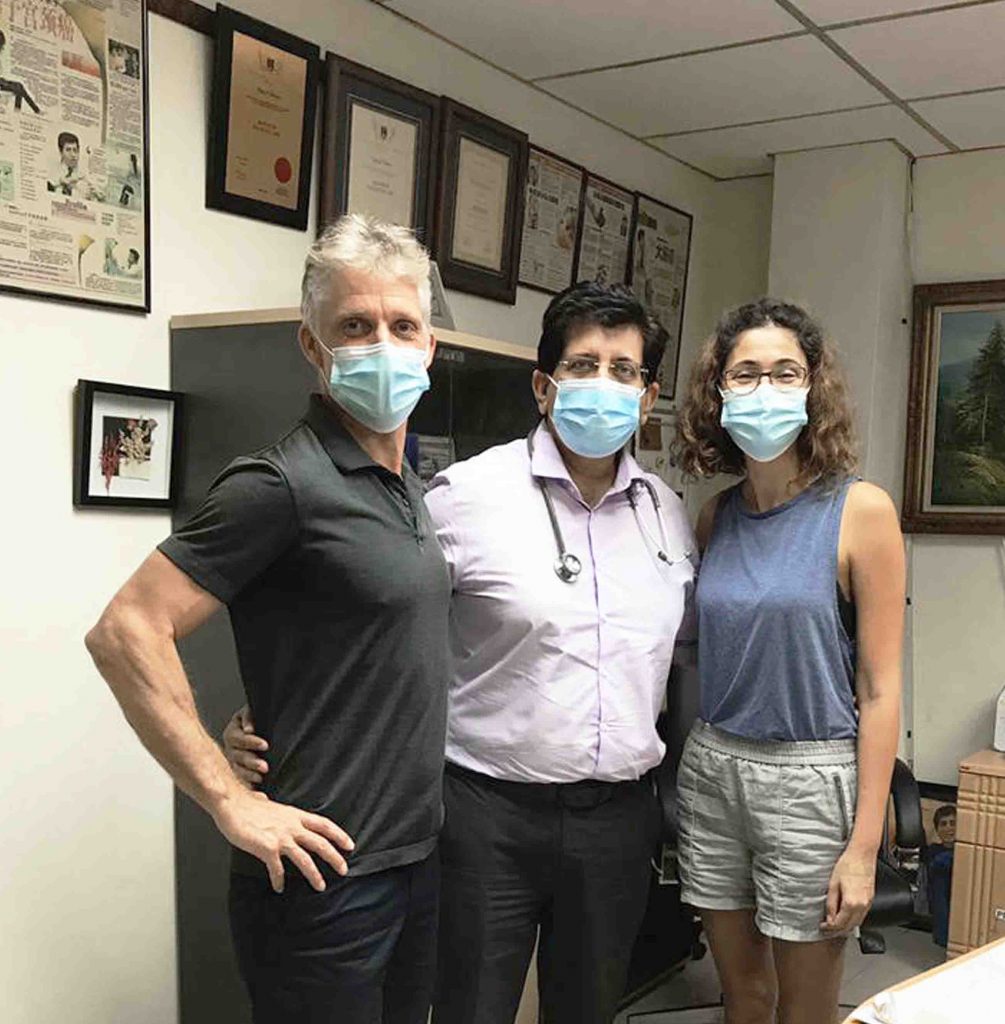 "We visited about 5 gynecologists in different hospitals. I could never have the connection that I had with Dr Rakesh and also each and every single one of the staff."
Ms Teoh, Surgery & CyberKnife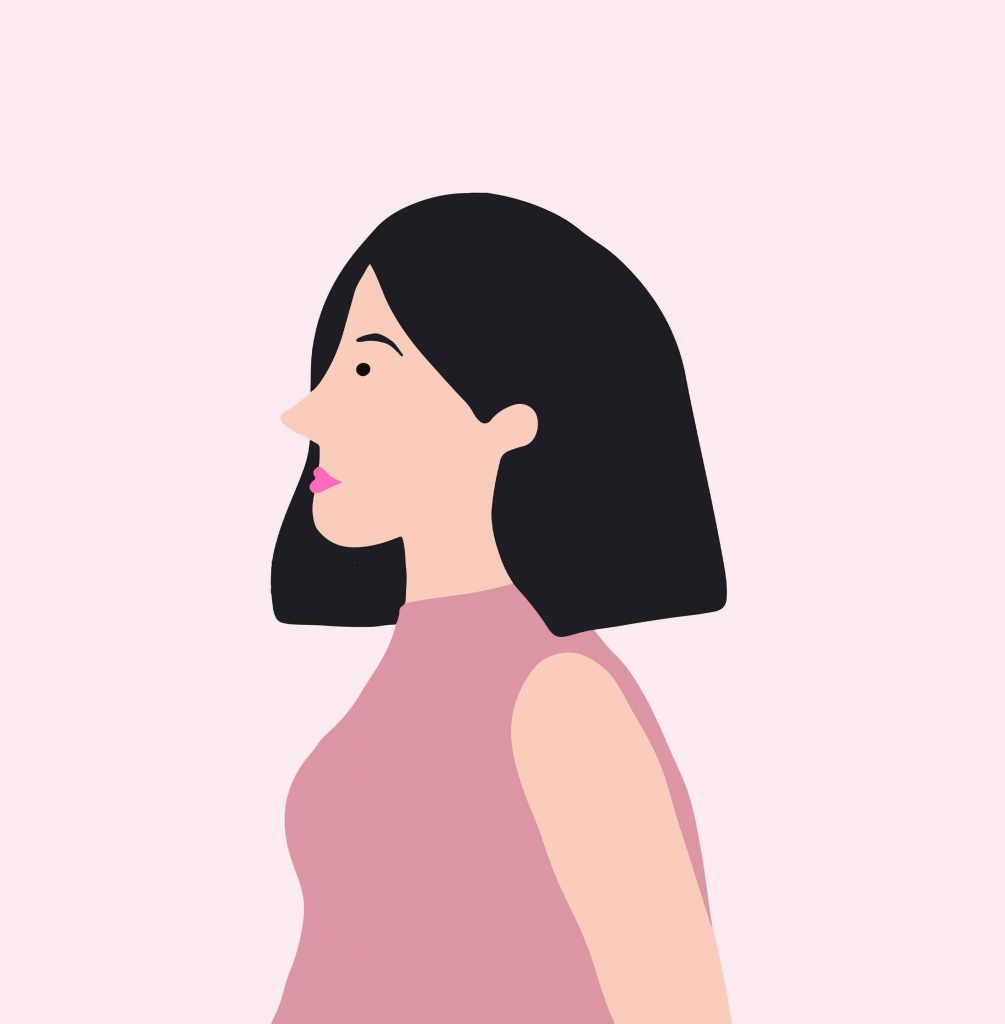 "Painful, very painful." Ms Teoh got her first tumour removed through surgery at a private hospital before coming to Mount Miriam to get her second tumour treated with CyberKnife.