– Weekly Facebook Live Concert –
The COVID-19 crisis presents us with a challenge of unprecedented impact.
All of our initially planned fund-raising events have been cancelled due to this crisis.
'Sing for Charity' is a project to help us to raise funds to sustain our mission of care for needy cancer patients. We are blessed to have a group of passionate people coming from different backgrounds to raise funds for us through an online virtual concert.
 In the upcoming 2 months (August – September 2020), we are presenting you with a weekly live charity concert through our Facebook.
Check out the performance schedule below.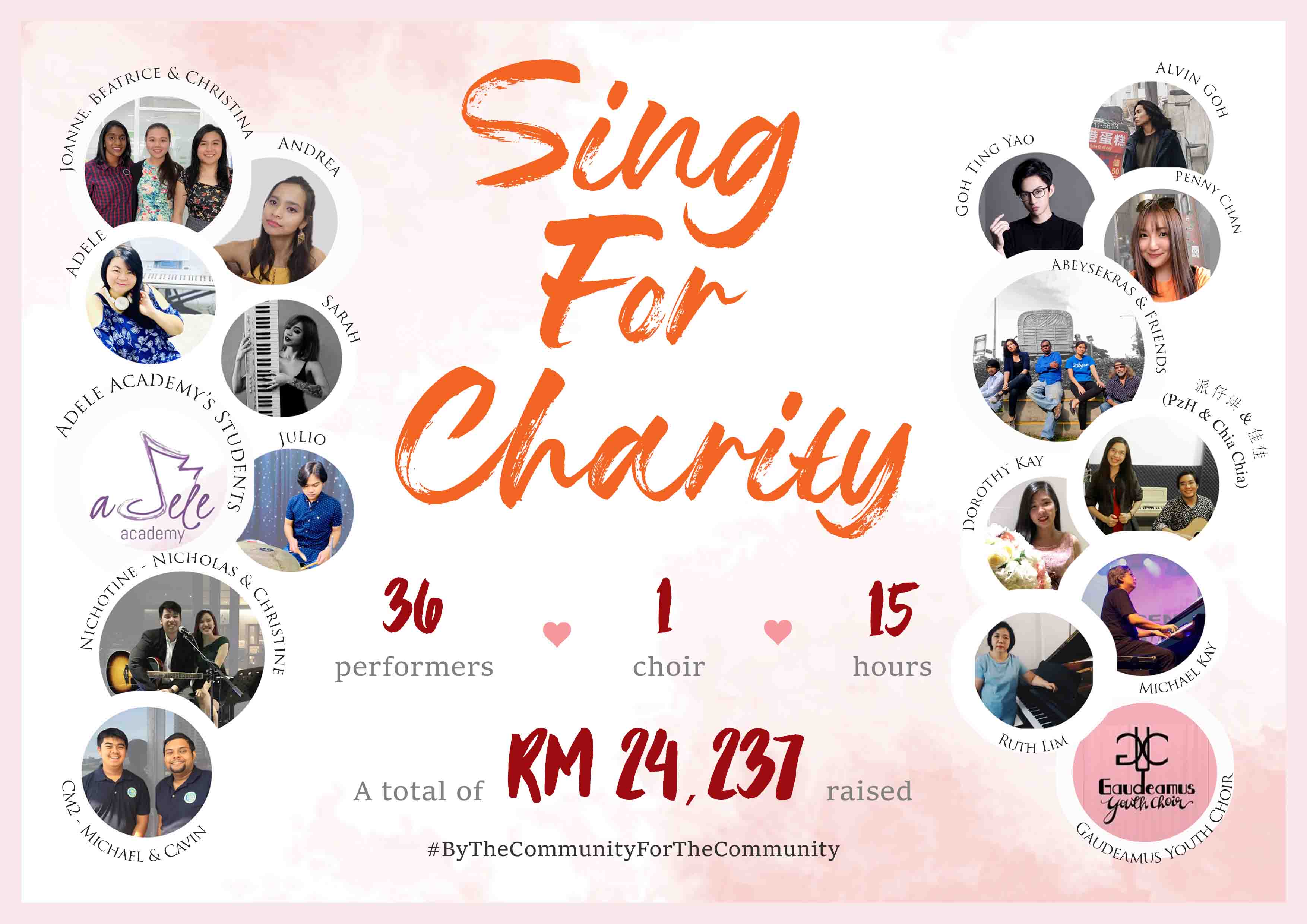 For the past 44 years, Mount Miriam Cancer Hospital (MMCH) has touched the lives of countless cancer patients. Even though our Hospital is going through a strenuous situation, we are still offering financial aid to needy patients as well as accepting new applications.  On average, we have been disbursing up to RM1.5 million a year for the past 5 years. In 2020, as of 31 May 2020, we have not slowed down in helping the poor and have disbursed RM694, 014 to help 187 needy cancer patients.
Your donation could help us to continue the legacy of our FMDM founders to provide life-honoring cancer treatment and compassionate support to needy cancer patients regardless of their financial status.
Help us remain resilient in this time of crisis.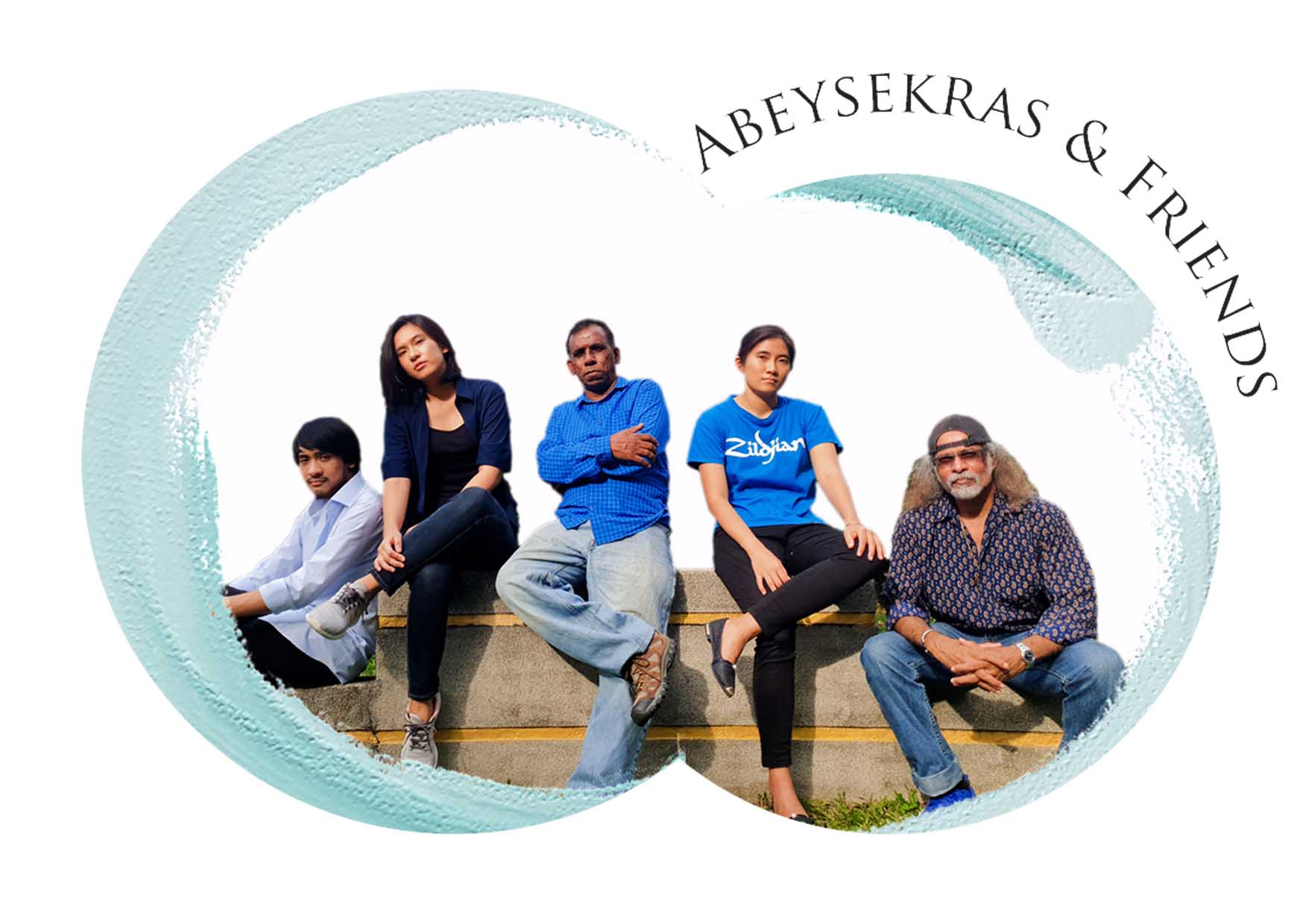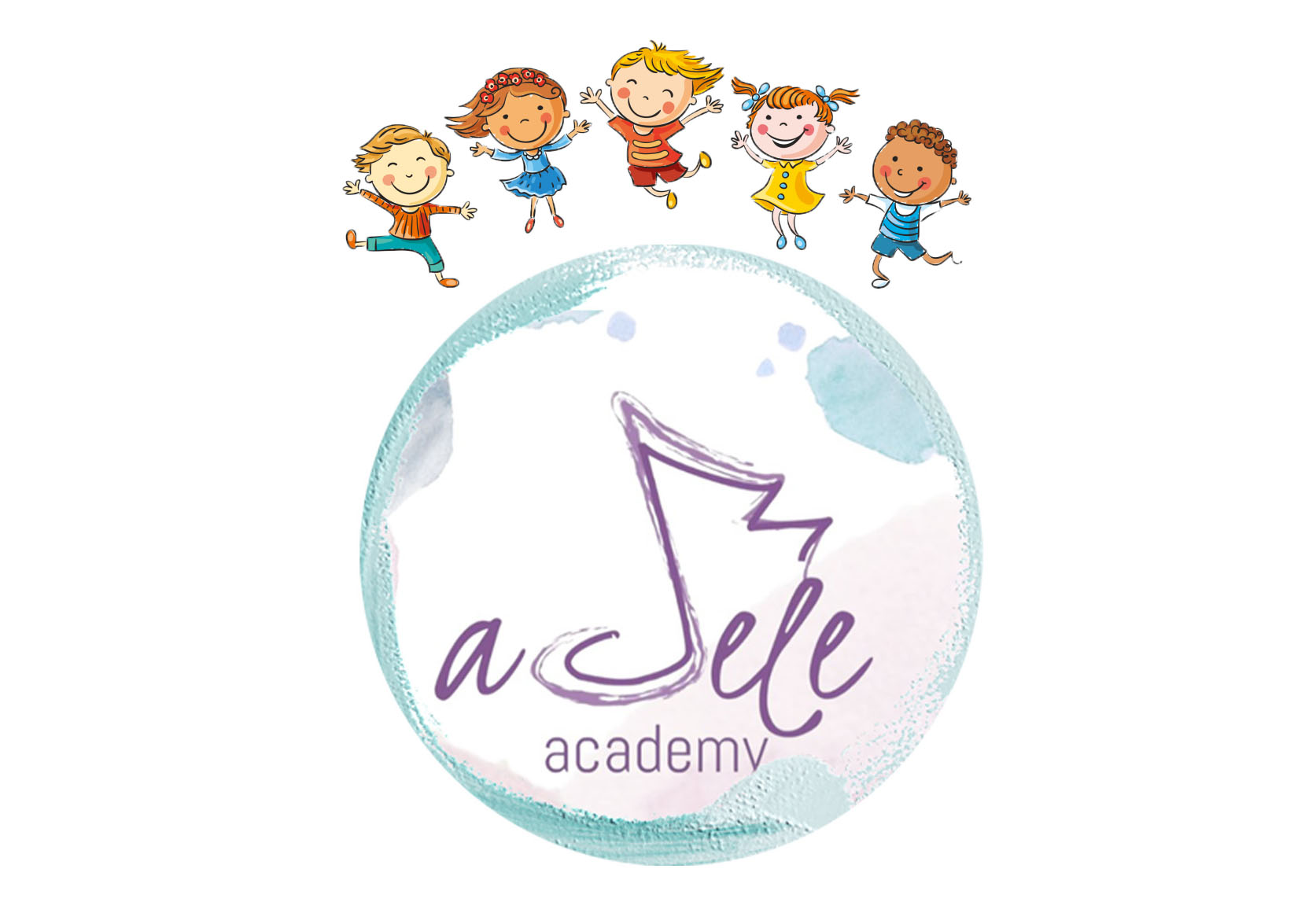 3. Donate via Bank Transfer:
CIMB Bank: 8003831213
Account: Mount Miriam Cancer Hospital
Swift code: CIBBMYKL
If you need an official receipt (non-tax-exempt), kindly contact us within a week. Please leave us your name and address so we can deliver it to you.